3
minutes read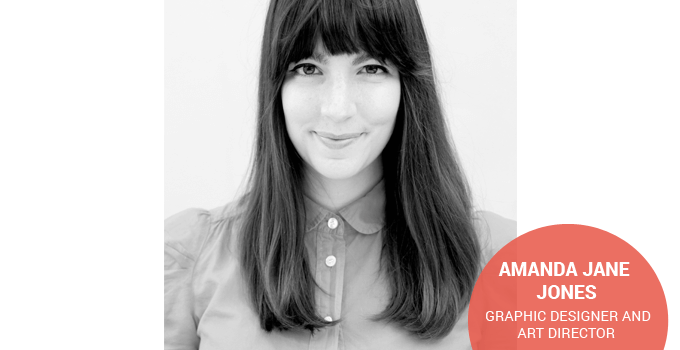 Amanda Jane Jones is the perfect image of the modern designer. As a freelancer, you constantly get to try new things, work on new projects every week and know how to adapt to the constant changes in the field.
As a designer you will probably find yourself in her short but comprehensive answers. The taxes are hard to manage, rules are made to be bent and writing contracts can be a pain in the neck.
To find out more about her, here is an awesome interview with her. Enjoy!
Official website: www.amandajanejones.com
Twitter: @amandajonesj
Describe yourself in a few words, please.
wife, mother, designer
What's your definition of success?
Being content and happy in your circumstances and loving what you do.
What do you enjoy the most about your career?
Since I'm a freelance designer, I love being able to work on a wide variety of projects. Just this week, I've been on a photoshoot, designed a handful of logos, designed a CD cover and started the layout to a new cookbook.
It never gets mundane.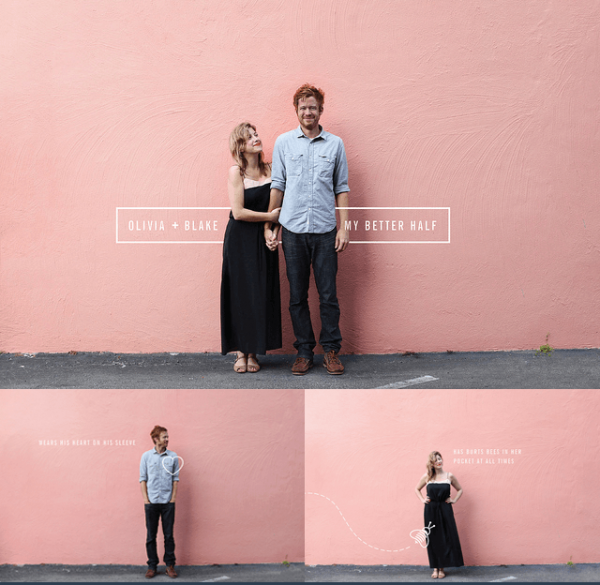 What is your favorite project you worked on so far?
Too hard to pick – I really love designing publications and books. I'm actually launching a new magazine next thursday (oct 15th) that I'm really excited to share.
I'll be announcing it on Instagram.
Who is your role model?
My parents – they taught me so much. I'm grateful for their examples.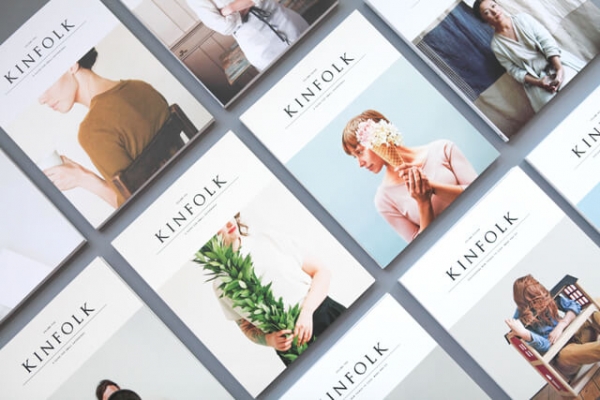 How do you stay creative?
I surround myself with good books and inspiring publicaitons. Also, I always find that walking along the beach or the lake front always clears my head and gets the creative juices flowing.
What are the most important 3 tools for you?
My camera (canon 5D), my iMac and programs (inDesign, Photoshop and Illustrator) and my iPhone.
Describe the modern designer in 5 words.
Bends the standard design rules.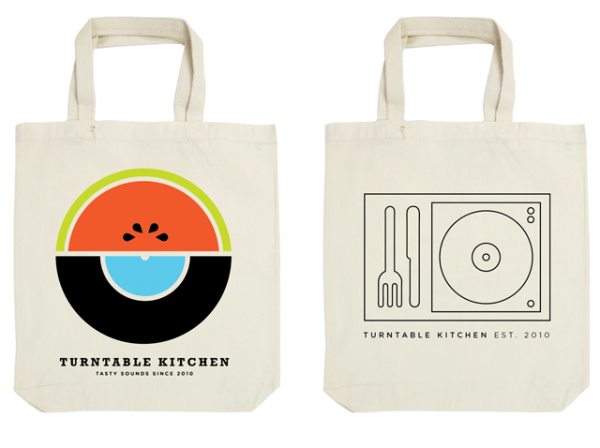 Who is your favorite designer?
I LOVE Maira Kalman. She's an illustrator primarily, but I just find her so wonderful and inspiring.
How do you keep your ideas fresh?
It's hard – clients come to you for the work that you usually do – so I think it's important to keep personal projects on the side to keep your personal style progressing.
What difficulties did you face at the beginning of your career?
The hardest part of freelancing for me is the business management part – taxes, invoicing, etc.
I should have paid more attending in my business practices class in college. I get more organized each year, but that first year was rough. I had no idea how to write a contract or how to bill projects appropriately.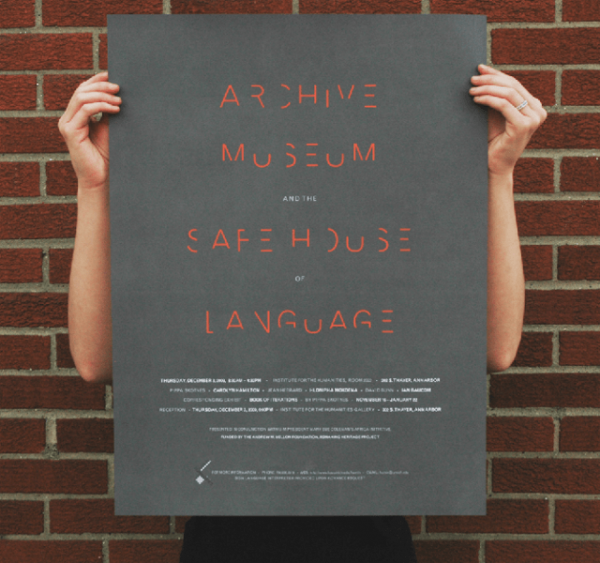 Which part of the design process do you enjoy the most?
I love seeing the final product in print – the beautiful paper and the smell of the ink.
Tea or coffee?
water ;)