3
minutes read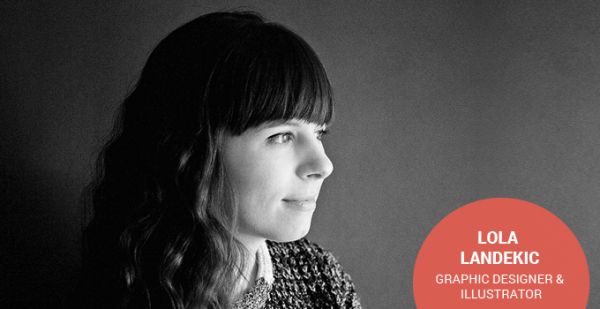 Today we are talking with Lola Landekic. She is the Graphic Designer of OCAD University and the Managing Editor of Art of the Title. Also she has a bachelor's degree in English literature from the University of Toronto and a master's in design from the Nova Scotia College of Art and Design.
You will find about her first steps in her career, how she keep her ideas fresh and who are her role models.
Official website: www.landekic.com
Twitter: @lolamachine
1. Describe yourself in a few words, please.
My name is Lola Landekic, and I've had a website since 1997. That should tell you a great many things.
2. What difficulties did you face at the beginning of your career?
It took me a couple of years to get a handle on contracts and agreements.
It also took me some time to find my confidence as a young woman in often very male environments. I learned a number of lessons the hard way! I'm still learning, but now I relish saying no to a raw deal.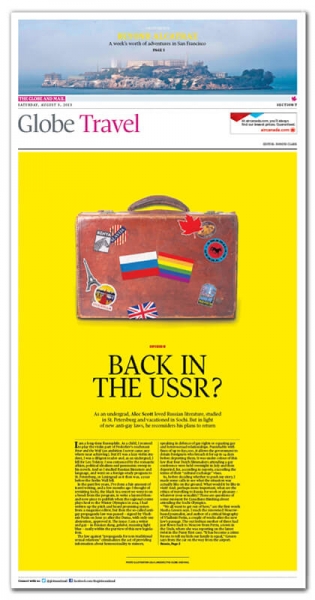 3. How do you keep your ideas fresh?
Are my ideas fresh? I try not to think about that too much and to just keep my eyes open.
I read constantly – fiction, non-fiction, comics, plays, a wide swath of subjects – and I try to recognize my own bias and perspective, evaluate that, and shake myself out of it when possible.
I try to remember Pablo Ferro's motto: "Just keep moving."
4. Who is your role model?
Frida Kahlo, Charlotte Salomon, Geena Davis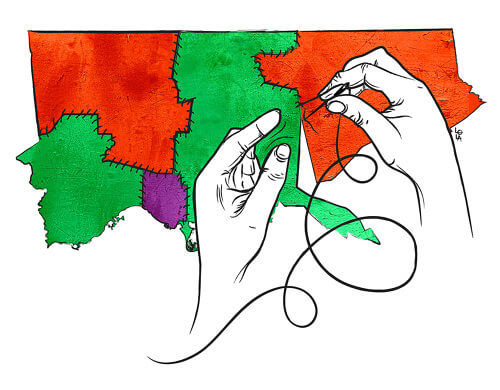 5. What's your definition of success?
Good friends, a hot meal, a clean slate in the morning, a clear horizon in the evening.
Some days I've got it, and some days it seems far away.
6. What are the most important 5 tools for you?
1. Clocks, perpetually set 20 minutes ahead
2. Insoles. I don't know how I managed so long without them
3. TeamGantt. It's what I use for project tracking and management, and it's lovely. It's invaluable for scheduling and prioritizing tasks for a team, particularly if you think visually and like checking things off.
4. A dictionary. I know it seems so basic, but I refer to a dictionary at least half a dozen times a day. I love to dig into words and their secondary meanings – for fun, but also to be sure I'm being as clear as possible in my writing.
5. The phrase "I would prefer not to." That one's Bartleby's, but I hold it close.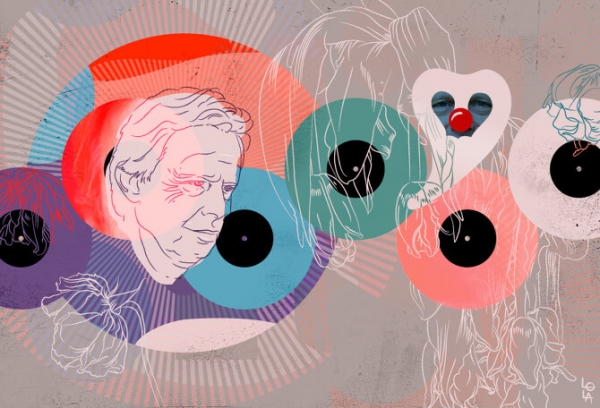 7. What is your favorite book?
I recently read Tove Jansson's novel The True Deceiver, and thought it was brilliant. She has this incredible depth in the smallest of words, and a way of laying everything bare while keeping the reader at a distance.
8. What is your favorite project you worked on so far?
Art of the Title, the title sequence design resource that I have been creating and managing for the last four years. It's allowed me to grow as a writer, as an editor, as an interviewer, and as a design thinker.
It's such a triumph of collaboration, and it's very satisfying to be able to build something so large in incremental stages.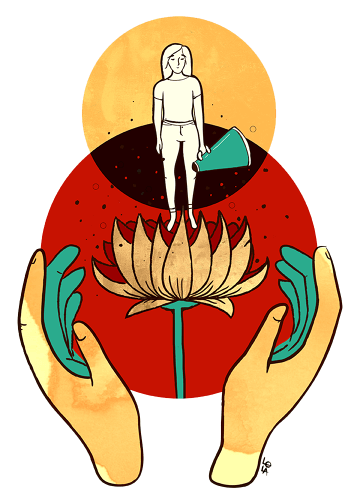 9. Describe the modern designer in 5 words.
If I were to hire a designer, I would look for empathy, responsibility, enthusiasm, realism, and a splash of dark humour. That could double as my dating profile — hi-yo!
13. Tea or coffee?
One cup of tea every morning. A singing kettle in the early hours is a hopeful, peaceful thing.