5
minutes read
"Alone we can do so little; together we can do so much." – Helen Keller
This is a saying that resonates with our way of thinking here at Creatopy. Our goal is to build tools that enable creative teams and clients to work together on ad designs in real-time from start to finish. 
From managing the team's dynamics to sharing and reviewing designs, the full circle of design collaboration is here to stay. 
We like to think of Creatopy as a bridge between teams that brings creators together and makes you wonder twice whether you need separate tools to create, review, and approve designs. 
Here's a breakdown of all the collaboration features available on our platform.
How to Collaborate in Creatopy
1. Create and manage teams  
Create as many teams as you need to manage different projects, campaigns, or clients. Use a distinct name for every team, and then invite team members as needed.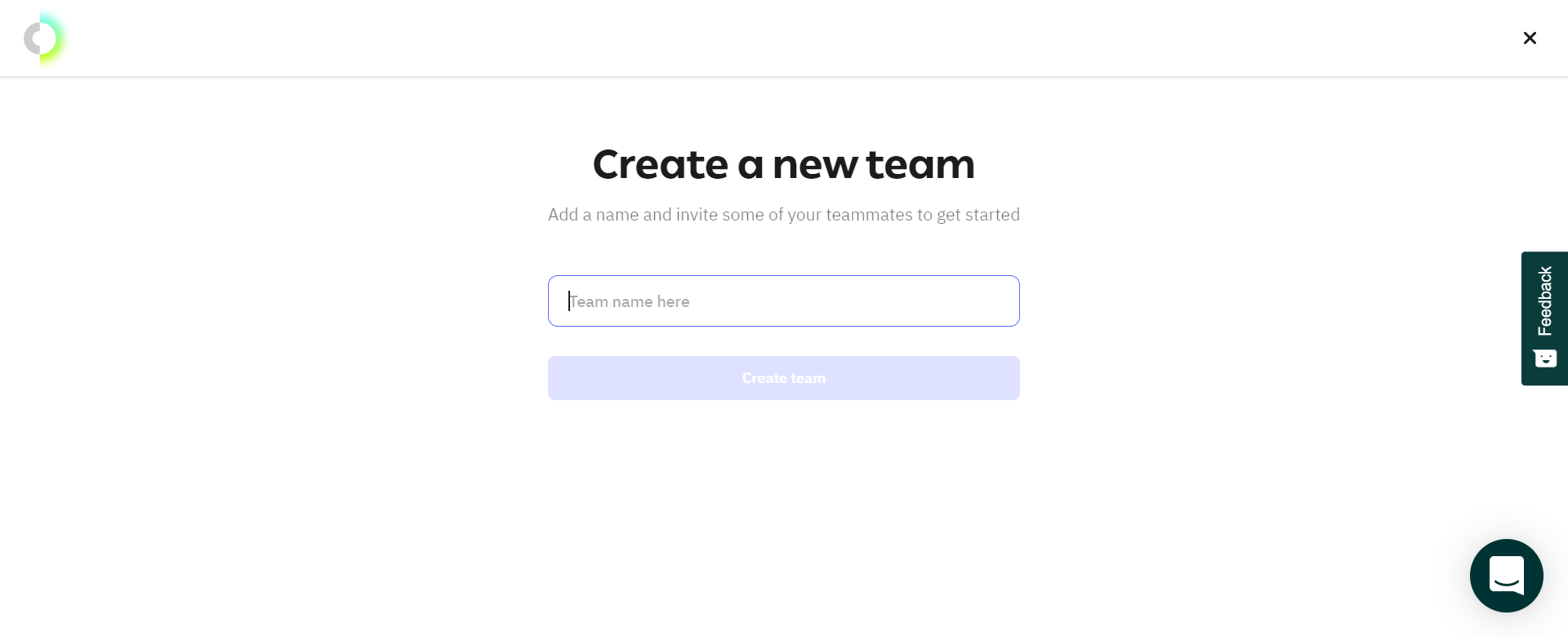 For each team member, you can customize the permission settings to your desired levels of access. You can choose from several roles, such as viewer, editor, team administrator, or team owner. 
2. Share your work with anyone 
In Creatopy, you can share your designs with anyone through a simple share link. If you need to gather feedback for your design projects, whether from team members or clients, you'll be able to do so in a matter of seconds. 
You can also share your design via email. 
Once someone opens the share link, they will land on a dedicated page containing your design, on which they can add comments.
Aside from sharing individual designs or design sets, you can also share folders. This can come in handy for all in-house teams who want access to a shared folder with all the marketing collaterals, such as logos, templates, and other brand assets. 
Likewise, if you need to send an entire campaign for review to a client, you can now add all your designs in a shared folder and simply send them the share link.
3. Leave feedback and comments 
To streamline communication between teams, we have added a comments section within the editor. You can see all the feedback on the right-hand side of your design. Whenever someone on the team mentions your name, you will get the updates in real-time. 
You can choose where specifically on the design you wish to leave your comment, add attachments, and keep track of all unread comments in your main dashboard. 
4. Brand your share link page 
You want to make sure the page you share with your clients reflects your branding and ownership for the project. In Creatopy, you can now customize the share link page with your favicon and logo. Whenever your clients receive a share link from you, they will see your brand elements displayed on the page for a fully branded experience. 
Why Are These Collaborative Features Relevant for You? 
All-inclusive collaboration. Both with colleagues and clients
The added benefit of using Creatopy to collaborate on your designs is that not only members of your team can leave comments and feedback, but also people outside your team, thus saving you time and making client relationships easier to manage. 
We are talking about a shorter time frame between development and deployment, with all stakeholders working together on ad designs. 
Design projects often require the input of several departments, such as content, design, and product marketing, to name a few. And this is where real-time collaboration proves to be of significant importance. It comes with the benefit of synching teams and projects from the beginning to the completion of the design process. 
Review multiple designs, all at once
Shareable folders come with the important advantage of saving time and simplifying design workflows. Whenever you have more than one design that needs to be reviewed by your client, you can add them all together in a shared folder and send a whole campaign for approval through a single share link. 
Likewise, shareable folders allow teams to access marketing collateral and other resources in one place. As a result, it's easy to keep everyone on the same page while maintaining brand consistency across all designs. 
Within Creatopy, you can set roles and rights for each team member, organize your designs in projects and assign brand kits to each project which, in the long term, can make the team more productive and efficient.  
In-app real-time feedback
We understand how important it is to receive immediate feedback when working on a design project. In order to help you meet your tight deadlines, we have enabled commenting on each design you create. This implies there will be no more delayed responses or PDF swapping. 
You can leave a comment right on a specific design element, which will avoid confusion about what design element you are referring to. If your design is animated or contains more than one slide, we have enabled a seek bar for easy comment tracking and time-specific commenting. 
On-brand experience for external collaborators 
A sharing page allows you to present your design(s) to anyone in charge of reviewing and approving the final version. With Creatopy's sharing page design option, you can change the logo and favicon that appear on the sharing page for a more personalized viewing experience that won't go unnoticed.
Final Thoughts
If these collaboration features are something you and your team can benefit from, make sure you give them a try and see how they work within the app. 
For a step-by-step guide on how to use each feature, follow our Help Center. 
We hope you have enjoyed these updates, and get ready for more updates on collaboration.