6
minutes read
Taking an idea from conception and turning it into a business is a rocky road that not all thrive in.
Given that 90% of business startups fail, it takes a certain breed of genius and tenacity to succeed with a startup.
The question remains, what does the 10% do for them to succeed?
Having a solid plan from the start is a major factor that determines the success of a start-up. However, of more importance is the ability to notice pitfalls down the road and avoid them before they derail your progress.
Although the business scene is constantly changing, there are enduring factors that have plagued SaaS startups for years. It is true that a startup is very unpredictable, but anticipating these problems gives you the chance to stand the test of time and build a firm foundation for your startup.
Here are 7 mistakes you should avoid if you want to succeed in your next SaaS startup.
1. Not seeking legal help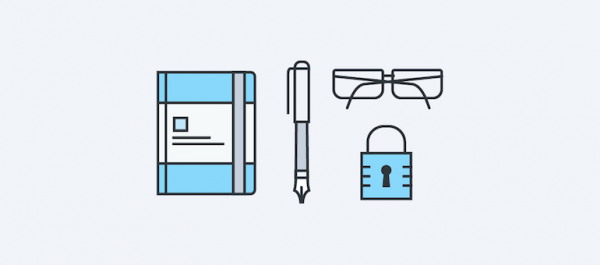 Getting stuck in legal battles is the most damaging hit can kill your startup.
A lawsuit is time-consuming, expensive and damages your startup's brand and image.
Regardless of whether you are guilty or not, your startup may not be able to rise up from a lawsuit especially if the lawsuit is big enough force you to stop doing business for some time. The loss of customers and the large amount of funds lost is always a hard blow to many startups and they go out of business.
Don't let a lawsuit kill your business. Even before launching, get expert legal counsel to help you keep all aspects and assets of your startup in full legal compliance.
2. Rushing to hire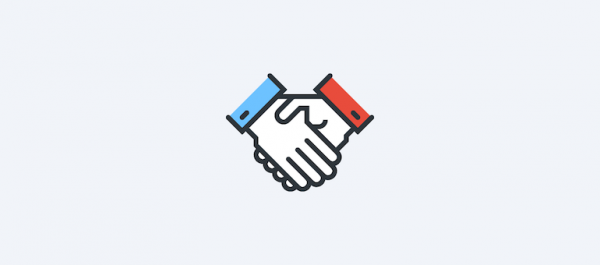 Do people working for you sound thrilling?
Of course it does. It means less work and more time for you to concentrate on other things. However, hiring too fast can have damaging consequences for your startup.
On the early stages of any startup, the work and maintenance needed are too low to require multiple employees and many companies survive of the cofounders' efforts and outsourced work.
Bringing in a team onboard means more running costs and spending as little as possible is essential to ensure you never run out of funds.
As you plan out your startup, figure out all the work that you can handle then outsource some of the rest as you see fit.
If need be, you can hire a small team to help you if the work proves too much. However, hold of on hiring a complete team until you have enough foothold in the market and have enough revenue to pay the team even when you incur losses or get low profits.
3. Rushing to buy office space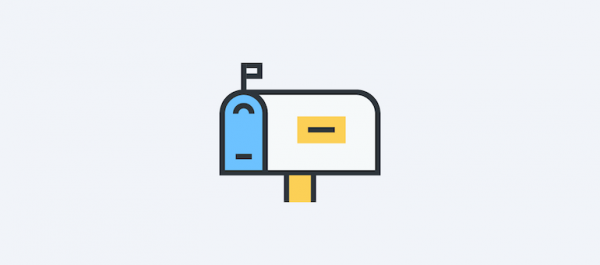 Do you really need an office?
Buying office space when starting out means extra costs that you can survive without. Most SaaS tasks can be done virtually and all you need is one person to monitor the input from all workers.
Many offices are bought with meetings in mind but that is no longer an issue. Not with all the virtual meeting softwares available in the market.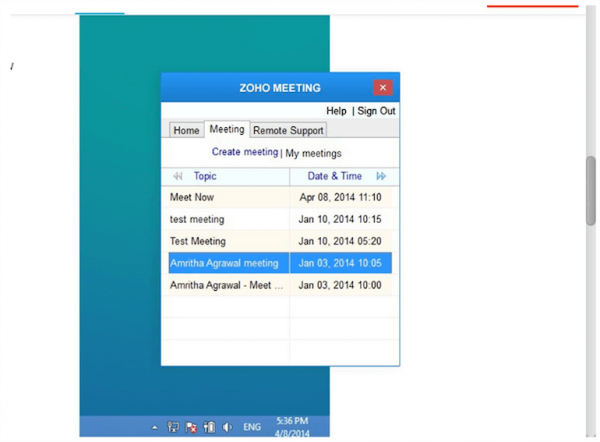 Creating a work dashboard also ensures that everyone can check the progress of allocated tasks as they are updated and thus ensuring cohesion in the running of a SaaS startup.
If an office isn't a necessity, hold of on buying office space and instead opt for virtual platforms that allow you the same advantages that come with a physical office.
4. Undercharging or overcharging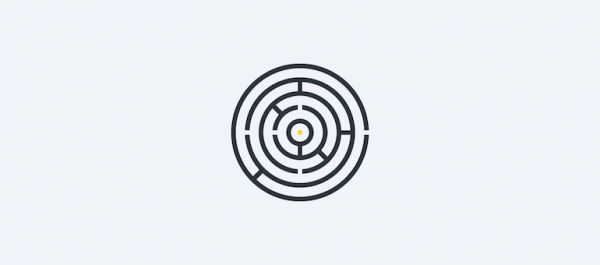 Although there are many SaaS products that are given away for free, most startups are aimed towards raising profits and the only way to this is to sell their products.
However, deciding on the price to charge for your product is an uphill task for many entrepreneurs. This drives many startups out of business or sends them into rough patches where they struggle to get customers.
Fusebill expounds on this by saying that:
The wrong pricing strategy doesn't just affect how much profit you make per customer; it can also affect your conversion rate and how your potential customers view your brand
The two most common pricing mistakes are overcharging and overcharging. Overcharging scares away customers while undercharging causes losses and can eventually drive you out of business.
Setting the right price for your product is the next important step after creating your product for it will determine whether your business lands profits or losses.
5. Overlooking content marketing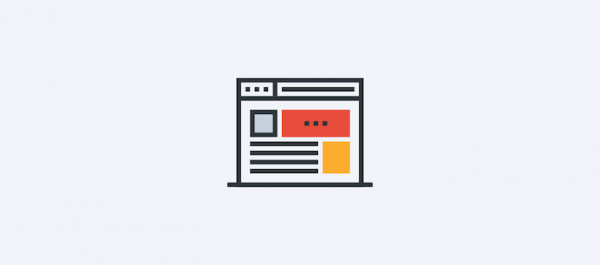 There was a time when content marketing was a future, but today everything has changed and very many SaaS companies now employ different content marketing tactics.
The graph below shows the prevalence of different content marketing tactics.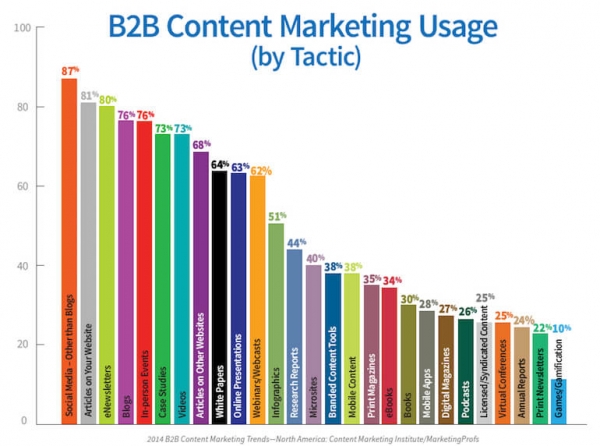 Content marketing attracts visitors and leads that can be converted into customer.
On an article in the Intercom blog John says that successful blogging requires and rewards fresh authentic opinions. This applies to all forms of content marketing.
Don't use content marketing to promote your business. Use it to talk to your readers, to touch their pain points and to engage them.
[Tweet "Use content marketing to talk to your readers"]
If you don't take up content marketing you lose out on all the leads that it can generate for your business. On the other hand, doing it wrong may cost you leads all the same, so stick to the proven best practices in content marketing.
6. Going at it alone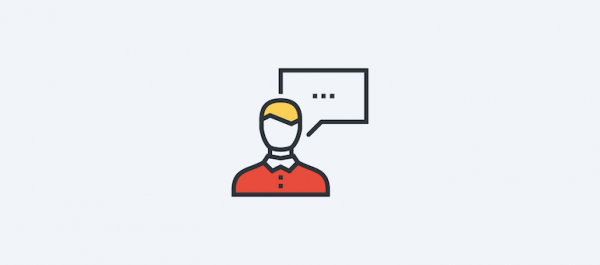 Starting a SaaS company is just as complicated as starting any other formal business and requires input from more than one individual.
While there are some successful companies with a single founder, most successful business have been founded by more than one person.
It is true that choosing a cofounder can be daunting task, but finding one could be the reason your next startup blossoms into a business.
Launching a business has it's ups and downs and it requires bringing in another person to employ not only their skills but also their strengths. It ensures that your weaknesses are compensated for by your codounder's strengths.
7. Wrong timing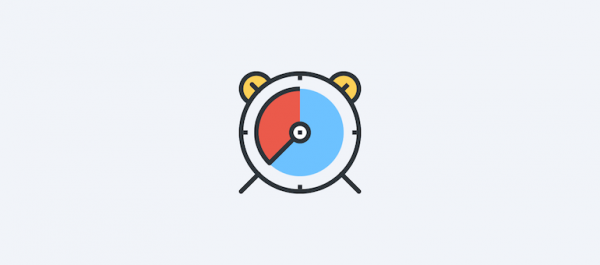 [Tweet "Timing is an important skill that every SaaS founder needs to master."]
While many factors contributing to the rise or fall of a startup lie outside the control of the founders, there are other factors that are controllable.
Being able to settle for an opportune time to launch your startup is what ensures that you get enough customers to sustain your startup and turn it into a business.
If your product is in high demand right now, you should launch right away if you already have a useful product and can meet the needs of the users.
However, if the need for your product isn't enough to land you enough customers when you launch, then you may incur losses by drawing in too little revenue. You have to wait until the market conditions are right before you launch your startup.
On the other end of the scale comes the founders who are so patient that it hurts their startups. Those that wait for so long that they are late to the party.
Launching too late means that a competitor may have already introduced a similar product into the market and you are will struggle to get a stronghold in the market. In addition, it may also mean that the interest for your product has gone down in which case launching your startup may not be as profitable as it would have been had you launched earlier.
Wait for the opportune time to launch but don't wait so long that competitors exhaust the customers for your product.
Bottom line
The SaaS business is very competitive and you don't have to be perfect to start.
But you have to be able to identify mistakes along the way and work to rectify them before they drive you out of business.
Not all startups are meant to succeed, but you don't let any of the above mistakes be the reason for your failure.