10
minutes read
We live in a fast-moving society. We are currently witnessing a social-cultural revolution. Things change so quickly that designers can barely keep up with the stream of information coming in every day. Since technology is so accessible and so well-developed, 75% of the world's population has a mobile device.
So the real question is, in the midst of this global tumult of information, how do I, as a designer, make myself heard or stand out? This is a question that any good, ambitious designer should ask himself.
The answer is Social Media.
There are over 4 billion active internet users. That is roughly 52% of the earth's population. Now, more than ever, is the perfect time to make yourself heard through social media. To get the full picture, here are some general stats on social media users and internet use.
Here are the social media channels that a designer should be on and why:
1. Dribbble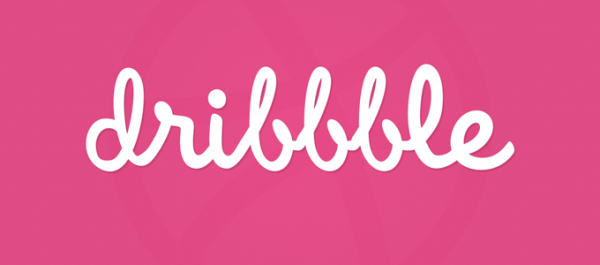 It doesn't matter if you are looking for inspiration, if you want to keep up with the design world or you just want to chill and kill some time, Dribbble is there for you.
What makes Dribbble different from their main competitor (Behance), is their exclusivity and the way they select their users. While anyone can create an account, post comments and interact with people, posting images is an exclusive right. You need to be drafted (invited by an existing member) to share your work on Dribbble.
Dribbble is the place where you can show and tell, promote, discover, and explore design.
Although there are 460.000 users worldwide, there are only 38.900 pro users who post more than 50% of all Dribbble's content.
This system ensures high-quality content that sets it apart from its competitors.
With over 50.000 active designers, Dribbble is the perfect platform for you to connect to the design community.

Mariana Ashley wrote an article on JustCreative blog about what is Dribbble and how designers should use it:
"I've found that this site works phenomenally as a source of inspiration. You can browse images by project, bucket (which is essentially different types of projects such as branding, typography, and many more), color (which can be extremely useful if you feel confined to a certain dominant color on a current project), and tags which cover virtually anything in an image."
Here are some tips and tricks on how to manage your Dribbble channel:
Post your best work! Details are important so make sure you double check.

Comment like a person/friend – don't comment just to be noticed but comment to help others with you expertise.

Be open minded. With your best work uploaded you will receive business or project proposal.
2. Pinterest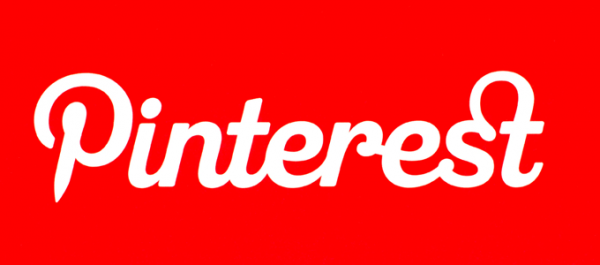 Among the abundance of great tools that a designer uses, there is one that designers shouldn't neglect.
The popularity that Pinterest gained in the past 5 years made it be a powerful resource.
For a designer, Pinterest can be more than a visual bookmarking tool that helps him/her discover and save creative ideas.
Why should you use Pinterest? Here are some stats that can answer you question:
There are over 100,000,000 users on Pinterest.
There are more than 1,000,000,000 boards created on Pinterest with more than 50,000,000,000 pins
70% of the users take actions like saving or clicking a pin.
There are many great techniques this visual medium can provide for you to promote your work.