7
minutes read
"Music sets the mind free and restores the soul."
There's no doubt in my mind that music makes the world go 'round.
According to The Verge, "Including free subscribers, Spotify now has a total of 217 million monthly active users worldwide."
Spotify is the largest music streaming service to date. Spotify was also the first music streaming app to hit 100 million paid subscribers. So what is it about this app that makes it so popular?
Maybe it's the fact that it's friendly for paying and non-paying users alike(with some premium features missing here and there if you're using the free version).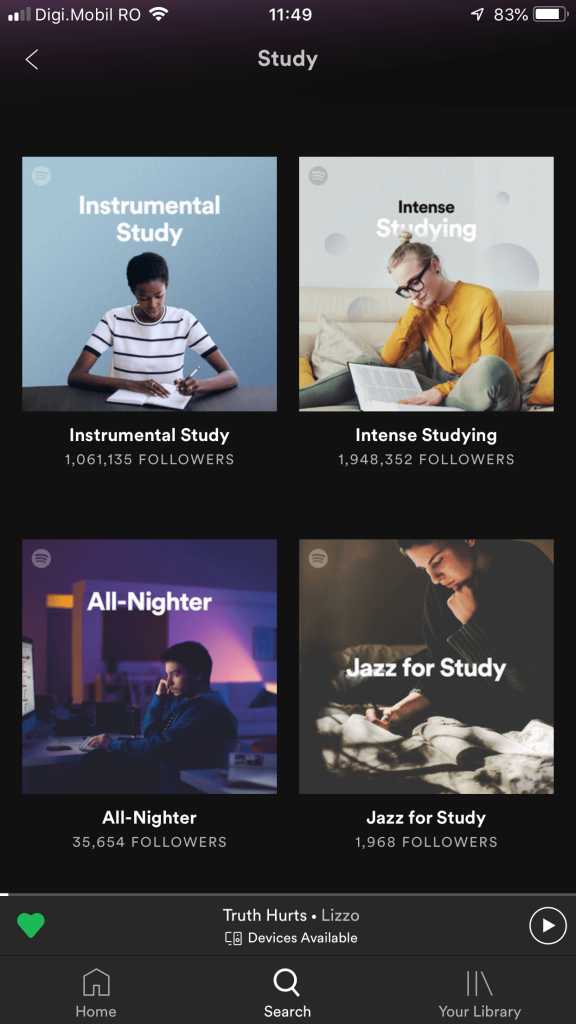 Or maybe it's the fact that it's so personable. With Spotify, you can create your own cover art to upload to your personal playlists.
A cover that will include your personal style, will represent the style of your music and looks visually pleasing.
Today we're going to go over a ton of amazing Spotify playlist cover examples, and then you'll have the chance to use our Spotify playlist cover maker!

All things Spotify playlist covers
Let's go over some questions relating to Spotify that I've come across a lot lately.
What is Spotify's playlist cover size?

Spotify hasn't released any specific answer to this question, but according to users and the Spotify community, the minimum Spotify playlist cover size is 300×300 pixels but can vary between any 1:1 ratio, as long as it is right at or under 4MB. Your playlist cover photo must be a JPG file.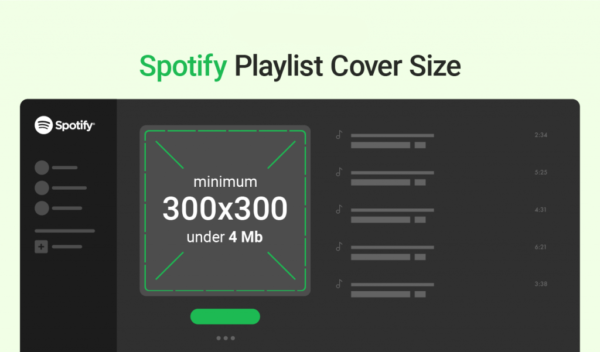 If your Spotify playlist cover is over 4MB, you risk Spotify denying your upload because it is too large of a file. We recommend that you make your Spotify playlist cover larger than 300×300 pixels so your image retains the maximum quality. A Spotify playlist cover must also be a JPG file, otherwise, you won't be able to upload it.
How do I add/change a Spotify playlist cover?

Here's how you upload a custom Spotify playlist cover photo:
1. Open your Spotify desktop app
2. Click on the playlist you want to edit
3. Hover over the current playlist cover image and click on the pencil icon
4. Double click on the current cover photo in the new window
5. Upload your playlist cover photo from your computer
6. Hit save
It's that simple!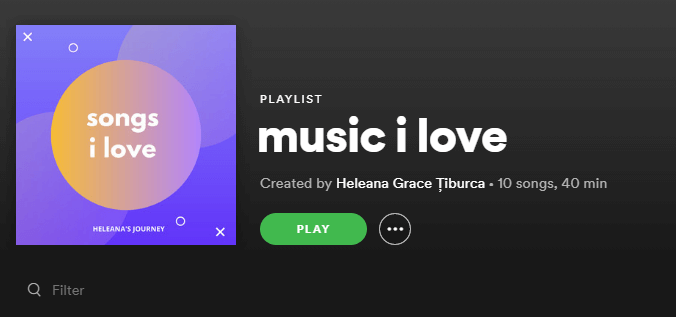 Once you've created your personal Spotify playlist, the initial cover photo will automatically be the cover photo of the first 4 songs in your playlist, until you upload your own cover photo.
To change the current Spotify playlist cover image, just follow the same instructions from above!
Here is a visual tutorial on how to change a Spotify playlist cover photo:
Go on your Spotify desktop app and open the playlist you want to customize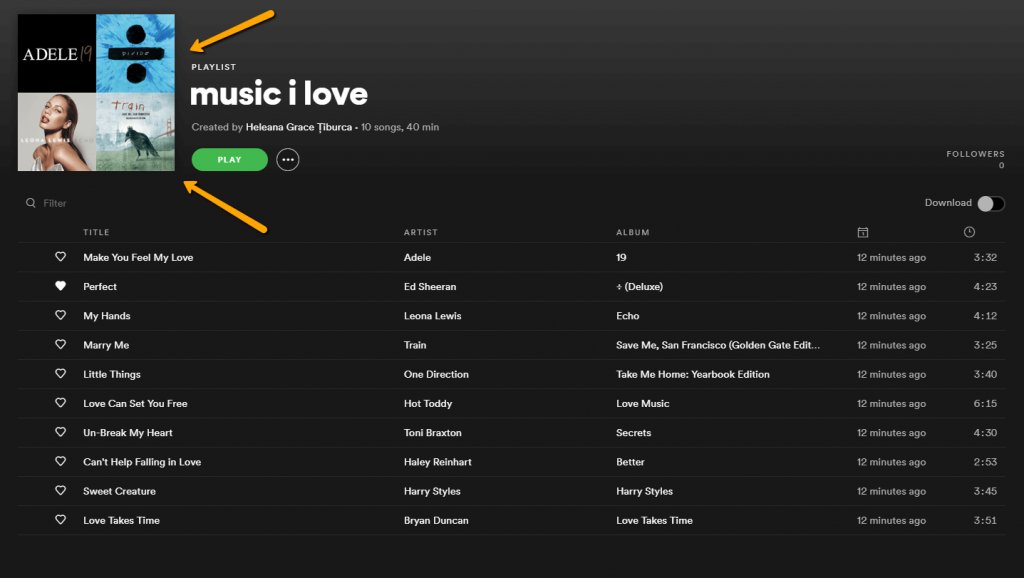 2. Hover over the current cover photo and click on the pencil icon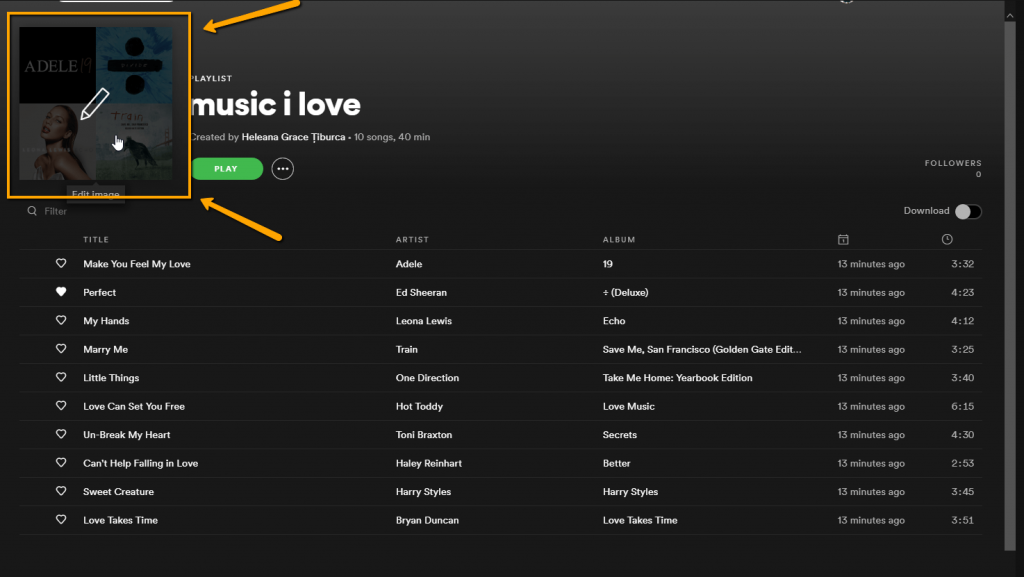 3. Now double click on the current playlist cover image and upload your image from your computer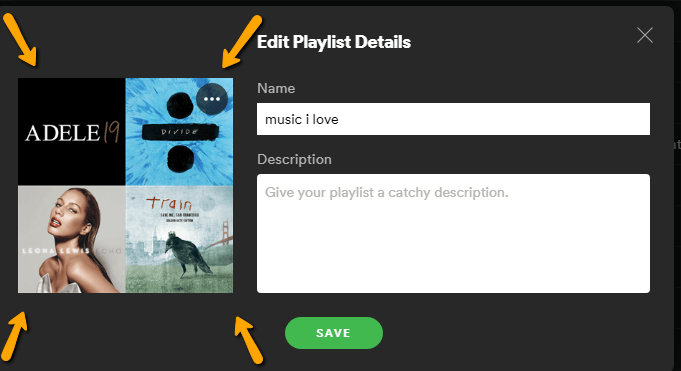 4. Click the green Save button to save all changes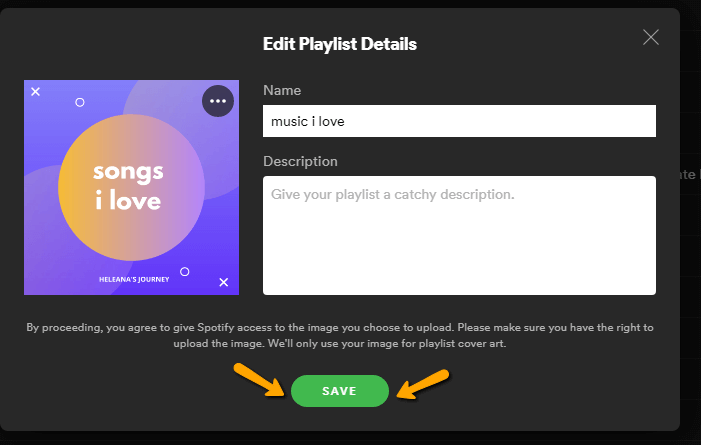 5. Enjoy your new Spotify playlist cover photo!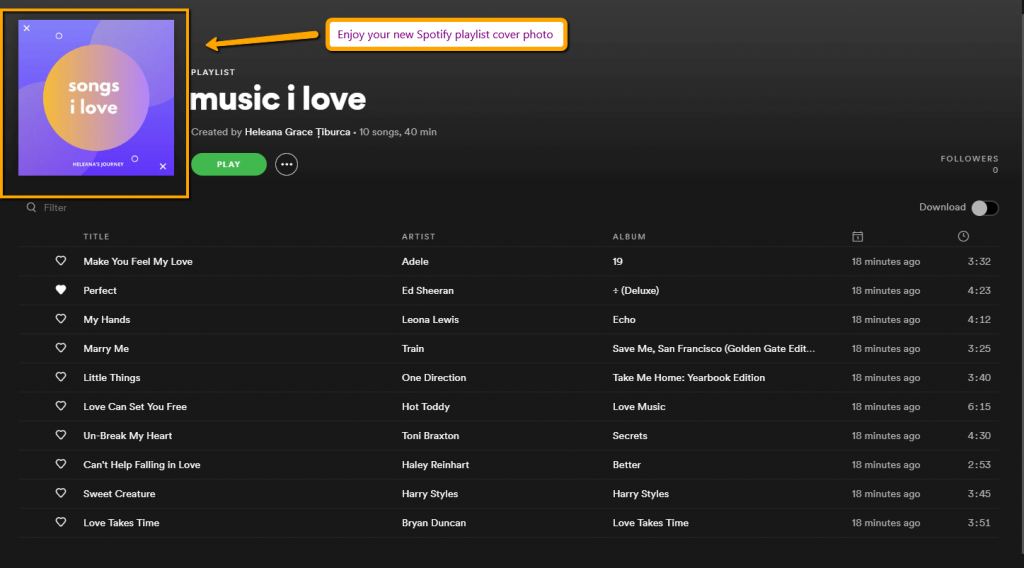 How can I change a Spotify playlist cover on my iPhone?
Unfortunately, you can not upload a Spotify playlist cover from your phone at the moment.
At the moment, you can only upload a Spotify playlist cover from the Spotify desktop app. The desktop app is free of charge and just as easy to use as the mobile app.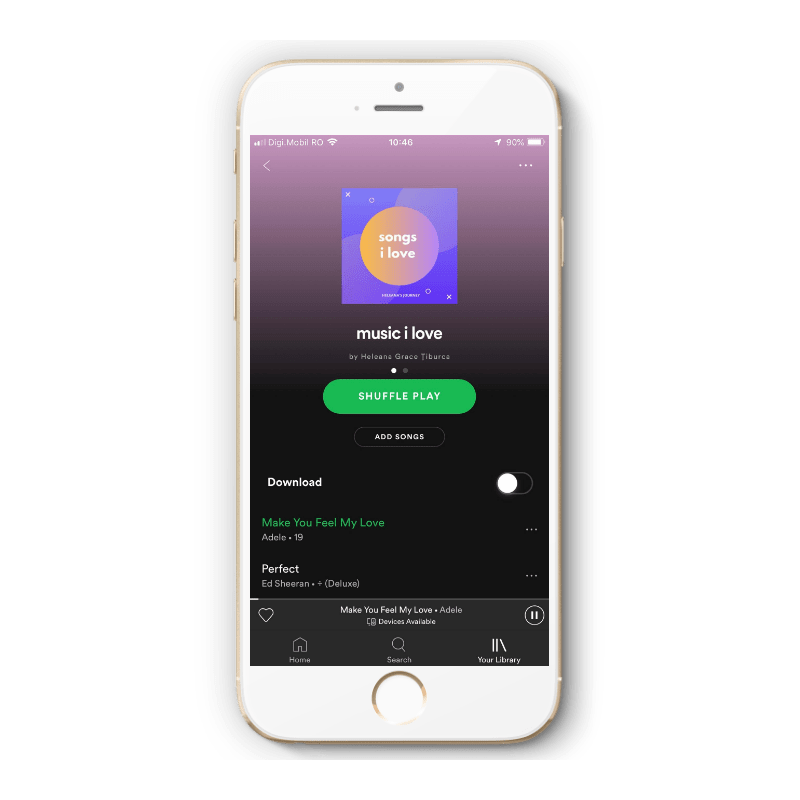 If you do want to customize the way your Spotify playlist cover looks from your phone, then change the order of the first 4 songs in the playlist.
Your Spotify playlist cover is automatically generated from the first four songs on the playlist, so by changing the order, you change the look of your cover photo. This is just a temporary fix until you reach your computer.
The Best Spotify Playlist Cover Examples
There are lots of great playlists out there. Spotify has everything covering a great playlist for a night out, studying tunes, relaxation mode, meditation, work-outs, and more!
I'm going to share some of my favorite Spotify playlist covers with you, then we'll go over how you can make a stunning Spotify playlist cover.
Party playlists
You literally can not have a good party without good music. Your music dictates the vibe of the party. Have a look at these awesome Spotify party playlist cover examples!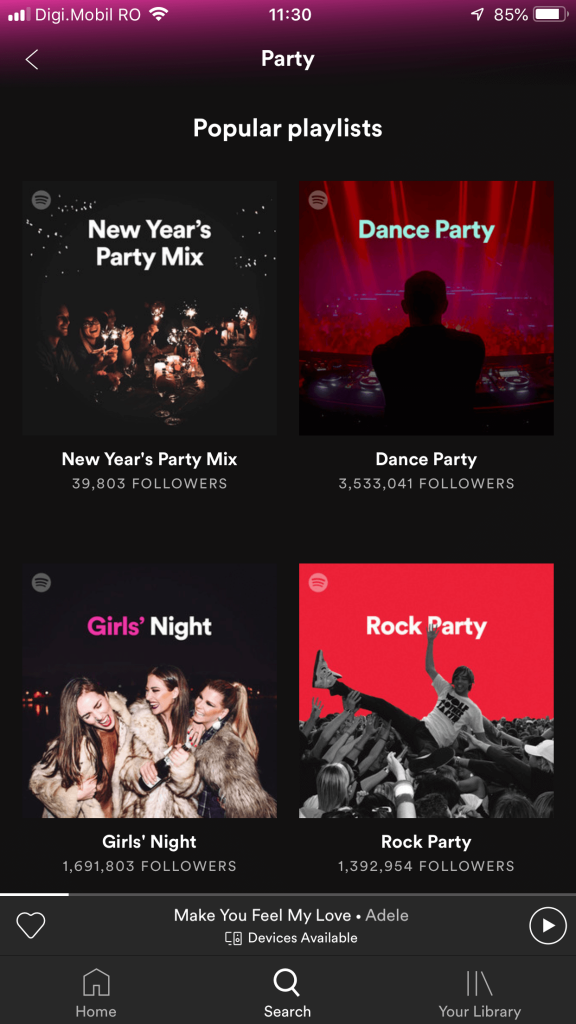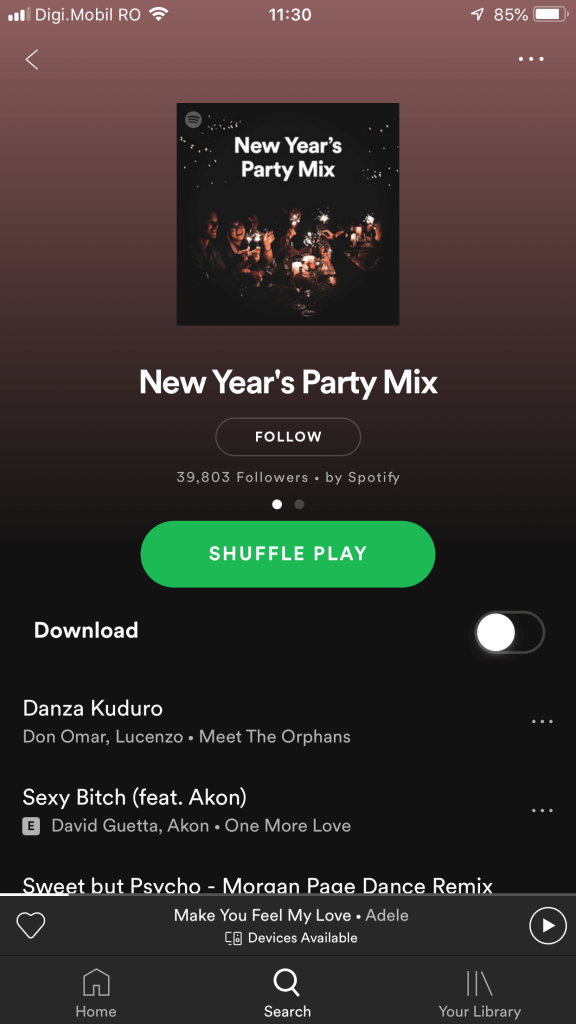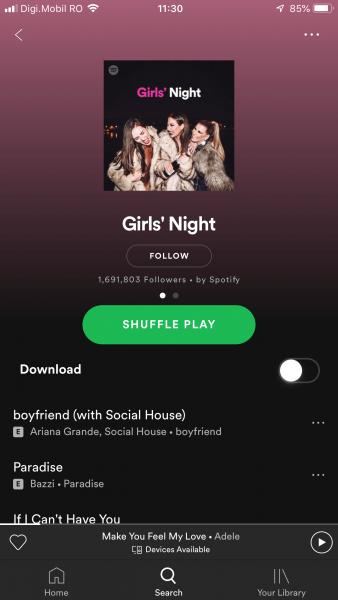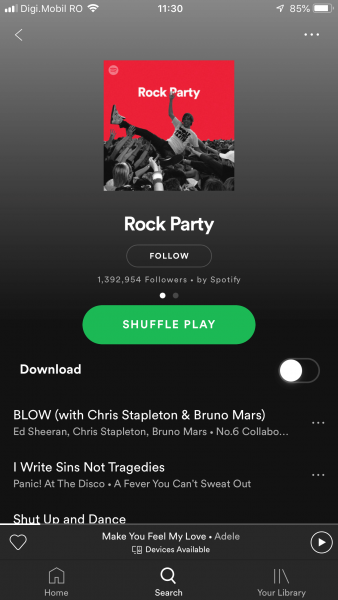 Work out playlists
When you're working out, sometimes you need some poppin' jams to inspire you.
Between the heavy metal work out playlists, to the electric dance vibes, have your pick! Take a look at these awesome Spotify workout playlist cover examples.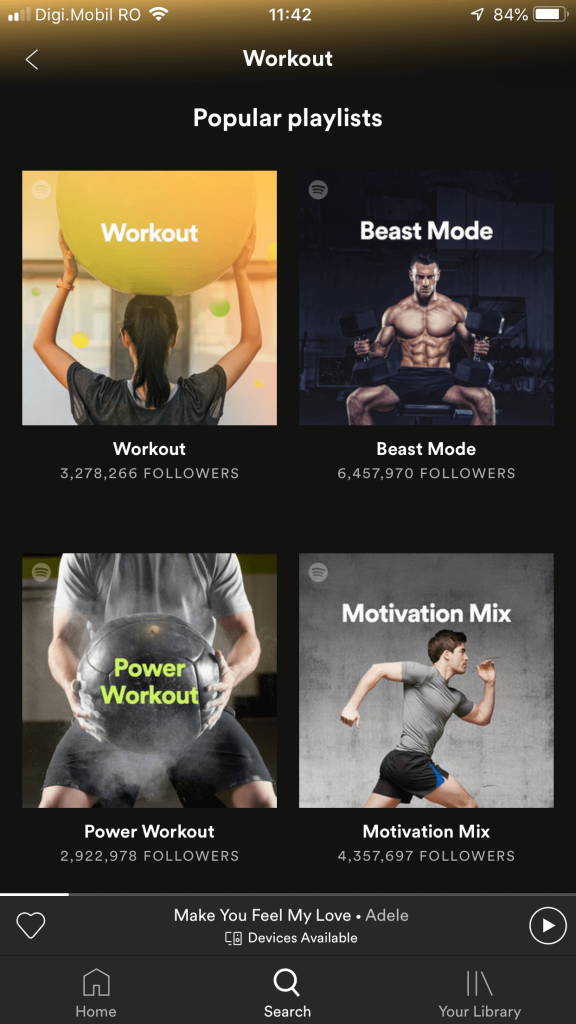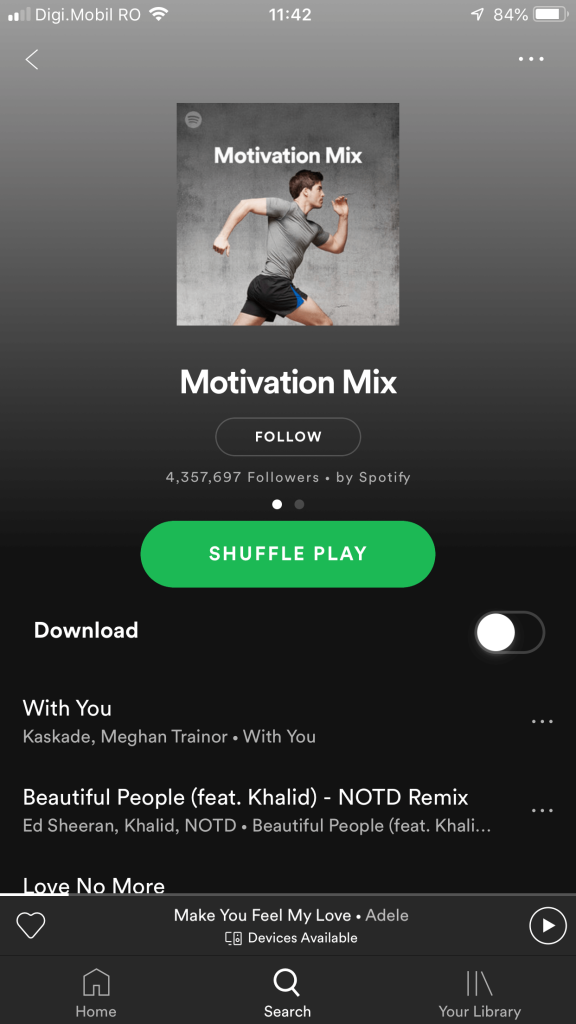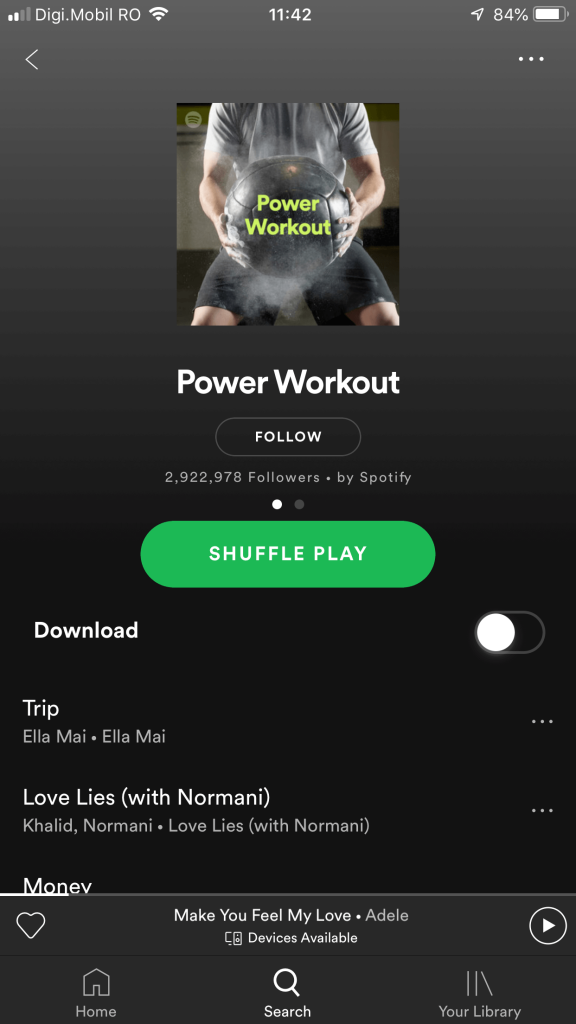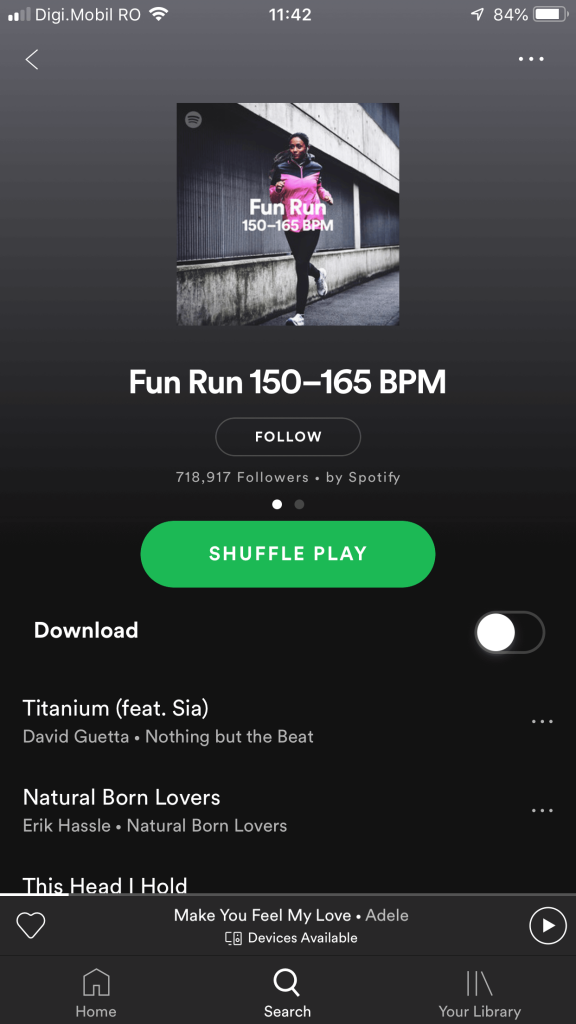 Study playlists

Did you know that some studies say that by listening to music while studying, you can retain information more efficiently? If you're one of those people who like to listen to music while studying then check out these playlists and admire their artwork!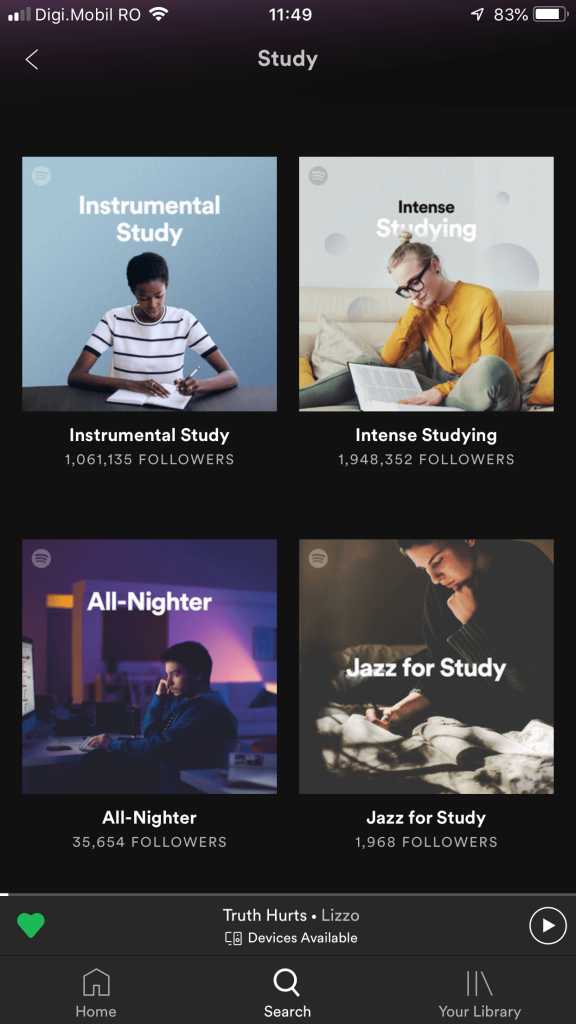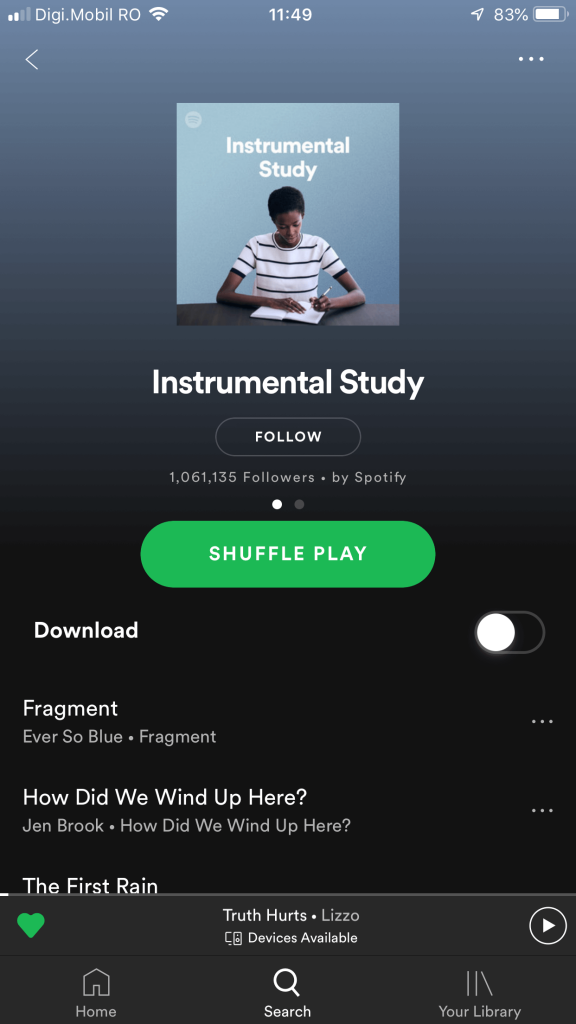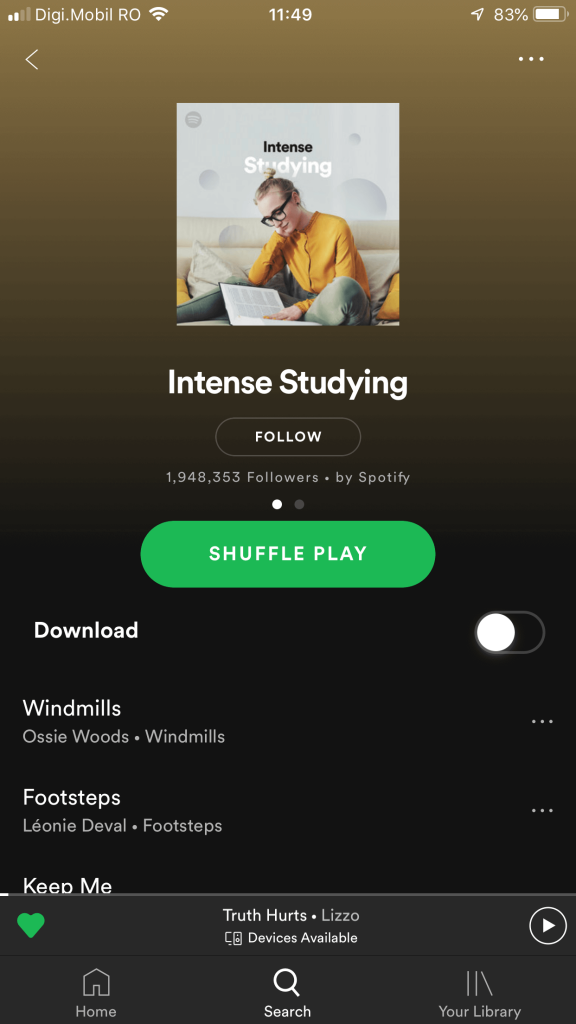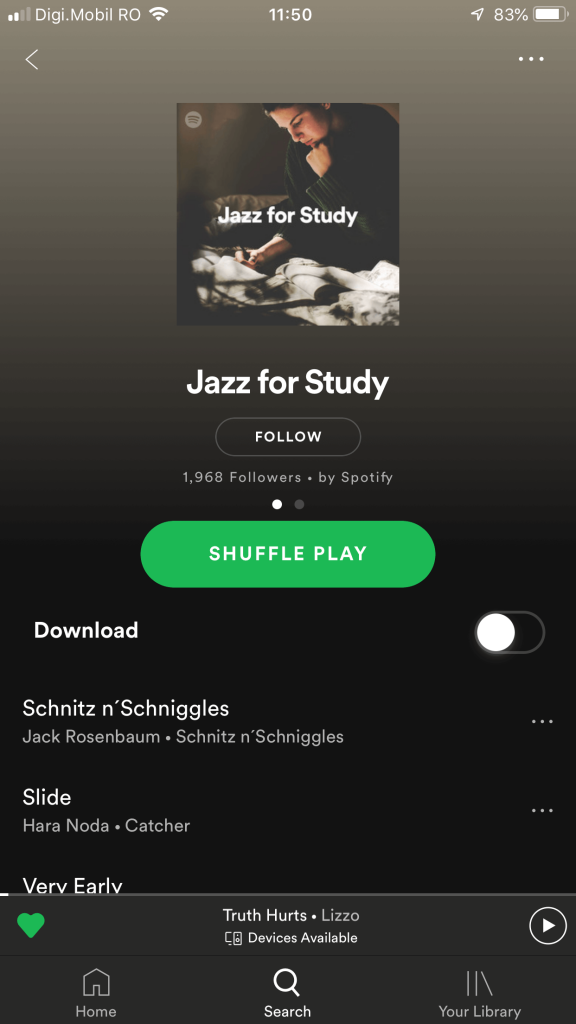 Pop playlists

Pop playlists are great for an afternoon pick-me-up, in my opinion. There are tons of playlists to choose from, but I got to say, I do make my decision based on how cool the cover art it. Check out these Spotify pop playlist covers!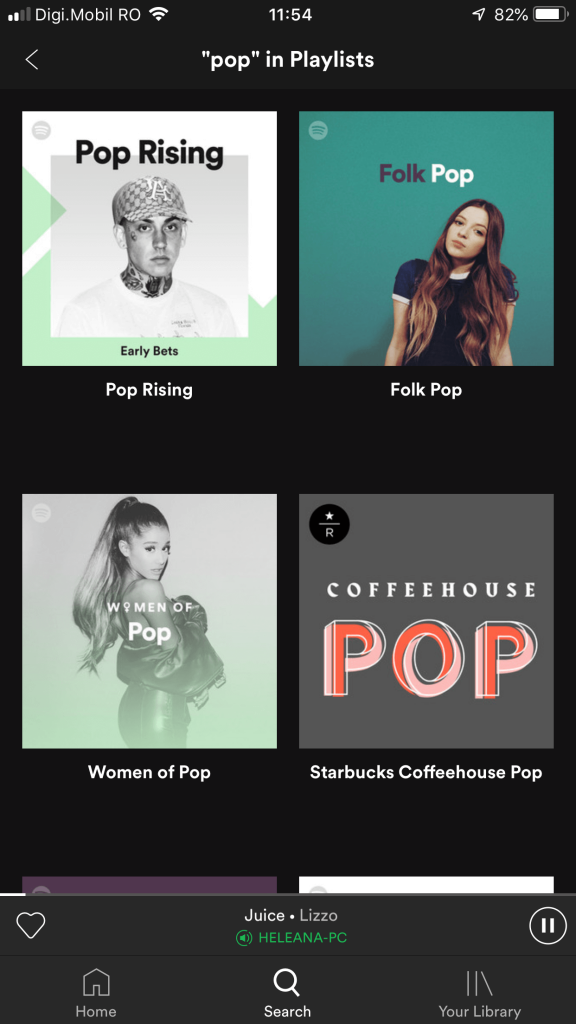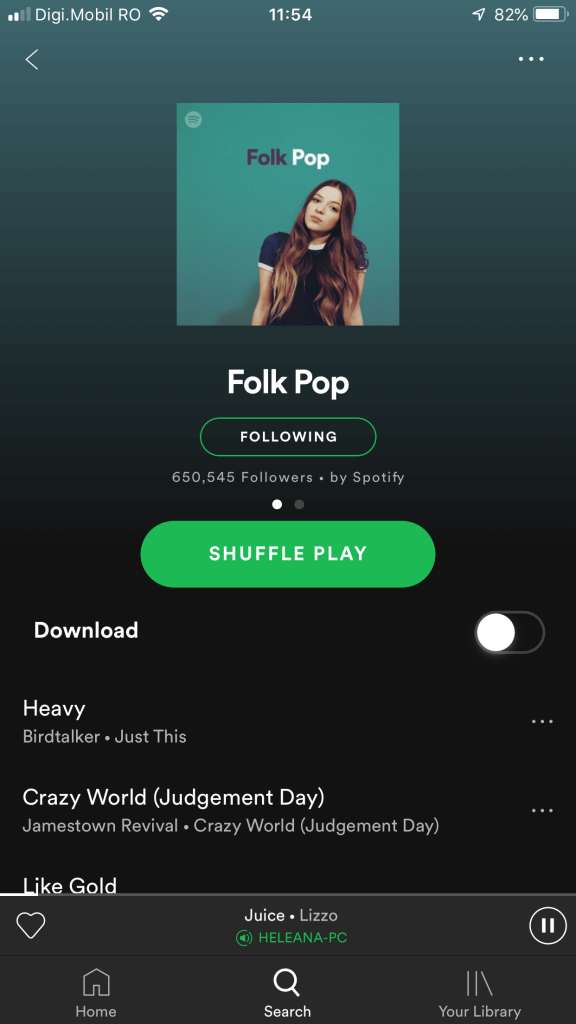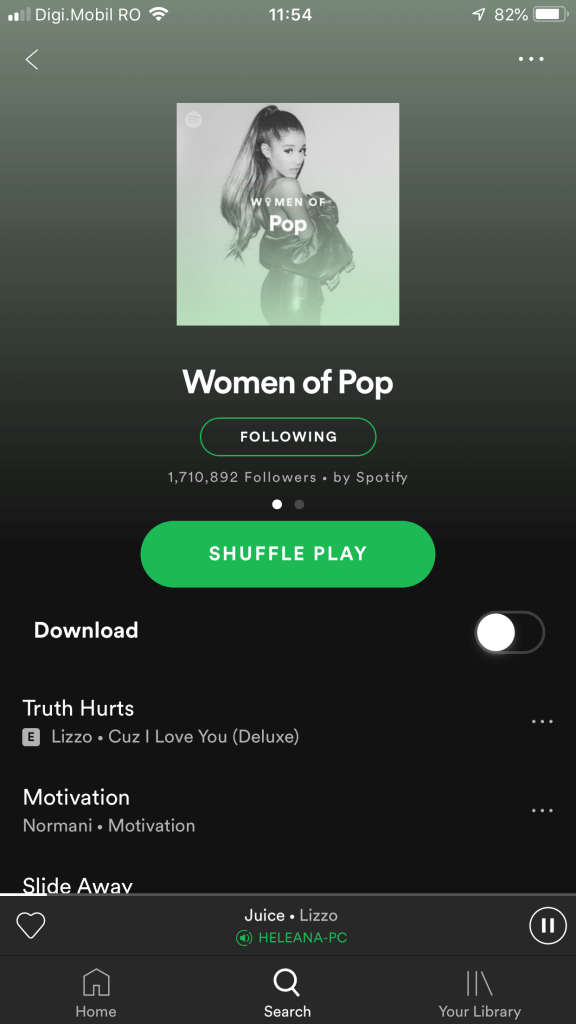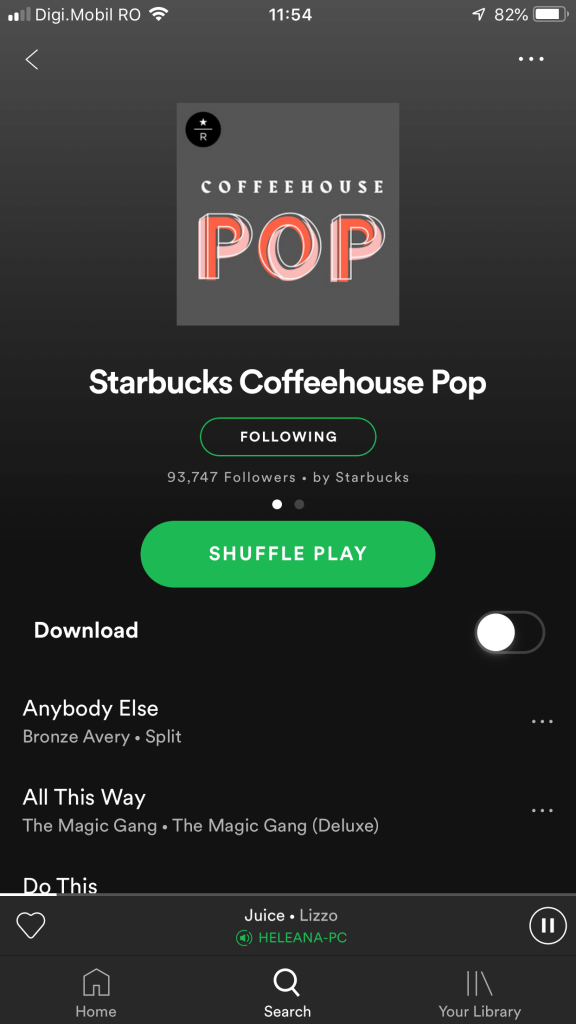 Classic playlists

What was your favorite music era? 50's, 60's, 90's, 2000's? Spotify has it all. Tend to your nostalgia by listening to Classic Hits playlists. Check out some of these amazing Spotify playlist cover examples!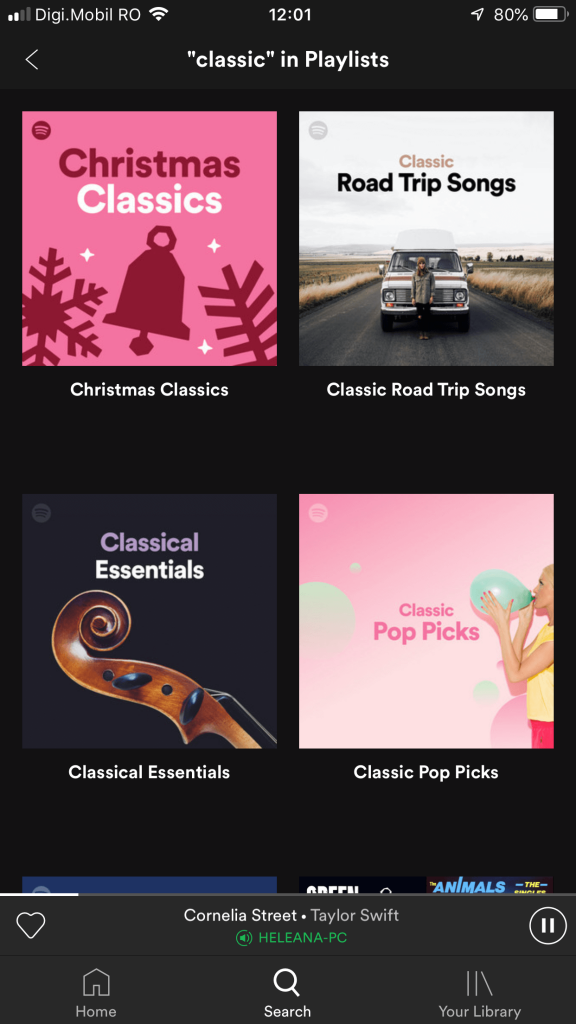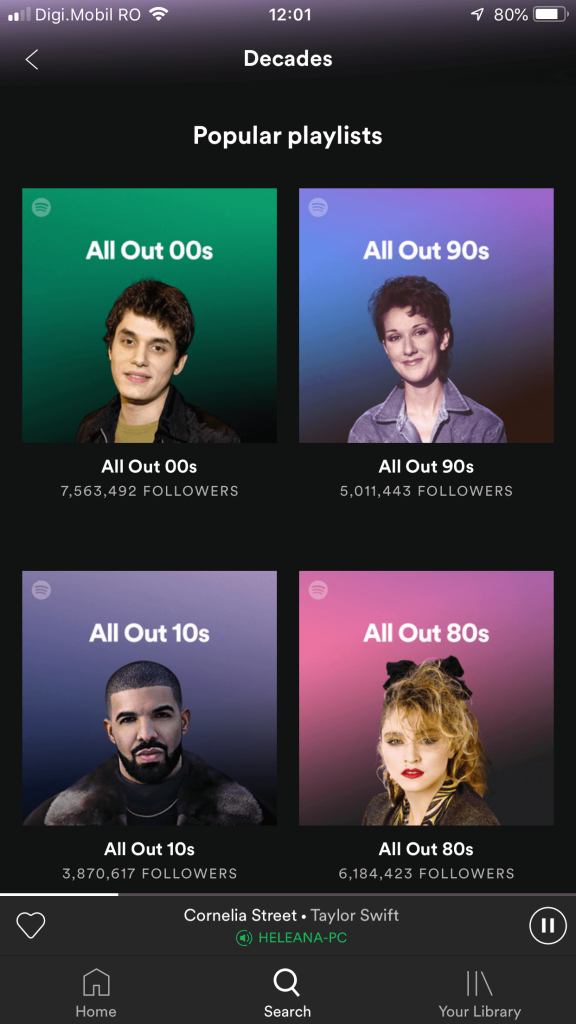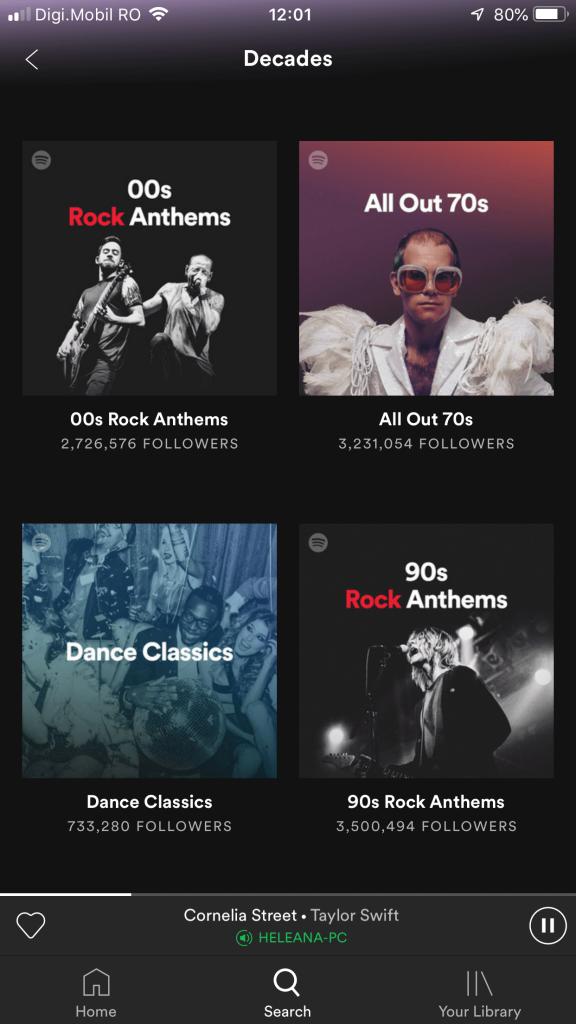 How to make a Spotify playlist cover

You can create your own professionally-designed Spotify playlist cover, even if you're not a professional designer. "How?", you may ask. Well, we have tons of beautiful Spotify playlist cover templates for you to choose from.
You can personalize each of the templates, as they're all 100% customizable. Click on whichever one you like most, start from there and edit it to your liking!
Conclusion
Now that you know you can make amazing Spotify playlist covers, what are you waiting for? Sign up for Creatopy today, unleash that inner designer of yours and create your own Spotify playlist covers!