2
minutes read
Social Media Image Sizes Guide
 Find out everything you need to know about the best social media image sizes for each major network and design easily by starting with a preset template.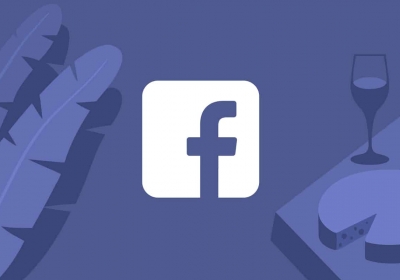 Facebook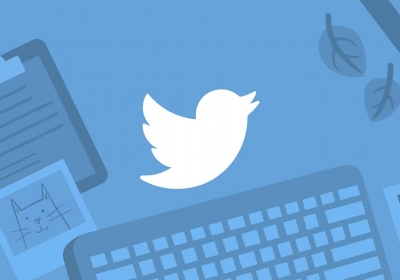 Twitter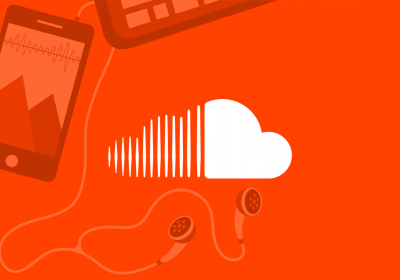 SoundCloud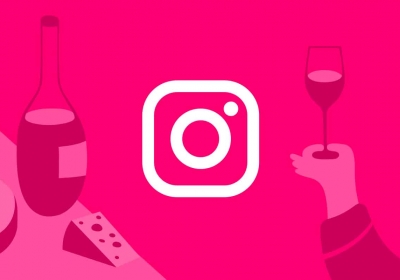 Instagram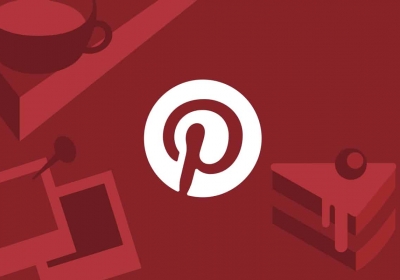 Pinterest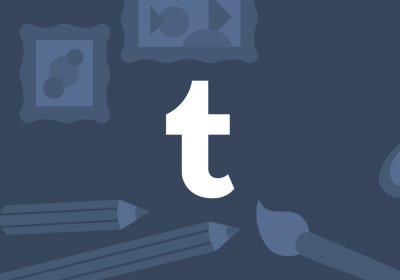 Tumblr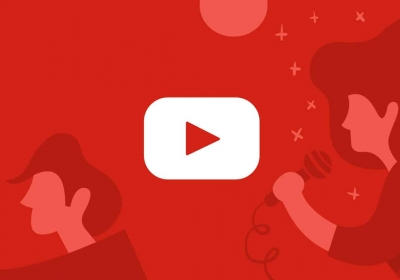 YouTube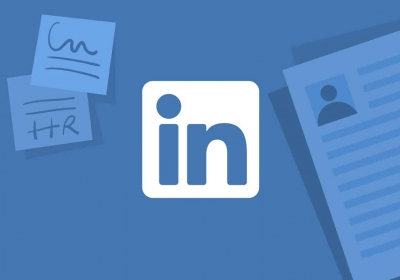 LinkedIn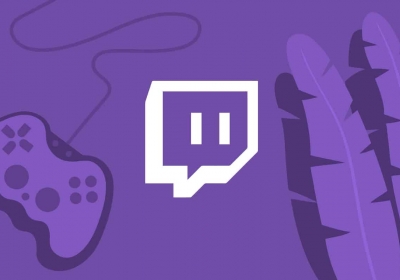 Twitch
Social media platforms are frequently launching new features and formats, thus making it hard for you to keep up with all the changes. Here, you'll find the information necessary for designing a social media visual, fresh, and accurate. We constantly update sizes, formats, templates to start from, and other useful advice regarding Facebook, Instagram, Twitter, YouTube, LinkedIn & all other major social media platforms.
Create social media banners, graphic images, and designs for any platform
Start using the most versatile social media image maker and create beautiful and inspiring posts, images, or banner ads for your social media pages. Create an account right now and browse our impressive template and stock photo galleries.