8
minutes read
Advertising and digital marketing are proven ways to boost awareness and attract more customers for products or medical services.
In fact, advertising budgets for this industry are growing at a constant rate, and the spend is expected to boost with at least 3,6% in 2020. At the same time, companies are starting to invest less in TV advertising.
As you already know, Creatopy allows you to design amazing ads that you can use for both online and offline advertising.
In fact, the average individual gets in contact with more than 1.700 banner ads per month and only notices half of them. That's because most of them fail to deliver a quick and compelling message to the audience.

Today, I've decided to show you some health ads examples, templates, and inspirational materials that will help you get the most out of your healthcare marketing and advertising campaigns.
Here they are.
Online ads for the health industry
I will start with digital designs, templates, and examples that can serve as online ads published on websites, blogs, and social media platforms.
The message that calls to action
Details matter. Your task as a marketer or advertiser is to find out which ones should be tied to your campaigns.
A good strategy, in this case, is to disseminate content that is not only related to the industry but also informative and valuable to the regular reader of a blog or website from your industry.
Here's an example that was transformed into a banner ad.
And here is another example from a real campaign that was conducted not long ago. It can serve as great inspirational material.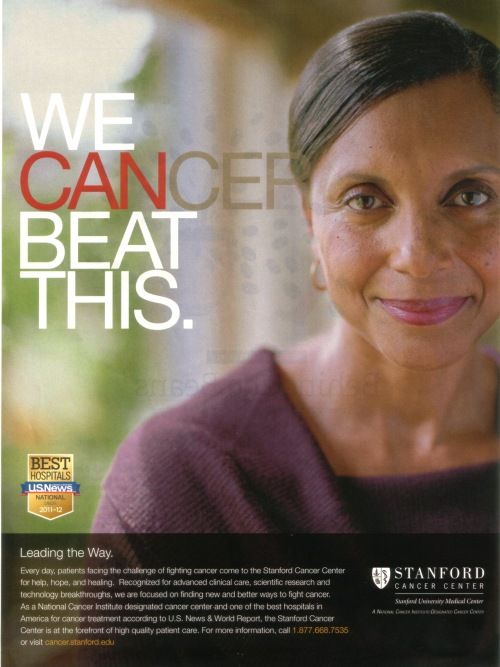 Trigger an emotional response
When you design ads or marketing banners, the best way to make sure you attract the audience's attention is by triggering emotional responses. These days, some of the best ways to trigger such reactions are through social messages, messages that create social responsibility.
Here's a great example of a template available in Creatopy.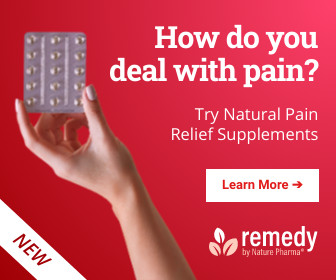 b1cf488fc
And here's a more interactive ad that was already used by a restaurant in Moscow that shows people they have an anti-smoking policy.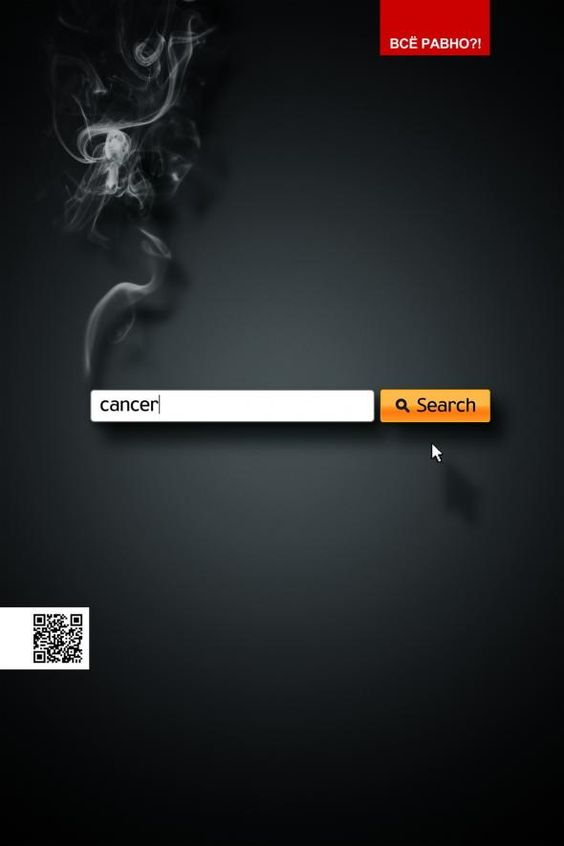 Use a quote
A lot of people use quotes to attract shares on social media or to entice people to engage with their posts. The secret is to find the right quotes that speak your audience's language and that they would want to share.
Here's an example of a template from Creatopy that can inspire you.
Call to action
The right call to action can be effective at boosting engagement, and it will help you start a real conversation with your audience or at least make them click on your link.
Words like "discover" or "apply" are some of your best choices, but especially the first one, because it entices the audience to want to know more.
Here's a template that you can use to start designing your ads right away.
Another template that can give you some inspiration uses the same CTA, "discover," to make people click on the link. A simple call to action is paired with attractive colors and calming scenery.
Here's another similar template with a different call to action.
Describe your offer
An excellent way to achieve high conversions when you create ads is to describe your offer as simple as possible. If you can, don't use too many words while not missing the essential parts of the message you want to send.
Here's an example of an ad that explains how much the service costs in just a few words.
Or, you can advertise your rate of success, like the following ad, which includes the discount they're offering as well.
Or you can just advertise the results your customers can get by explaining in a few words what your product/service does and how it can benefit them.
The last example comes from Mount Sinai's, a hospital in New York. It's simple yet effective, but it can definitely inspire your next project.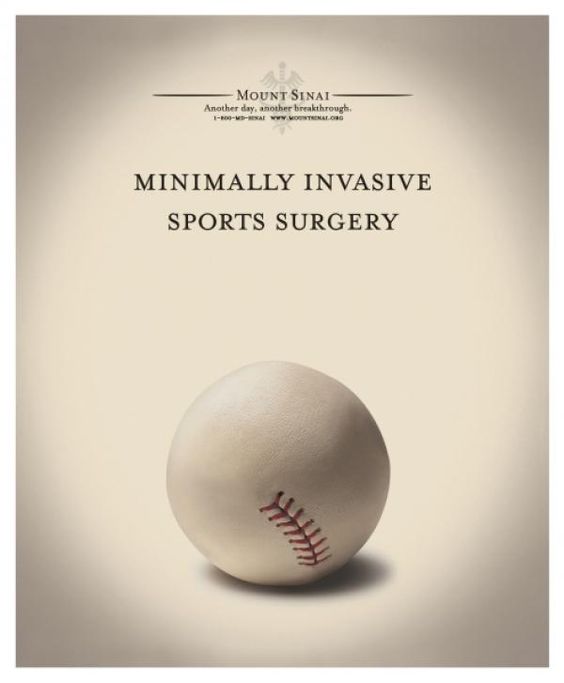 Billboards
Billboards are one of the best ways to attract attention when doing offline advertising. They can prove to be effective as long as you know how to make the most out of your design and attract immediate attention.
Here are some examples that will inspire you.

Give life to your billboard
One of the best medical billboard ads I encountered were those that seemed extremely real.
This lively state can be achieved through a unique design that goes hand in hand with the product/service. The following ad promotes a toothpaste, "Formula Toothcare: Bite," and brings creativity to the next level.
The message is obviously to build healthy teeth. Quite catchy and memorable, don't you think?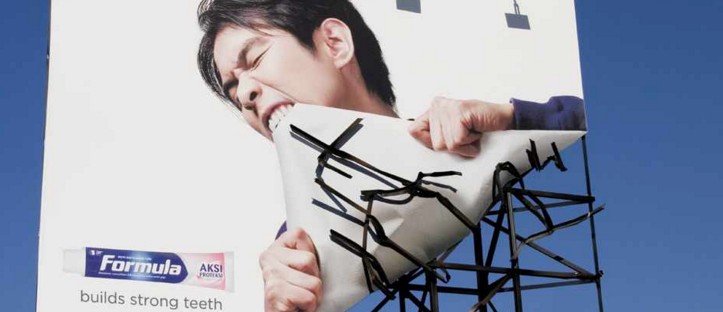 Another example in this category comes from Ponds, a brand that advertises a cream that is supposed to fight pimples.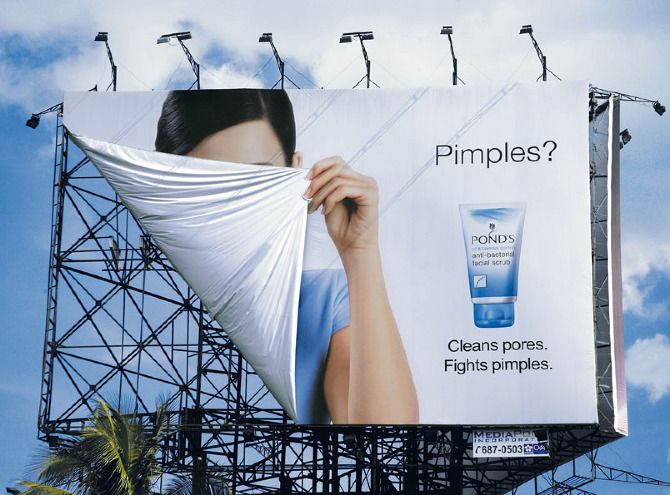 The billboard achieves the same effect as the one above. It appears as if it comes to life and, at the same time, it triggers an instant emotional response.
A situation that most of the people who had to deal with this problem relate to in a similar matter as it was depicted in the ad: by covering their faces or at least trying to hide the pimples as good as they can.
It's a natural reaction that makes the ad seem realistic and relatable.
Advertise something relevant to your audience
There are a lot of things that can convince people to choose a medical facility or clinic. Time is one of these things, more precisely, waiting time.
Nobody likes to wait in line, especially when they have to wait to go for a consult. If you can advertise a minimal waiting time, this can prove to be quite an asset.
Here's an example that puts the focus on this.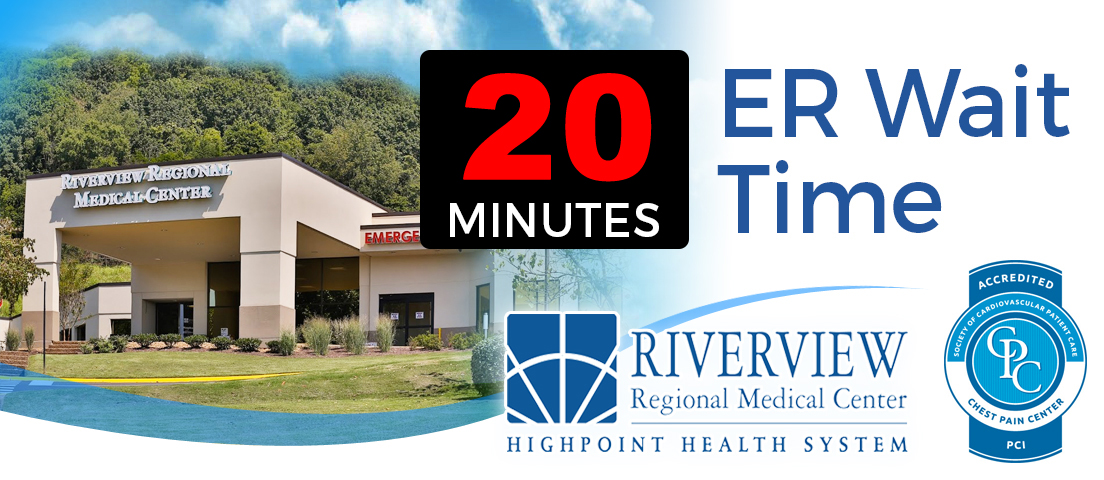 Here's another example that promotes reduced waiting times. The message is no longer in the center of the billboard in this case, but instead, it is emphasized through contrast, colors, and big typography.
However, this is an example of how not to design a banner ad in this day and age. There are too many contrasting colors and too much clutter.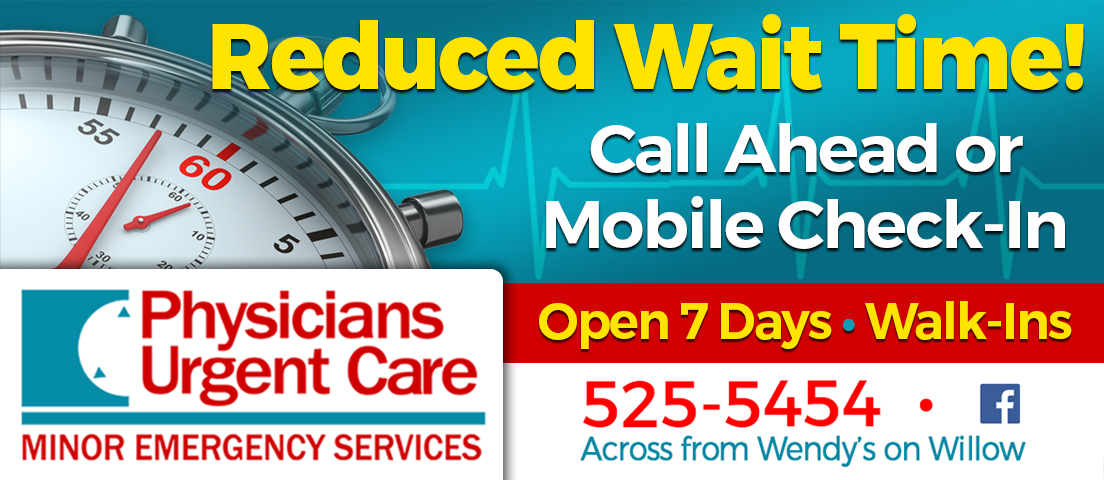 Impact the viewer with a powerful metaphor
Direct messages may prove to be effective when it comes to advertising. However, even more, effective are powerful images that trigger instant responses from the audience.
And, when you use a metaphor to relay a message, you might get lucky and achieve the results you want for your campaign.
Here is an excellent example of a compelling visual representation of a problem solved by the product advertised. It is a visual message that associates a headache with being hit by a massive wrecking ball.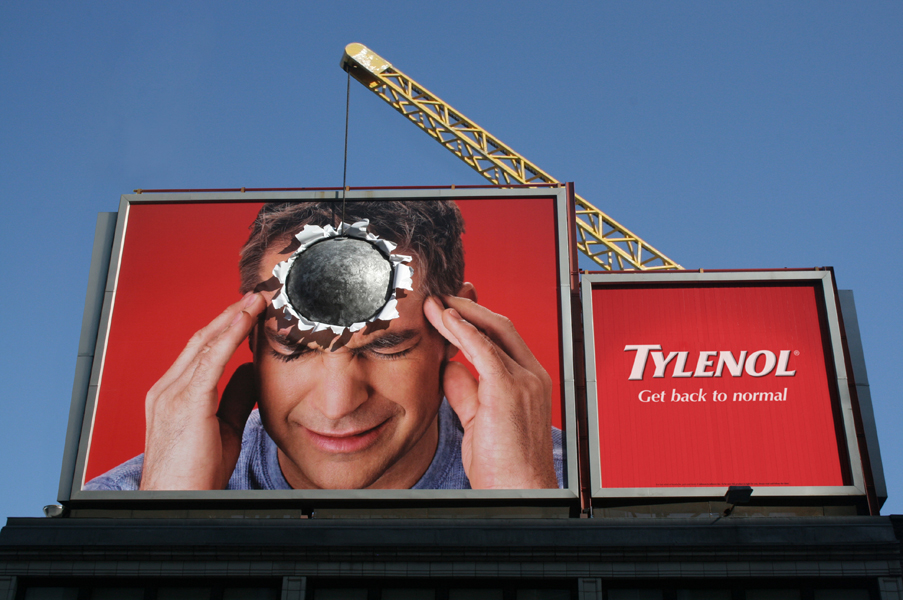 Here's another billboard that uses a metaphor to convey a message. In this case, the story tries to parallel the vitality of a sportsman with the vitality induced by a healthy lifestyle and of course, by being healthy.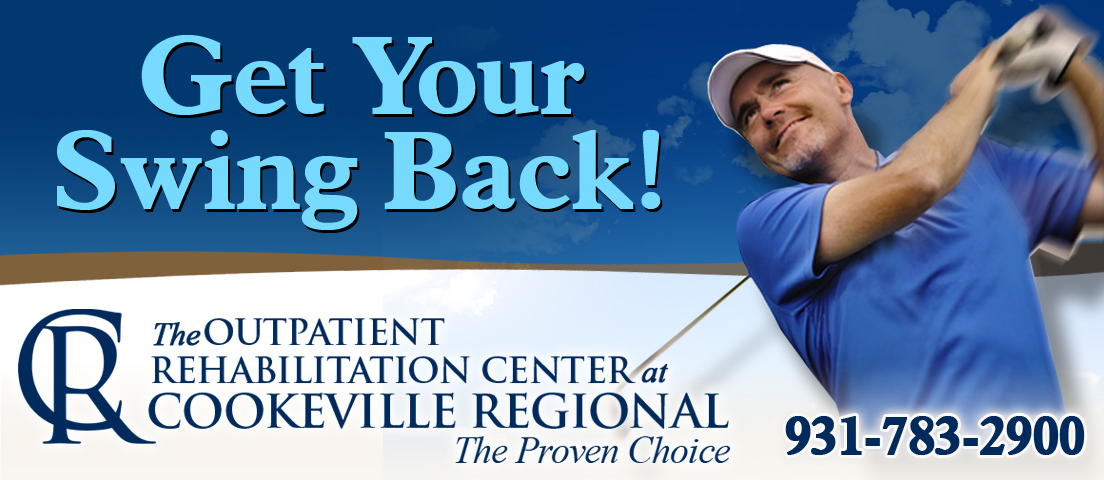 Medical Print Ads
Print ads are always useful if you disseminate them in the waiting rooms of medical facilities or even hand in hand on the street.
To make them effective, however, you need to attract the attention of the audience in just a few seconds. Here are some examples that will give you some inspiration.
Combine advertising and education
You can always make your ad more visible if you combine your marketing message with an educational one. Even if it's common knowledge or something very simplistic, it can genuinely give value to your print advertisement.
It may also help you create awareness on a specific topic or a particular medical issue related to your brand or product.
Here's an example from a hospital.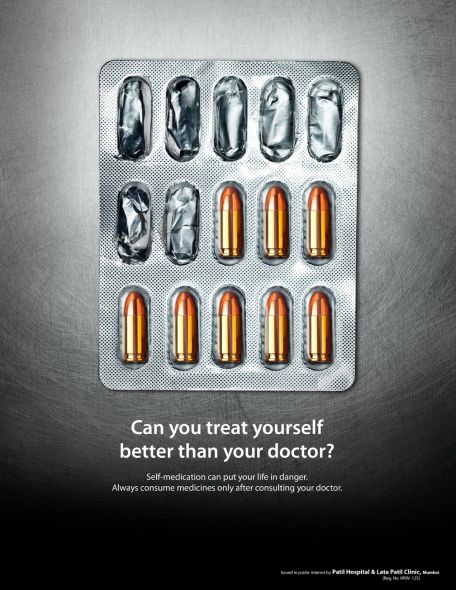 And here's another example of a clear message paired with educational information.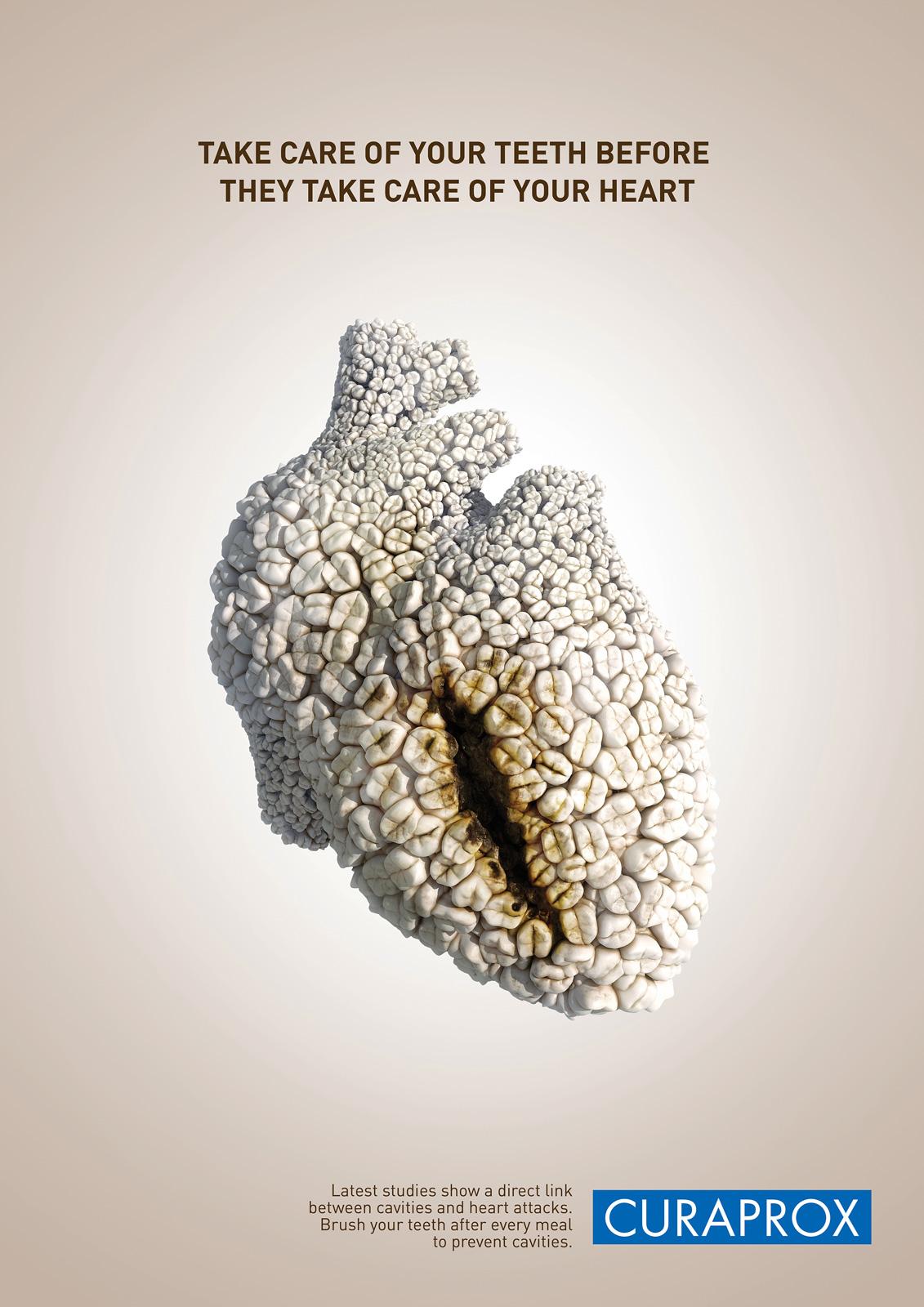 The metaphor works here as well
Remember the previous examples based on a visual metaphor? The strategy works when it comes to print ads, as well. Especially when you manage to associate an educational message with a very powerful visual image such as this one.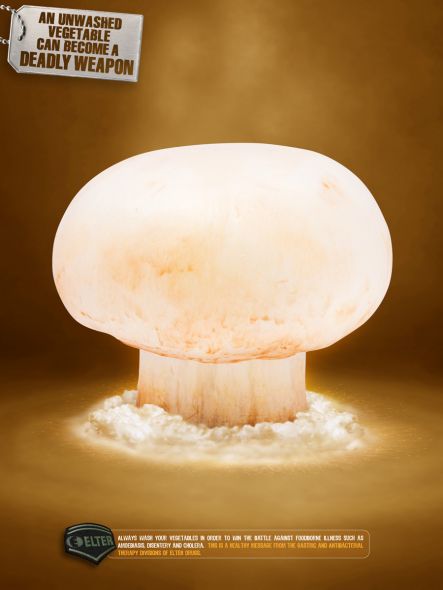 Here's another print ad with a similar message that uses other types of image construction but with the same power to attract attention immediately.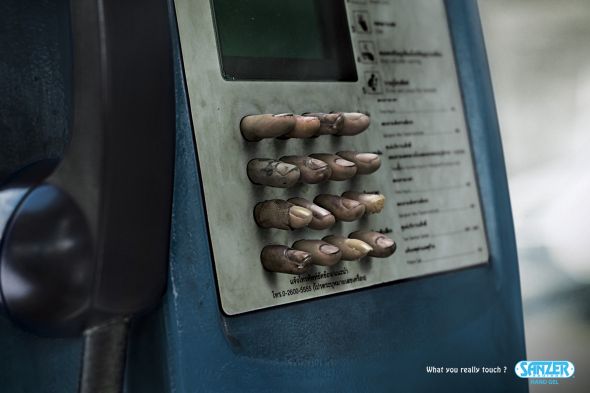 Use only text and the power of contrasts
You achieve great things even when you don't use images of graphics for your ad. The final example shows how simple and easy it is to convey a message by using a big font and two contrasting colors that make the text stand out.
Conclusion
To promote brands and products from the health industry, you need to be creative and find something unique that will make your business stand out.
As a consequence, marketers, and advertisers need to create designs that will attract the audience while maintaining the brand's credibility at the same time.
The above examples and templates will help you get some inspiration in this area, and of course, they can be the starting point for your future designs and advertising campaigns.