5
minutes read
Everybody's been talking left and right about how animated banners are the future of online marketing.
And it's true! Trying to stand out from the crowd can definitely be a real challenge. But don't panic, (it's organic), we're here to help you out!
By this time, I'm pretty sure you know that applying animations to your HTML5 banner is going to make a big impact on your performance. As we have already written about how to create animated banner ads in another article we will narrow this article to text animations.
But the one thing that most people forget to consider is animating the text.
The most common animations are the ones applied to the banner, plus the transitions between the slides. But think about it, what do you want to bring attention to? Sometimes, it could be the image, but in most cases, it's the message.
The text is the one that actually pops up first, in the eyes of your potential customer. Imagine your words and letters moving nice and seeming full of life. Experiment with our free magic animation maker.

THE POWER OF LOVE (and COPY). OK, MOSTLY COPY!
Think about it, let's say we're googling for an online banner maker app. Google is going to show you different results depending on what fits your search the most. I'm not saying the design and imagery are not important, but the first criteria that influences your ad performance is the copy.
A good value proposition and a right CTA can go a long way.
Let me give you a few examples from the past, of amazing ads based entirely on great copy.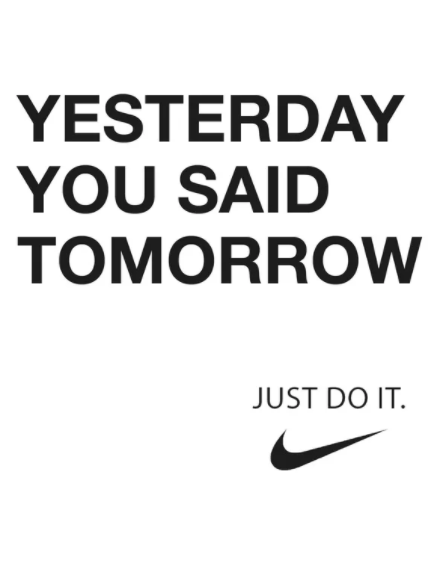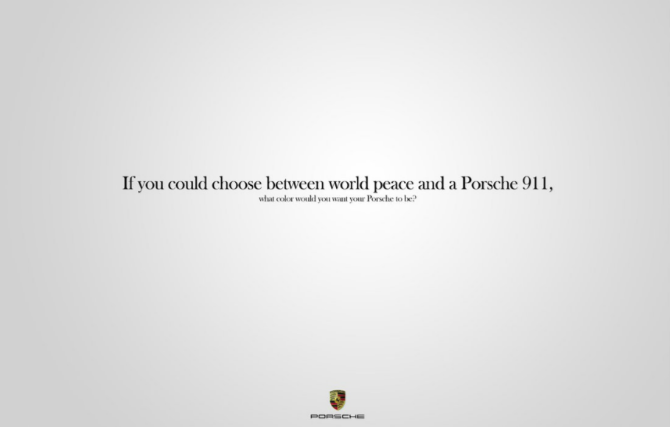 See what I did there? I think I've made my point. All of these super famous and successful ads were based on copy and the power of it. Now that we made clear that copy is crucial in a promotion process, let's point out a different aspect: making the copy more real with words and letters moving magically.
As we established before, animating a banner can really help you make a difference. So does a good copy. So why not combine them?
Here's where our animation software comes in.
GRANDMA'S SECRET PIE INGREDIENT
Text animation makers can be like the secret ingredient from your grandma's pie that everyone wants to know about, in order to use it themselves. You know, the secret is usually in the details. That's what makes a recipe stand out. It's the same for banner making.
A little bit of this, a little bit of that,

Here click, there click,

Everybody click click.
Now let's get to our own piece of pie. Add a little bit of liveliness to it. If you are using Creatopy as a text animation maker, there are plenty of options and features that can help you animate your text for free. We will go thru them one by one, in order for you to see the difference between them, together with HTML5 text animation examples.
Before we start going thru them, I should also point out that with Creatopy, you'll get access to millions of high-quality stock photos, hundreds of icons, templates and plenty of ready-to-use text animation presets. So what are you waiting for?
Choose a banner size, add your image and text, and get a magic gif!
Text animation effects
Here you have a few HTML5 text animation examples that you can find in our online text generator that can inspire your next piece of work.
Alpha text transition effect
The Alpha transition is a simple, smooth, and easy going type of text animation. It is fluid and goes really well with banner ads that don't want to be aggressive, while still being catchy.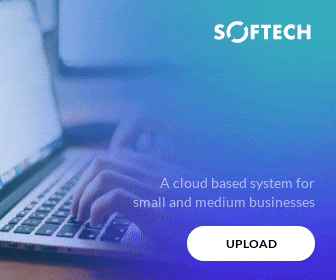 Bounce text transition effect
With the bounce text transition, what you see is what you get. This online text animation does literally that, it bounces. It is playful and will give your text that cheerful twist you might need.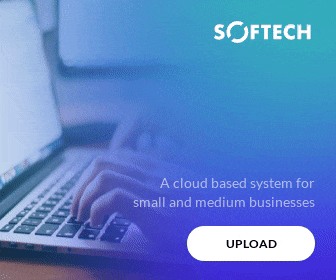 This transition will play your text from one side to another. You can apply this smooth text animation to all of your text lines with delay, and present your information gradually.
The drop text transition is one of the most eye-catching animation from our editor. Your copy will bounce from above. It's like a drop-it-like-it's-hot effect. Tsss! Auch!?
By applying this text transition, your copy will show up small and grow gradually until it will reach its final form. A good moving animation that can easily draw attention and put the copy in the spotlight.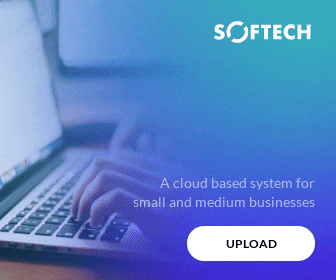 Experimenting free is always a good idea
Working with a professional online text animation maker, like Creatopy, will allow you to further personalize your banner ads without knowledge of complex tool like Adobe After Effects.
Not only you can choose the duration of your text transition, but our text animation tool allows you to delay transitions, as well as set the direction from which you want your copy to appear.
Keep in mind that in order to obtain a clickable text gif, you can also mix and match these animations. While we don't recommend mixing them all up, we also suggest and support trying new things.
Play around and see which ones work best for your brand and banner ad in particular. In this case, A/B testing would be a great idea (as it always is). Try different versions of animations on the same banner, and see which one performs better.
Experiment and find the right combination of text animations that will better your ads' performance.
Keep on textimating!