Official announcement
We Raised $10M Series A
The investment will be used to reach more customers and bring new AI capabilities to the product in areas like copywriting, image editing, and workflows.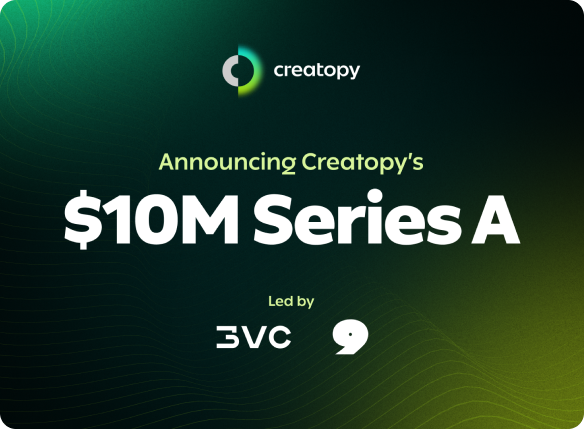 brand resources
Media kit at your disposal
We are excited about your interest in us! We want to make your life easier, so check out our media kit below.
Press Releases
Here you can read the latest company news.
Creatopy Raises $10M Series A Investment
Creatopy, the AI-driven creative automation platform, has raised a $10M Series A from 3VC and Point Nine. More than 5,000 global brands and agencies already use the platform to create, customize, automate, and scale their ads & visual content production.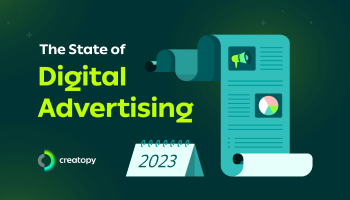 Creatopy Releases State of Digital Advertising Report
Creatopy's latest report offers insights into advertiser sentiment, budgeting, and channel preferences based on a survey of 200 digital advertising professionals across different industries in the U.S.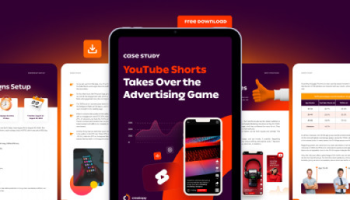 New Case Study: Best Performing Vertical Advertising Platform
Creatopy has released a new paid social media case study to find the best-performing vertical advertising platform between TikTok, Instagram Reels, YouTube Shorts, and Pinterest Idea Pins.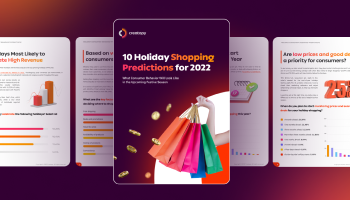 New Creatopy Study: 10 Holiday Shopping Predictions for 2022
Leading ad design platform Creatopy has released a new study helping brands get insight into the end-of-year holiday season when it comes to shoppers' preferences and behaviors.
New Creatopy Whitepaper: What Clicks with Gen Z
Leading ad design platform Creatopy has released a whitepaper showcasing the behavior of the youngest generation of U.S. consumers, Gen Z: their shopping habits, social media usage and preferences, and opinions on advertising.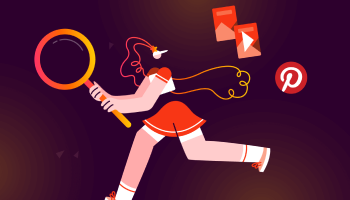 Case Study: Best Performing Ad Type on Pinterest
Creatopy has released a new case study, after testing which type of ad performs better on Pinterest: static or video.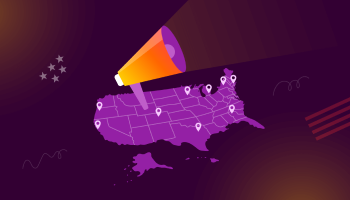 Ranked: 15 Best US Metros for Advertisers and Marketers
Creatopy has released a new study ranking the best 15 U.S. metros for professionals working in advertising and marketing.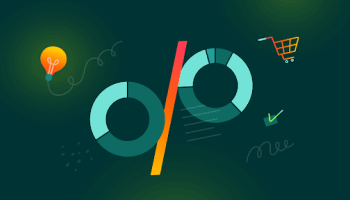 Creatopy Case Study: Top 10 US Consumer Trends in 2022
Creatopy has released new research to help companies understand what consumers expect from e-commerce businesses in 2022.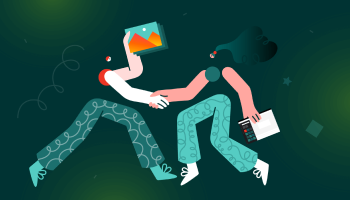 Creatopy Partners With Shutterstock to Enhance Its Creative Capabilities
Creatopy customers now have access to a library of 20 million high-resolution, high-quality images from Shutterstock.
powerful & efficient
Creatopy in a nutshell
Effortless creative flow
Enjoy a robust set of design features, developed with a focus on design and team process efficiency for multi-channel creative deployments. Reduce creative development down to a few clicks. Plug & play experience.
Brand consistency
Always deliver a uniform and compelling message about your brand. Quickly incorporate your core values in powerful designs and maintain consistency across all platforms, offline and online.
Multi-channel content creation
Explore our extensive static, animated, and video content and elements libraries. Quickly develop and customize designs, and go live with your campaigns across multiple creative mediums. Be present everywhere.
Automated design process
Speed up your workflow and achieve more in less time. Keep things consistent and create full sets of static or animated banner ads online within minutes. Use presets or create custom sets. Save time and money.
Powerful animation features
Bring your static creatives to life with a single touch of a button using our animated presets. Take the creative process one step further and customize your animations. Stand out from the crowd.
Coherent organization tools
Increase your team's productivity and drive efficiency in your creative design processes. Quickly set up your team, organize it into groups, allocate roles and rights at team level and actively manage workflows.
Creatopy in the News
Here you can read all about Creatopy's journey.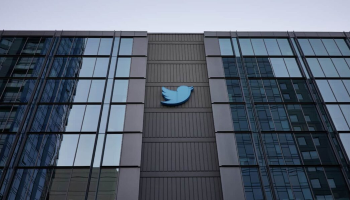 Advertising Week: A Bitter Tweet Goodbye
Creatopy VP Marketing, Bogdan Carlescu asks if we are about to see a fully-fledged flight by advertisers from social media platforms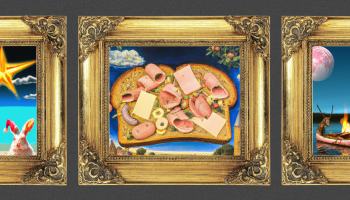 Fast Company: What AI means to art and artists
A Fast Company piece in which Creatopy's Chief AI Officer, Alejandro Diaz Ortiz, asks what generative AI means for art. Who is the real artist? The response may surprise you. Can you separate a piece of art from the person that created it?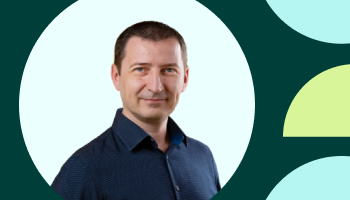 The social platform changing the advertising game
Marketing strategies are constantly evolving. Brands are always searching for new, exciting ways to develop relationships with their audiences. And Pinterest—despite being the best visual search engine out there—remains underutilised by advertisers in comparison to other platforms.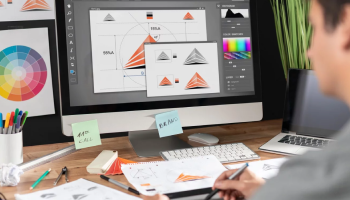 How Creatopy combines creativity with AI for ad design
Creatopy's Chief AI Officer, Alejandro Diaz, on how the combination of AI and creativity can boost the ad market and make space for more important tasks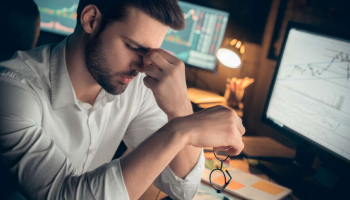 Why Failure Is an Entrepreneur's Best Friend
Success can mean anything to anyone. But failure means everything to entrepreneurs. It is the foundation on which good businesses—and good leaders—are built.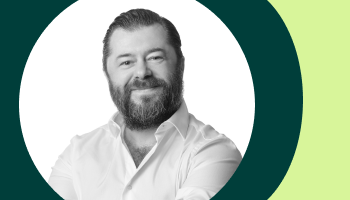 Entrepreneur - 3 Tips to Follow When Pitching to Investors
Whether telling jokes or pitching investors, entrepreneurs should never underestimate the art of storytelling. More than product/market fit or the financial projections of a business, the story you tell — both about yourself as a founder and your business as a whole — is what will distinguish you in the mind of investors.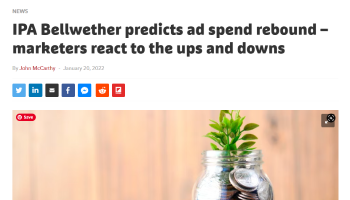 The Drum - Ipa Bellwether Predicts Ad Spend Rebound
2022's UK ad spend growth has been dulled by Omicron uncertainty but remains in a steep ascent, according to the IPA Bellwether report on Q4 2021. Marketers will have to make do with a "still-strong" 5.2% of ad spend growth (previously 6.2%).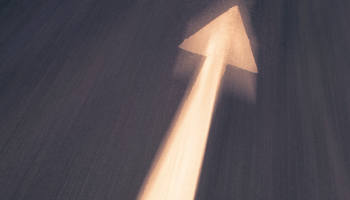 Ad Spend Set to Grow Sharply in 2022: Ipa Bellwether Q3
Positive news has been few and far between over the last 18 months. But according to the latest IPA Bellwether Report, marketers (and publishers) have a lot to look forward to.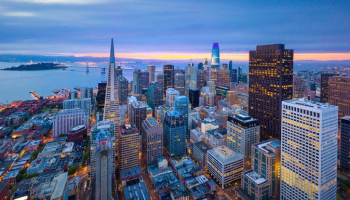 Why Silicon Valley Is The Home Of The 'Eureka' Moment
San Francisco is home to two of the great loves of my life: excellent wine and world-leading tech. As the founder of both an online wine store and a global tech platform, Napa and Silicon Valley speak to my passion for evolving and transforming human efficiency through tech advancement and a dry, medium-bodied Chardonnay.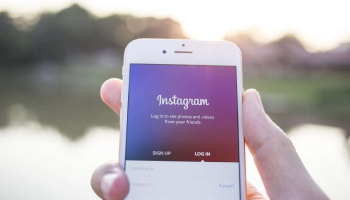 Three Strategies to Unlock 3.78 Billion Doors
There are billions of reasons why brands should be advertising on social media. Or to be more specific, there are 3.78 billion reasons. That's 920 million more reasons than there were in 2017.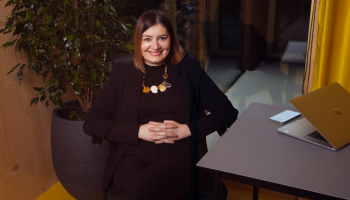 Explaining AI: It Doesn't Have to Be Rocket Science
As a society, we're brilliant at curbing industries before they get out of control and cause a problem. Look at tobacco and asbestos. Both nipped in the bud.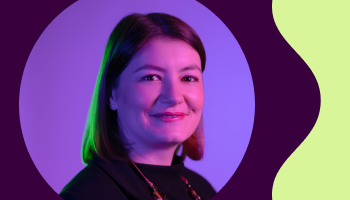 Getting Started With E-Commerce Advertising
If companies want to stay visible amid the fierce online competition, they should start now when it comes to e-commerce advertising. Teodora Gavriluț from Creatopy let us in on which platforms offer maximum potential for success.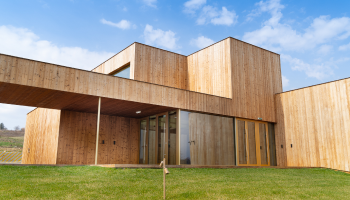 Creatopy, 'the Best Work Environment Possible'
Work in Mind interviews tech company CEO Gabriel Ciordas, CEO of Creatopy about his journey to build a new office space using cross-laminated timber where wellbeing is key.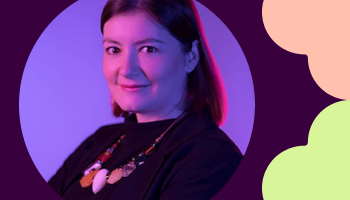 Opinion: Don't Fear, Creative Automation Is Here
Creative people are under a lot of pressure. They not only have to come up with new ideas for these reactive and proactive campaigns, but they also need to get involved in the production process and ensure that the delivery meets the deadline.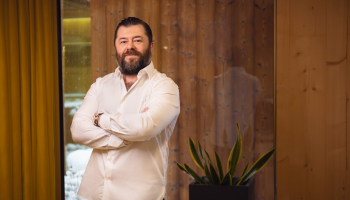 Reframing the Role of Creativity in Sustainability
The solutions to our everyday problems, whether it be sustainability, community, purpose or anything else, have always been there at our disposal somehow and it is now about harnessing the power of technology to make them come to life.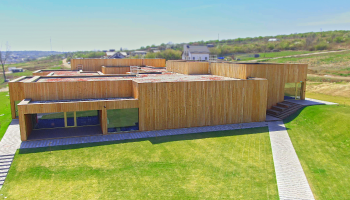 Low-Energy Building Built of Low-Carbon Materials
The Passivhaus or Passive House mantra these days is efficiency first! Meanwhile, the mass timber movement is all about embodied carbon first! Gabriel Ciordas, founder and CEO of visual production platform Creatopy, deals with both in his company's new offices in Oradea, Romania.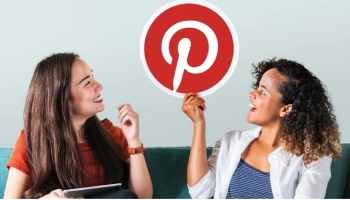 Opinion: How Marketers Can Embrace the Art of Pinterest Advertising
Pinterest. It's often regarded as the 'arty' outsider of the social media world, particularly when it comes to advertising opportunities.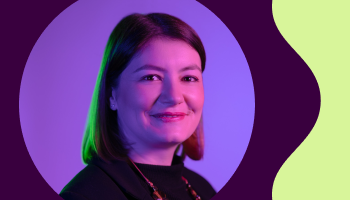 Control or Delete? How Brands Can Avoid Social Media Cyclones
Social media can be a tricky terrain to master sometimes, for brands as much as for individuals. Teodora Gavrilut, Chief Operating Officer at Creatopy, looks at some of the best practices for making sure your brand isn't in the eyes of the Twitter storm.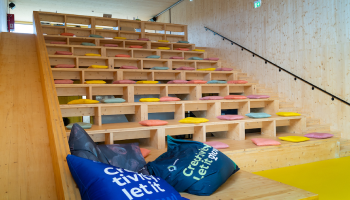 Creatopy Sees Next Generation Tools Giving Brands Freedom to Create
Creatopy Founder and CEO, Gabriel Ciordas, explains why next-generation creative tools will liberate brands' creativity and help their outputs match the relentless pace of the market.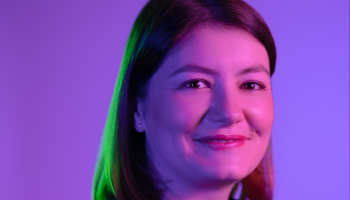 Creativity Plus Collaboration Equals Innovation
Teodora Gavrilut, Chief Operating Officer at Creatopy highlights the importance of encouraging leadership and collaborative tools to create an environment where innovation can thrive.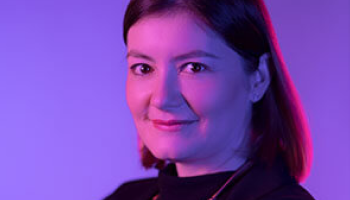 Embracing the 'Mama Bear Moment'
On International Women's Day, Creatopy COO TEODORA GAVRILUT looks at how things are changing – mostly for the better.
Creatopy CEO Comments on Q4 Twitter Results
Today, February 10, 2021, Creatopy Founder and CEO Gabriel Ciordas appeared on the BBC to discuss the 2020 Q4 and Fiscal Year Twitter Results.
contact us
Get in touch
Reach out via email to our PR team.
They can give you all the information you need to unravel every vibrant part of Creatopy.