Learning Hub
Master ad making with Creatopy

Find many resources designed to help you with your ad production efforts. Explore how you can scale your ad designs with the help of automation, streamline your workflow and get the most out of Creatopy.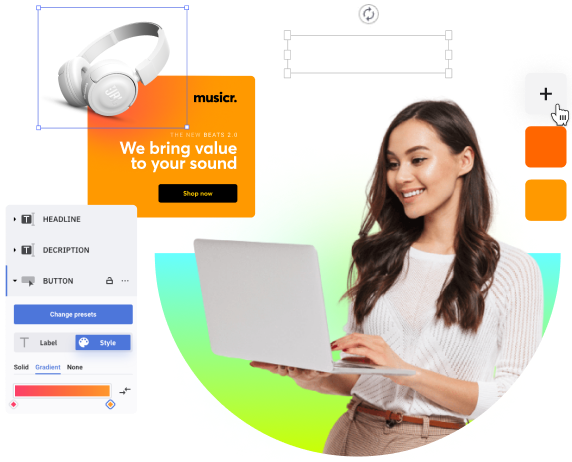 Get started with Creatopy
Watch a brief walk-through of Creatopy and discover how you could customize, automate and scale your ad production quickly and efficiently while leaving more room for your creativity.
resources
Ways to learn
Our in-depth resources are here to inspire you and make the ad production flow as simple as possible.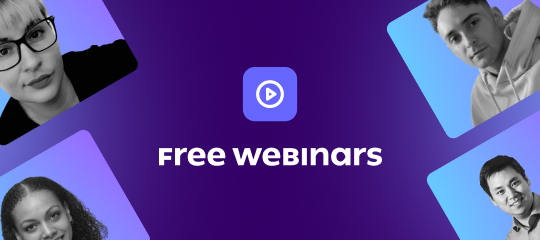 Webinars
Sign up for our upcoming webinars or watch previous webinars on demand on some of the hottest topics.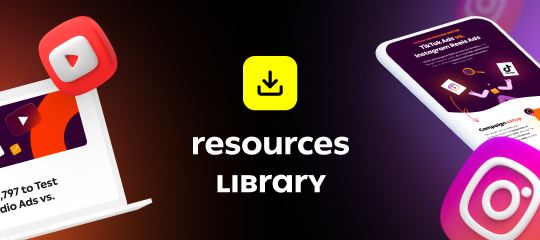 Library
Check our latest downloadable case studies about the current state of marketing and advertising.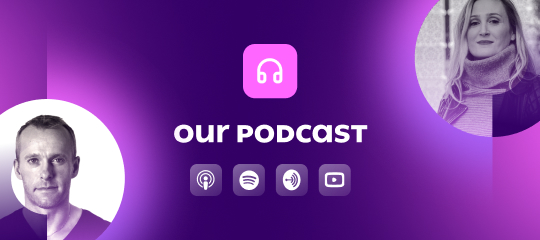 Podcast
Listen to our podcast series that aims to inspire creative and critical thinkers.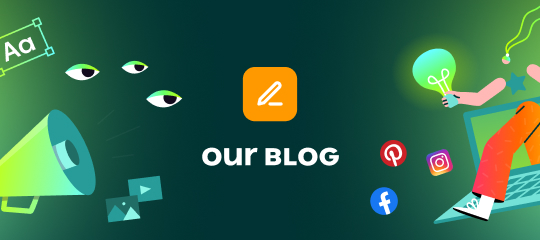 Blog
Get access to in-depth articles about design or get inspired for your next ad campaign.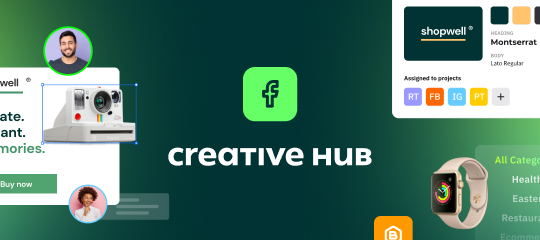 Creative Hub
Join Creatopy's exclusive group for design and marketing aficionados.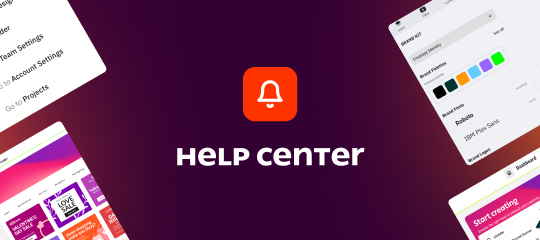 Help center
Learn the ins and outs of Creatopy by accessing a repository of useful help articles.
get started
Why join the Creatopy learning hub?
Discover the tool

Make sure you get the most out of Creatopy by learning how to take advantage of all its features and functionalities.

Improve your design skills

Gain in-depth knowledge on advanced functionalities of Creatopy, so you can customize your designs down to the finest details.

Scale your ad-making process

Learn how to overcome the ad production bottleneck with intuitive automation features and get more work done in less time.

get in touch
What would you like to learn?
Is there any topic in particular that you are interested in?
Submit a request with a brief description, and we'll add it to the learning hub.