Affordable Email Business Plan Banner Ad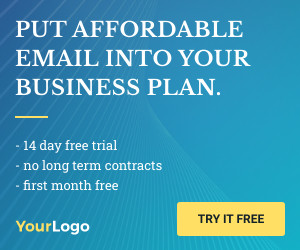 The template is available in multiple sizes.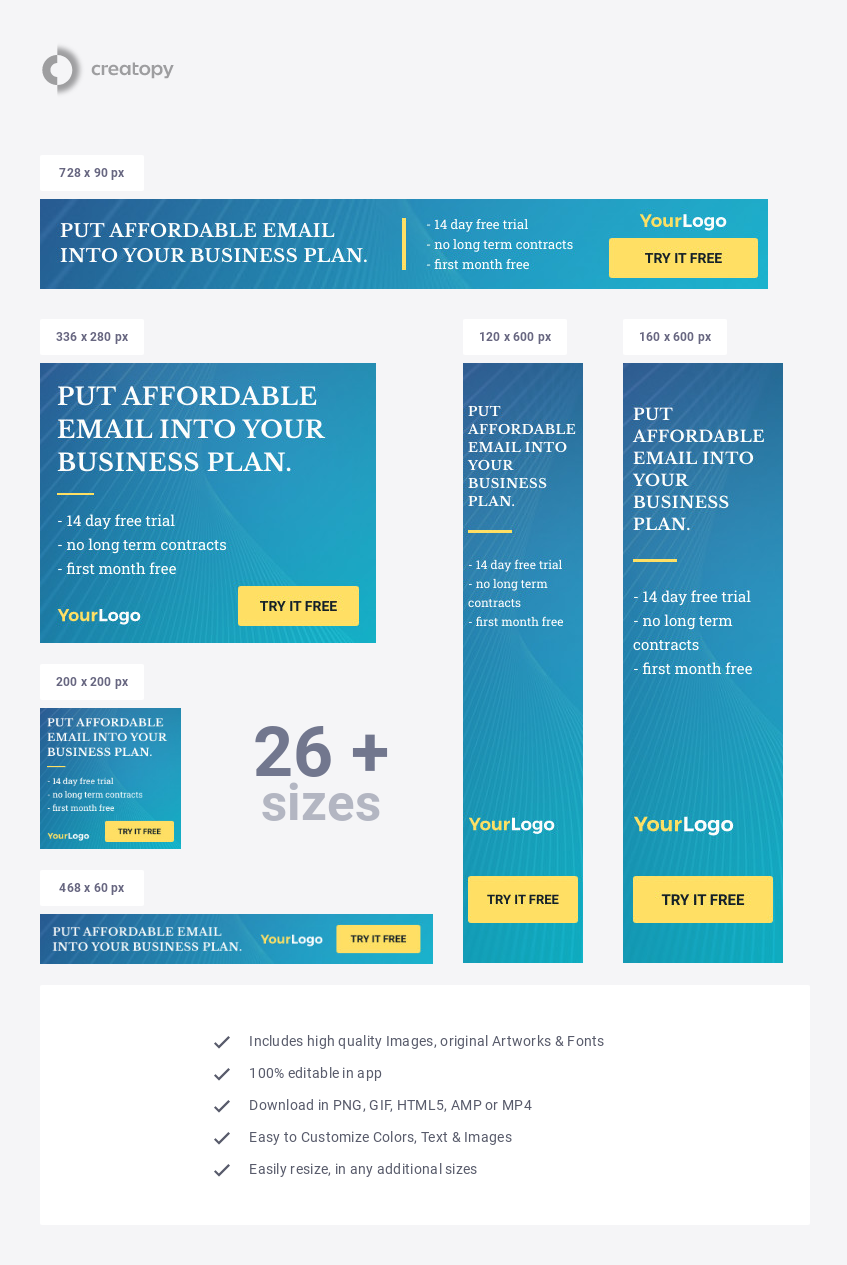 Nowadays, email marketing is more powerful than ever. Help companies impress their customers and increase their contacts database with your email marketing tools and services. You could sell your email strategies to the businesses that need them most. Start today with this customizable banner template.
Inline Rectangle
300 x 250 px
Large Rectangle
336 x 280 px
Mobile Leaderboard
320 x 50 px
Large Mobile
320 x 100 px
Wide Skyscraper
160 x 600 px
Small Square
200 x 200 px
Large Leaderboard
970 x 90 px
Vertical Banner
120 x 240 px
Small Rectangle
180 x 150 px
Mobile Banner
300 x 50 px