Daily News Roundup Podcast Video Banner Ad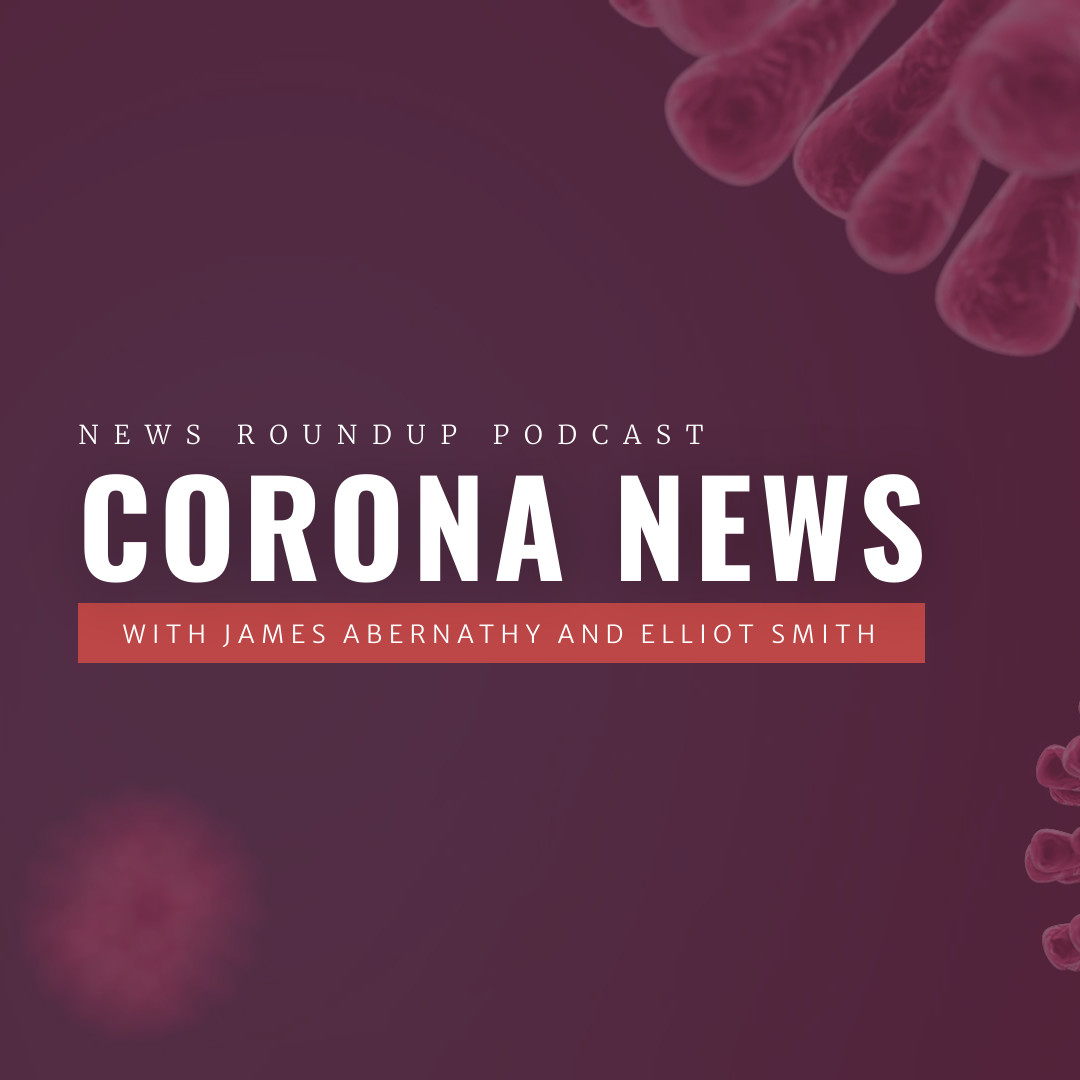 The template is available in multiple sizes.
Design a creative video ad banner for your podcast to convince more people to listen. You can use this template as a starting point and make it more personal by adding your podcast's name and logo. You can easily import a short video from one of your podcast episodes with drag-and-drop to make it more customized.
Facebook Video Cover
1250 x 463 px
Facebook Video Ads
1200 x 1200 px
Facebook FHD Video
1920 x 1080 px
Instagram Video Post
1080 x 1080 px
Video Story
1080 x 1920 px