Covid19 Main Symptoms Light Blue Banner Ad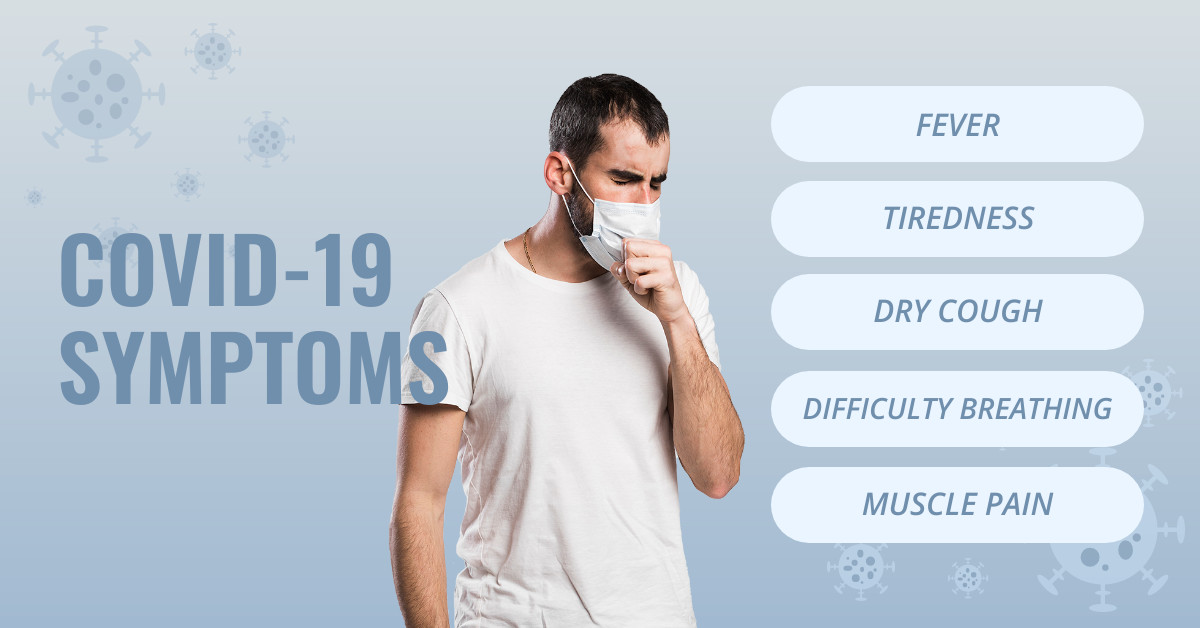 The template is available in multiple sizes.
Symptoms of the novel Coronavirus COVID -19: dyspnoea, fever, headaches, cough, sore throat. Before going to a hospital, contact your local emergency number to receive proper attention. Take this banner template and share all this information on your social media networks.
Facebook Sponsored Message
1200 x 628 px
Twitter Header
1500 x 500 px
Instagram Post
1080 x 1080 px
Facebook Story Ads
1080 x 1920 px