Elegant Mother's Day Giveaway Banner Ad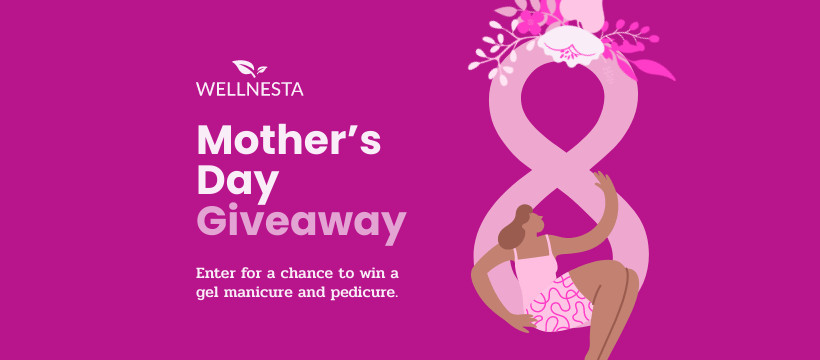 The template is available in multiple sizes.
For this year, have you thought of organizing a super giveaway for Mother's Day? Our professional designers came up with a beautiful design to inspire you and give you ideas. You can use this banner template, static or animated, to promote your giveaway for this Mother's Day. All you have to do is put all the details, change colors to match your branded logo, add your favorite picture, and your giveaway post is ready to be shared on all your social media networks.
Facebook Cover
820 x 360 px
Facebook Post Ad
1200 x 1200 px
Facebook Sponsored Message
1200 x 628 px
Twitter Header
1500 x 500 px
Twitter Image Ads
1200 x 600 px
Instagram Post
1080 x 1080 px
Pinterest Shopping Ads
1000 x 1500 px
Facebook Story Ads
1080 x 1920 px