Myth COVID-19 All Ages Banner Ad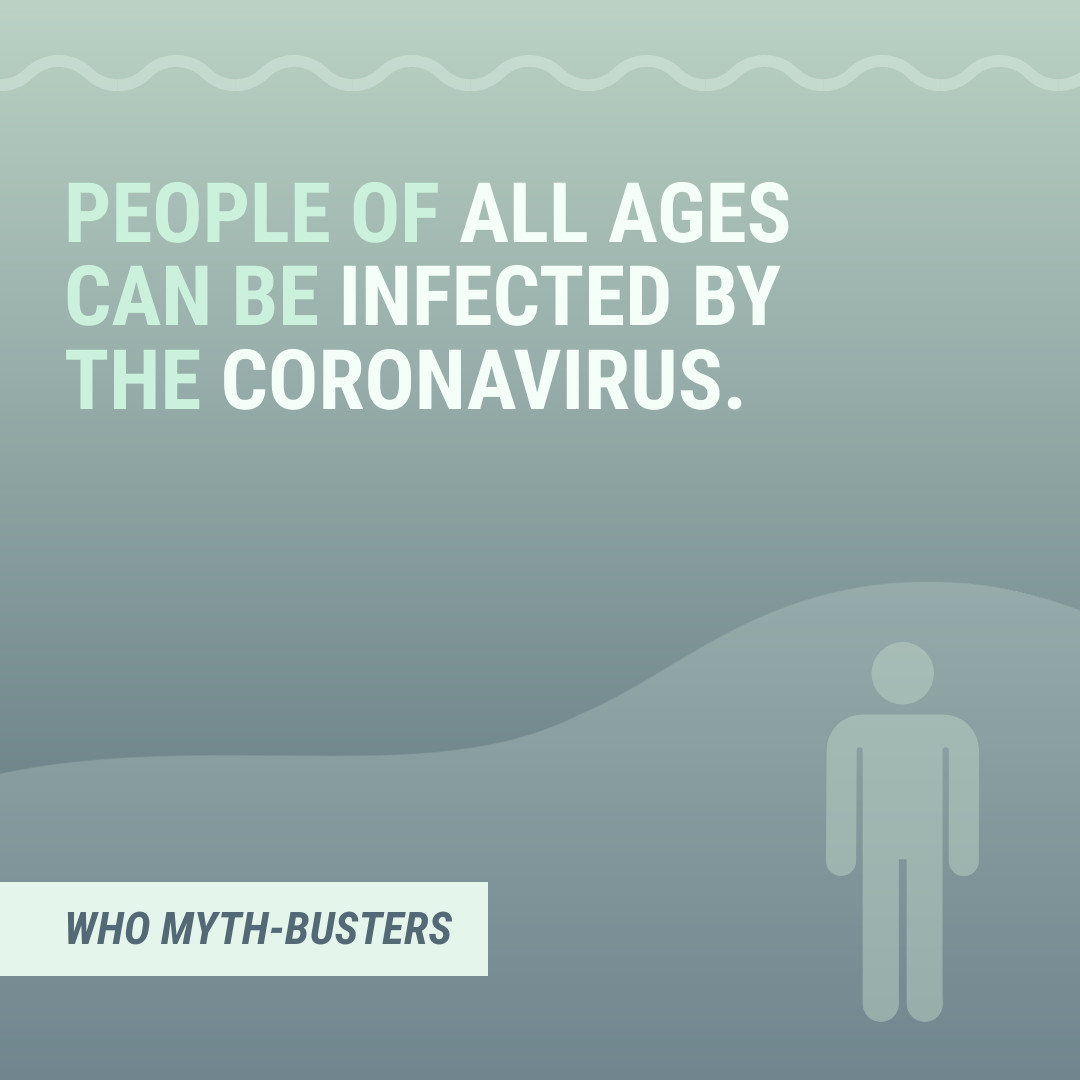 The template is available in multiple sizes.
The coronavirus can infect people of all ages. Older people and people with pre-existing medical conditions such as diabetes, asthma, heart diseases are more vulnerable. The best way to protect your family is to keep social distance and to follow good hygiene.
Instagram Post
1080 x 1080 px
Facebook Story Ads
1080 x 1920 px