Business Plan Help Banner Ad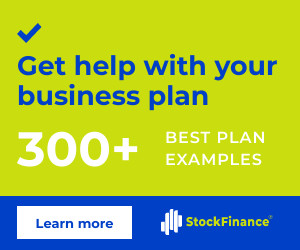 The template is available in multiple sizes.
Help ambitious entrepreneurs kick off their start-ups with a smart business plan. Promote your company online and direct business people to your website. Forget about cold calls. A banner ad campaign will bring you more customers without extra hassle. Create a banner today, or start customizing this template.
Inline Rectangle
300 x 250 px
Large Rectangle
336 x 280 px
Mobile Leaderboard
320 x 50 px
Large Mobile
320 x 100 px
Wide Skyscraper
160 x 600 px
Small Square
200 x 200 px
Large Leaderboard
970 x 90 px
Vertical Banner
120 x 240 px
Small Rectangle
180 x 150 px
Mobile Banner
300 x 50 px