Keep Calm and Eat Some Cake Banner Ad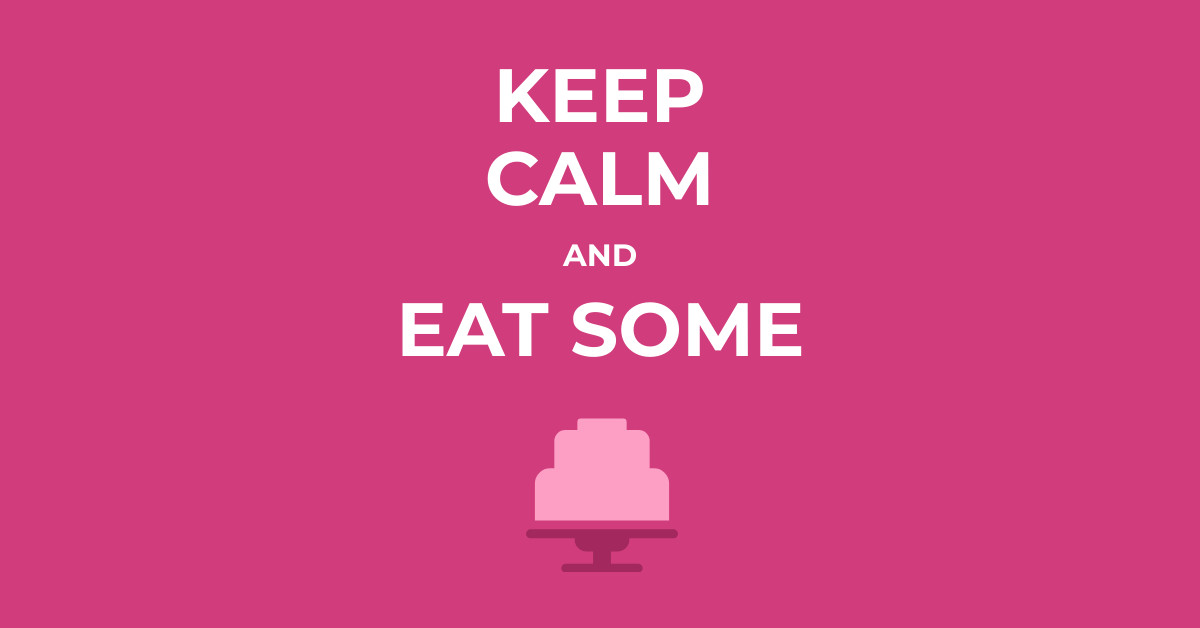 The template is available in multiple sizes.
Keep Calm and eat cake! Send this good vibes with this fantastic design. Create your visual in just a few clicks. Login to your Bannersnack account, use your favorite elements and share your creation right away on all your media channels.
Facebook Sponsored Message
1200 x 628 px
Twitter Header
1500 x 500 px
Instagram Post
1080 x 1080 px
Facebook Story Ads
1080 x 1920 px