Labor Day Work Hard Chill Harder Banner Ad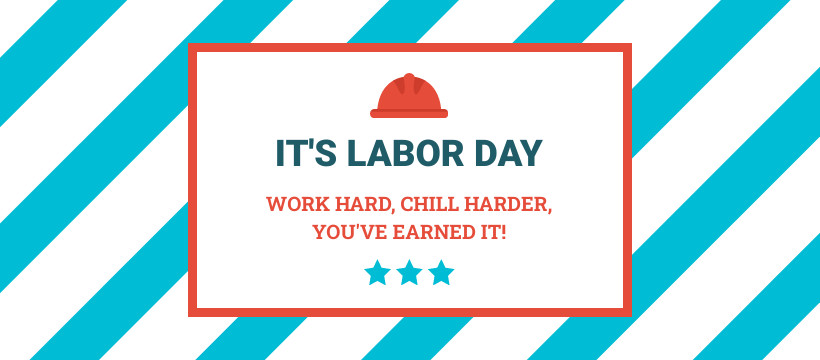 The template is available in multiple sizes.
It's time for a well-deserved relaxing break. Whether you're an employer or a team member, take your time to craft a warm Labor Day message and send it to others. Let people know you appreciate the effort they put into every day of work. Get this template and customize it as you like, download it to your computer and send it via email or publish it to your social media pages. Make this day special!
Facebook Cover
820 x 360 px
Facebook Post Ad
1200 x 1200 px
Facebook Sponsored Message
1200 x 628 px
Twitter Header
1500 x 500 px
Twitter Image Ads
1200 x 600 px
Instagram Post
1080 x 1080 px
Pinterest Shopping Ads
1000 x 1500 px
Facebook Story Ads
1080 x 1920 px