100000 Online Courses Banner Ad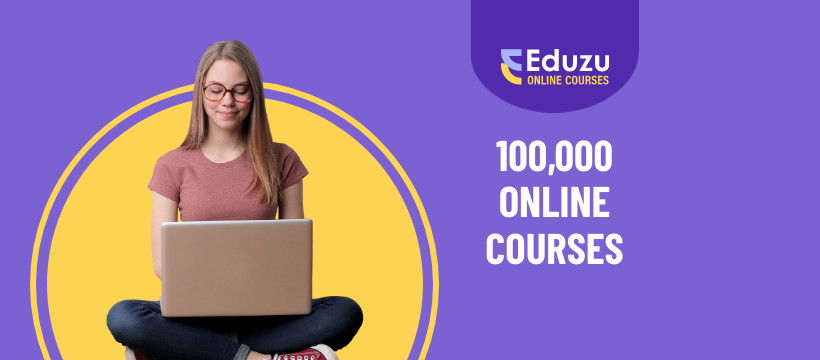 The template is available in multiple sizes.
Now it is more than easy to promote your online courses with unique visual designs. Create your representative visual designs in just a few clicks. Login to your account and let your creativity flow. Add individual graphic elements, fonts, bold colors, images that match your brand; your creation is ready to be shared onto all your communications media channels.
Facebook Cover
820 x 360 px
Facebook Post Ad
1200 x 1200 px
Facebook Sponsored Message
1200 x 628 px
Twitter Header
1500 x 500 px
Twitter Image Ads
1200 x 600 px
Instagram Post
1080 x 1080 px
Pinterest Shopping Ads
1000 x 1500 px
Facebook Story Ads
1080 x 1920 px