Happy Halloween with Ghosts Banner Ad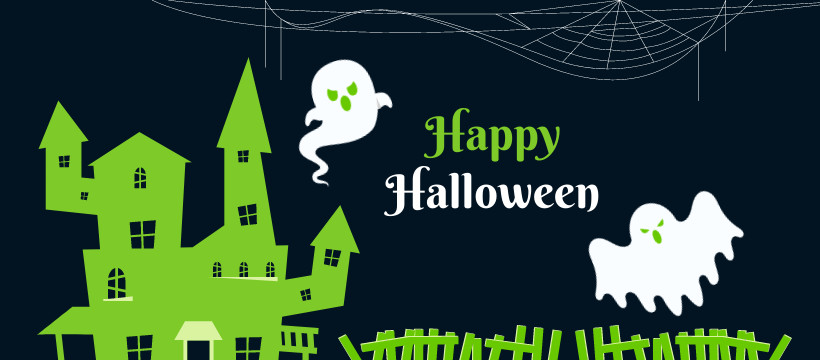 The template is available in multiple sizes.
Creatopy has all of the animated ads that you could ever want. We have perfect banners for every occasion, and since Halloween is coming up, you should use this one! Thie graphic elements of this banner perfectly joyfully englobe the Halloween spirit. You can edit the background image, text, icons, or any element using our drag-and-drop editor to make it yours. Once you're done, you can download your new design as a PNG, Jpg  Gif, or HTML5 file.
Facebook Cover
820 x 360 px
Facebook Post Ad
1200 x 1200 px
Facebook Sponsored Message
1200 x 628 px
Twitter Header
1500 x 500 px
Twitter Image Ads
1200 x 600 px
Instagram Post
1080 x 1080 px
Pinterest Shopping Ads
1000 x 1500 px
Facebook Story Ads
1080 x 1920 px