Guide For New Parents Banner Ad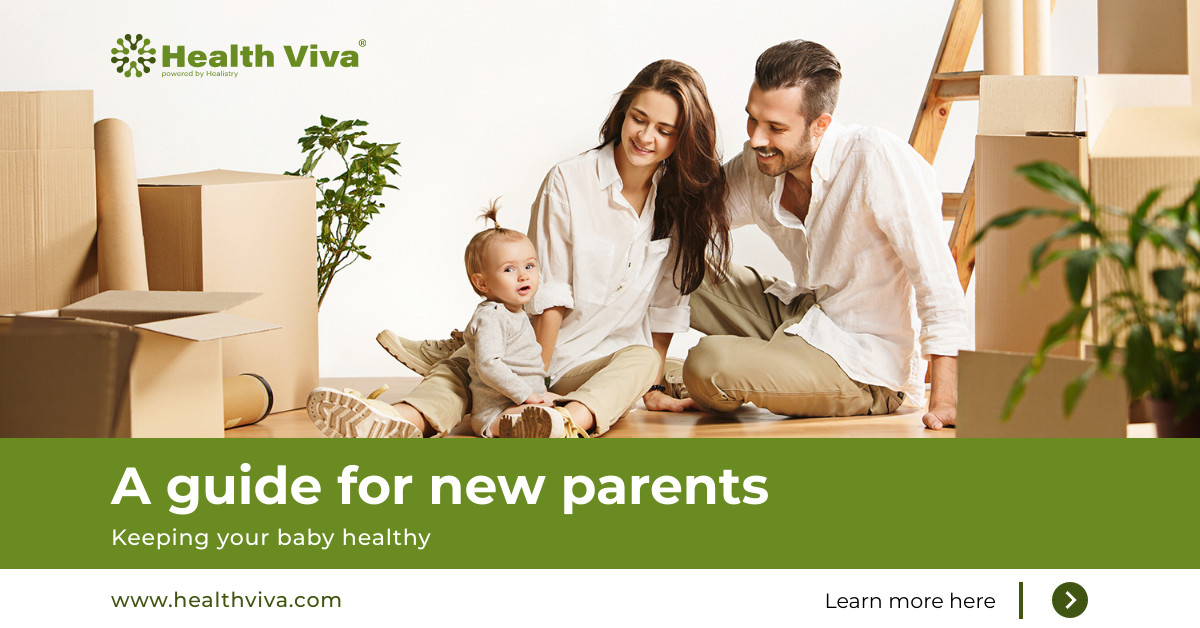 The template is available in multiple sizes.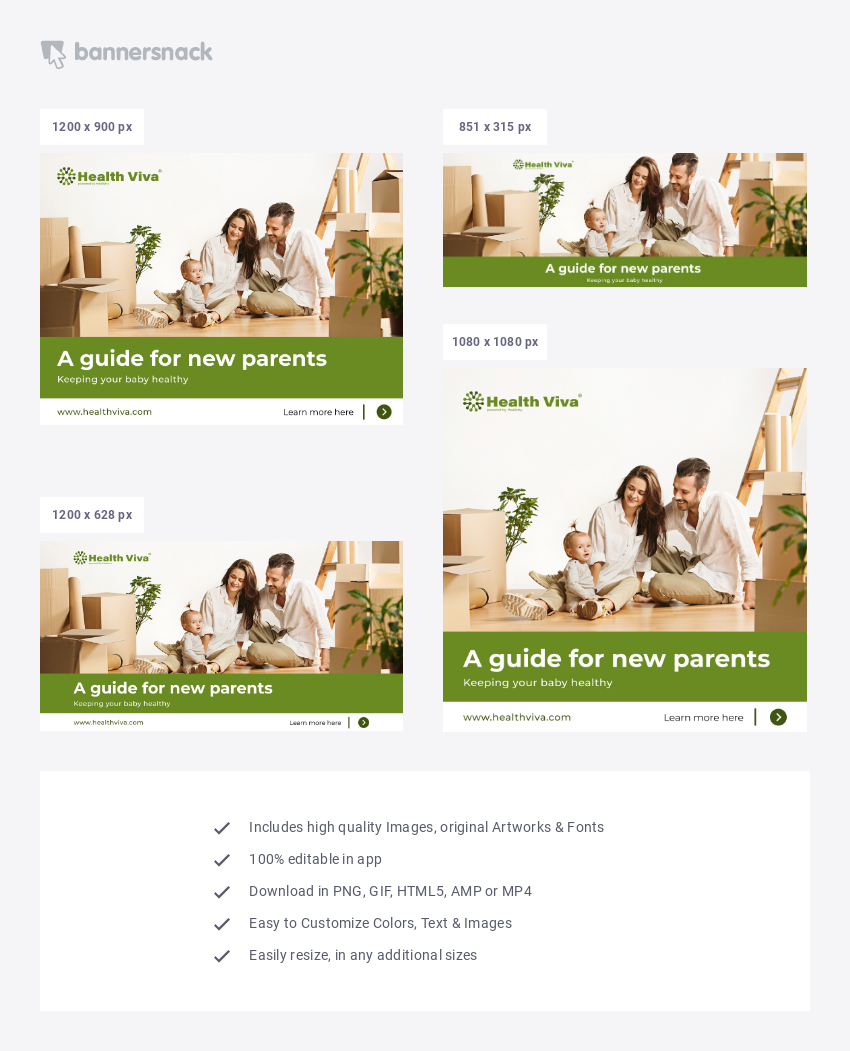 A guide for new parents. Make sure you promote all your guides and courses for the new parents. For a better online presence, use professional visuals designs. Personalize your creation in just a few clicks. Add your favorite fonts, colors, or images that represent your brand.
Facebook Sponsored Message
1200 x 628 px
Twitter Header
1500 x 500 px
Instagram Post
1080 x 1080 px
Facebook Story Ads
1080 x 1920 px