Freakishly Scary Halloween Banner Ad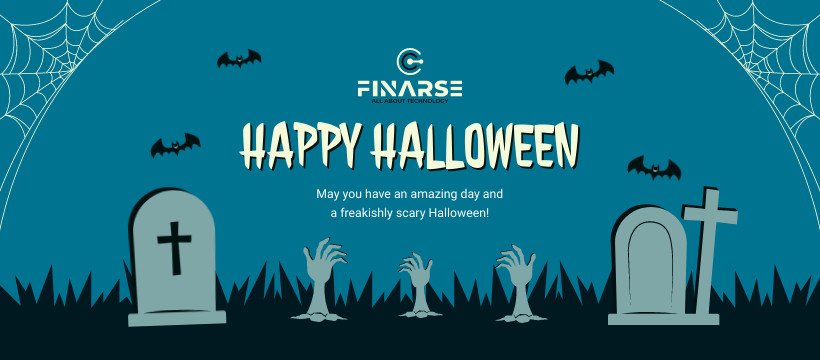 The template is available in multiple sizes.
A friendly yet spooky online presence is crucial during this Halloween season. Use this template to give your social media profile a Halloween-themed look! By using our Halloween templates, you can have a cool design that's your very own in just minutes! To make it unique, all you need to do is customize something about it. Our app is amazing because you can customize everything about any template. Edit the font, colors, elements, animate things, and more! Once you're done, download your banner as a JPG, PNG, HTML5, or GIF. It's that easy to have cool, unique designs!
Facebook Cover
820 x 360 px
Facebook Post Ad
1200 x 1200 px
Facebook Sponsored Message
1200 x 628 px
Twitter Header
1500 x 500 px
Twitter Image Ads
1200 x 600 px
Instagram Post
1080 x 1080 px
Pinterest Shopping Ads
1000 x 1500 px
Facebook Story Ads
1080 x 1920 px