Happy Easter Sale Colored Eggs Banner Ad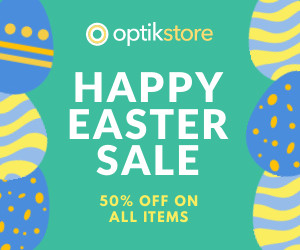 The template is available in multiple sizes.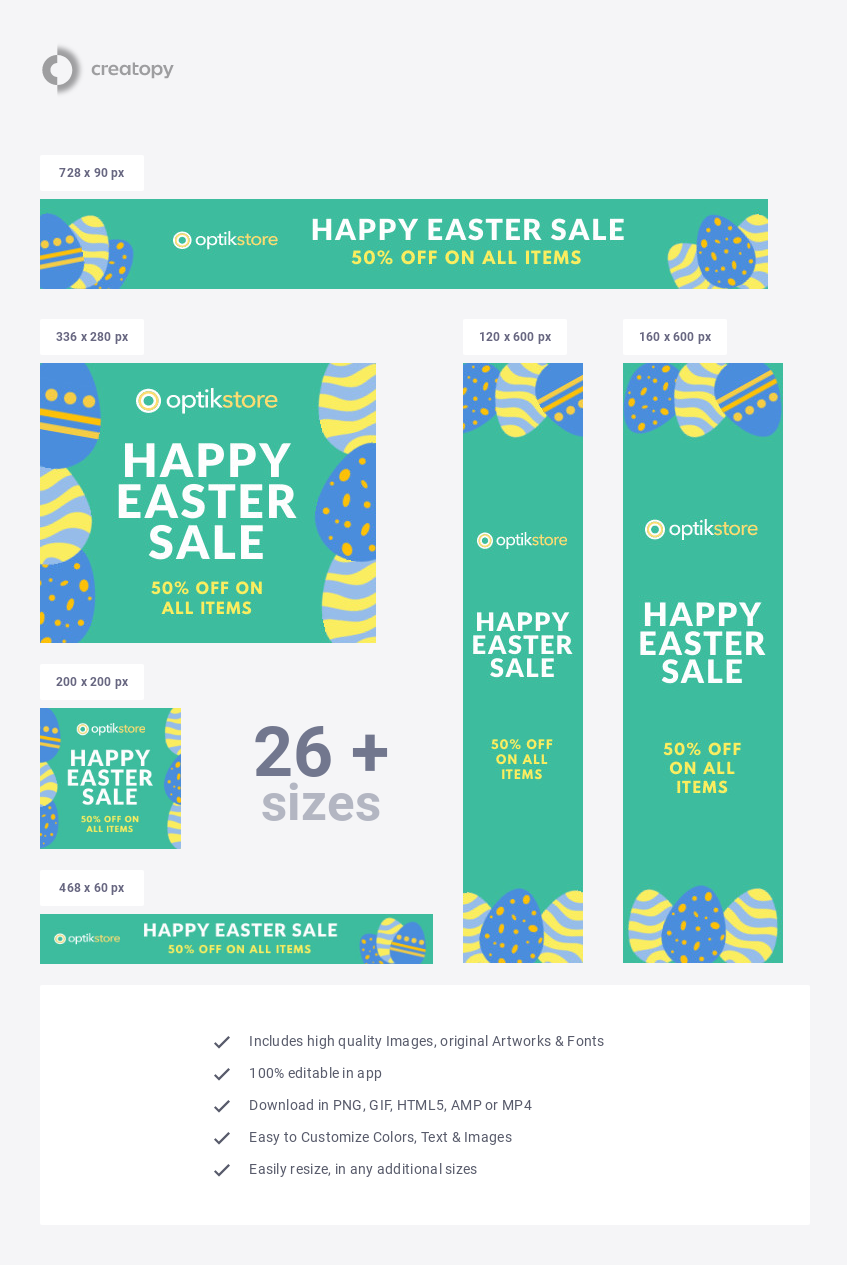 With a colorful background and the Easter eggs placed on both sides, this template transmits happiness like a spring day. Change its colors, text, or graphic overlays and modify the template to your liking. Moreover, the animation effects will make your brand pop just like an Easter egg, making your sales rise to the sky.
Inline Rectangle
300 x 250 px
Large Rectangle
336 x 280 px
Mobile Leaderboard
320 x 50 px
Large Mobile
320 x 100 px
Wide Skyscraper
160 x 600 px
Small Square
200 x 200 px
Large Leaderboard
970 x 90 px
Vertical Banner
120 x 240 px
Small Rectangle
180 x 150 px
Mobile Banner
300 x 50 px