Santa Was Here Gifts Prepared Banner Ad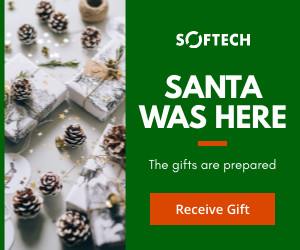 The template is available in multiple sizes.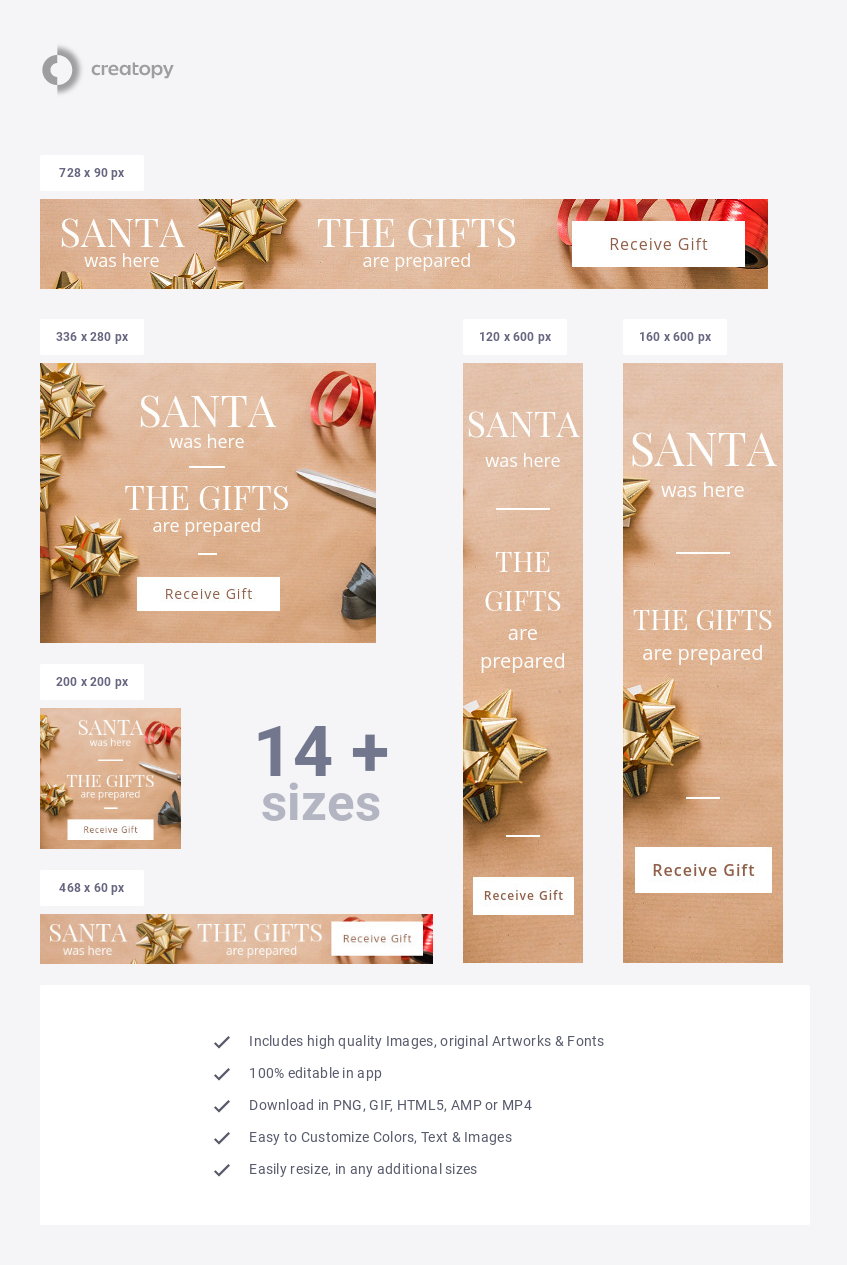 Team up with Santa this year and help him deliver the gifts! And while you're here, advertise your e-commerce website with a beautiful set of Christmas banner ads. Get this template and design your ad, download it and launch it online!
Inline Rectangle
300 x 250 px
Large Rectangle
336 x 280 px
Mobile Leaderboard
320 x 50 px
Large Mobile
320 x 100 px
Wide Skyscraper
160 x 600 px
Small Square
200 x 200 px
Large Leaderboard
970 x 90 px
Vertical Banner
120 x 240 px
Small Rectangle
180 x 150 px
Mobile Banner
300 x 50 px