Thanksgiving Table Decor Tips Banner Ad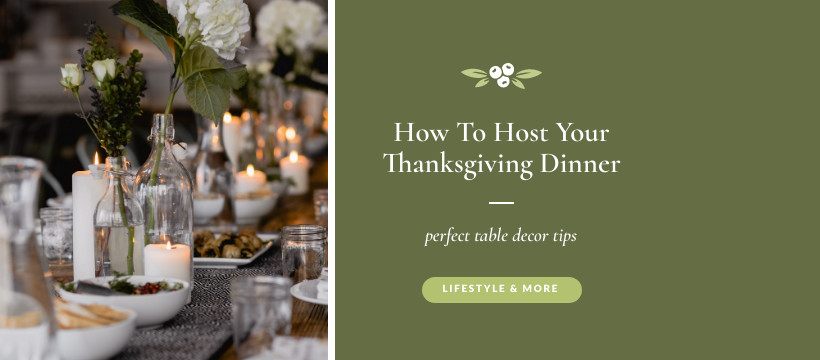 The template is available in multiple sizes.
Thanksgiving dinner is one of the most important dinners of the year. Help people decorate it properly by sharing your knowledge all across social media. Let everybody know where they can find the details about how a perfect Thanksgiving table should look like. You can edit the background image, text, icons, or any element by using our drag-and-drop editor! Once you're done, just download your new design and get ready to share it.
Facebook Cover
820 x 360 px
Facebook Post Ad
1200 x 1200 px
Facebook Sponsored Message
1200 x 628 px
Twitter Header
1500 x 500 px
Twitter Image Ads
1200 x 600 px
Instagram Post
1080 x 1080 px
Pinterest Shopping Ads
1000 x 1500 px
Facebook Story Ads
1080 x 1920 px