Right Home For Fresh Start Banner Ad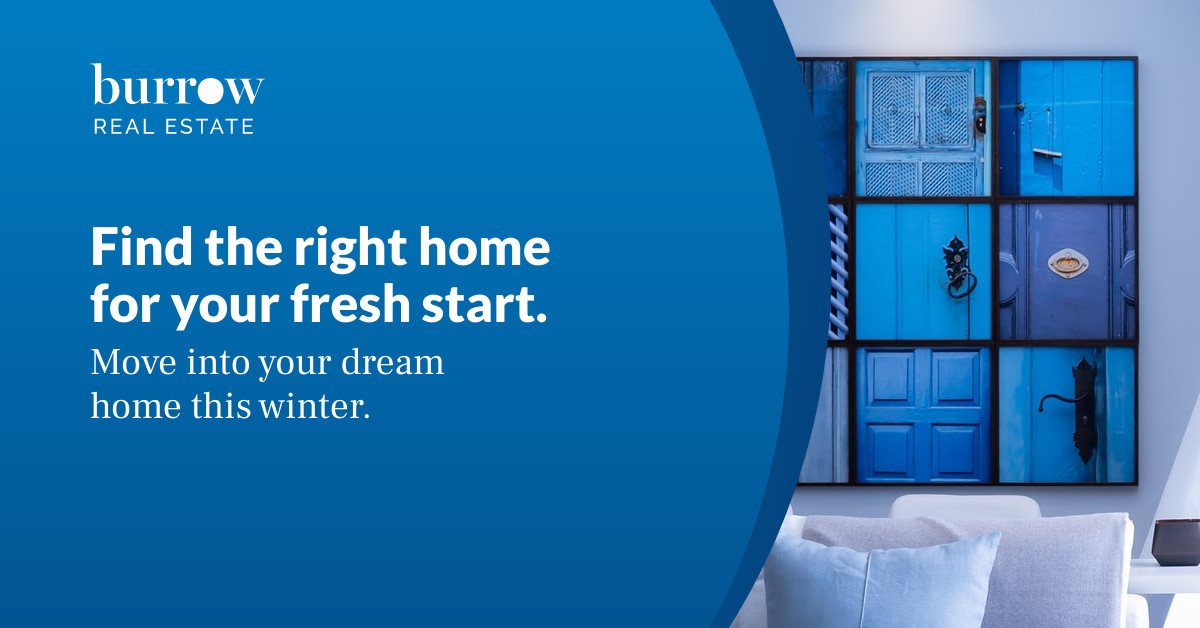 The template is available in multiple sizes.
Finding the right home is probably the most difficult thing. That's why we think you should promote your properties properly. Everybody from your area deserve to know about your awesome properties. In just a few clicks you can have a professional banner template. All you have to do is to take this banner template, static or animated, customize it as you like, adding your favorite colors, fonts images and you are ready to go.
Facebook Sponsored Message
1200 x 628 px
Twitter Header
1500 x 500 px
Instagram Post
1080 x 1080 px
Facebook Story Ads
1080 x 1920 px