Christmas Gift Ideas Banner Ad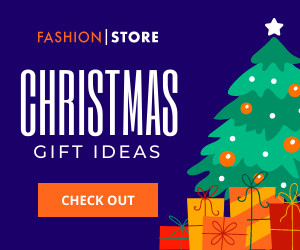 The template is available in multiple sizes.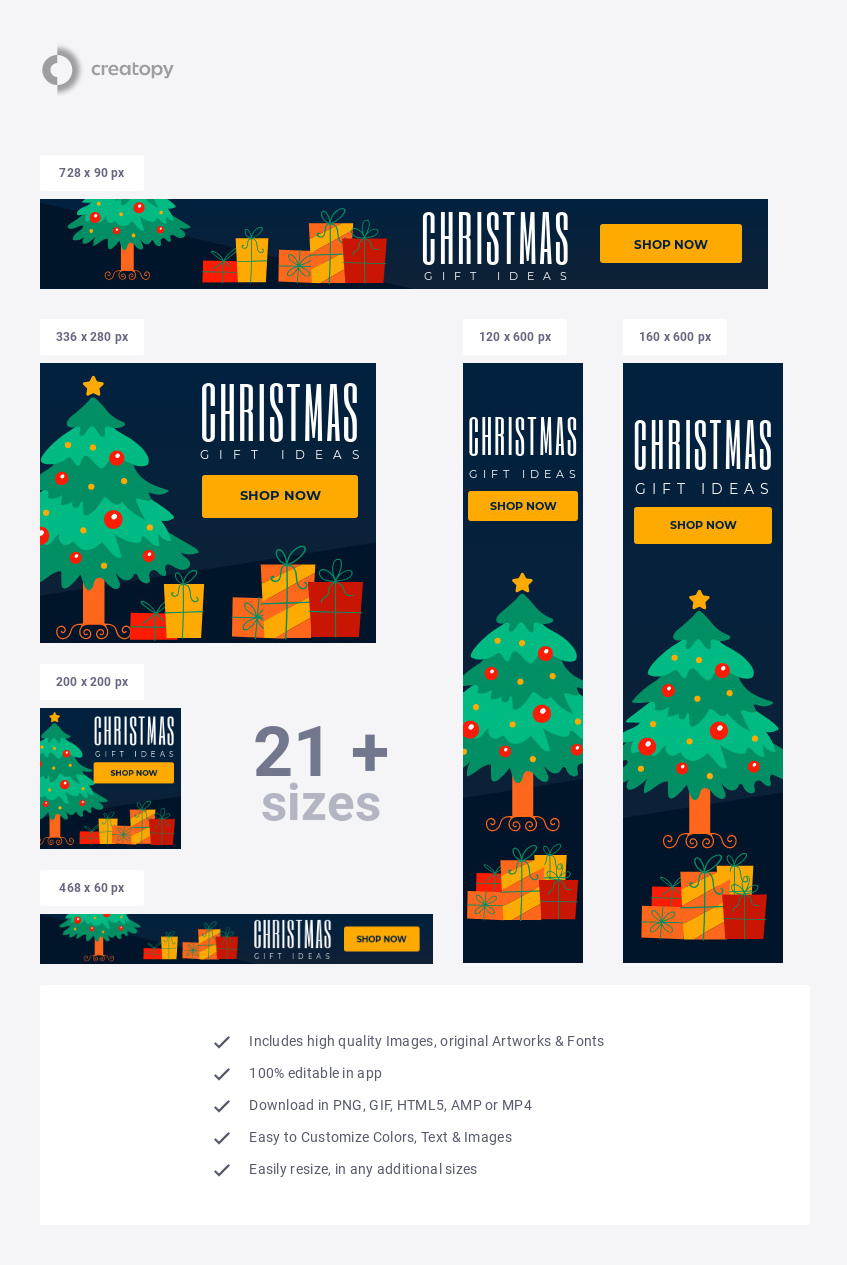 Instead of dwelling for hours regarding what gifts to get for their loved ones, people would rather get gifts ideas from someone else. If you run an online store, then be sure to include gift ideas in your ad campaign for Christmas. This cute Christmas Gift Ideas animated template is just the visual you need for your promotion. Try it out and see how easy it is to personalize it with your logo, branded photos, or other elements.
Inline Rectangle
300 x 250 px
Large Rectangle
336 x 280 px
Mobile Leaderboard
320 x 50 px
Large Mobile
320 x 100 px
Wide Skyscraper
160 x 600 px
Small Square
200 x 200 px
Large Leaderboard
970 x 90 px
Vertical Banner
120 x 240 px
Small Rectangle
180 x 150 px
Mobile Banner
300 x 50 px