Last Chance Skin Care Christmas Banner Ad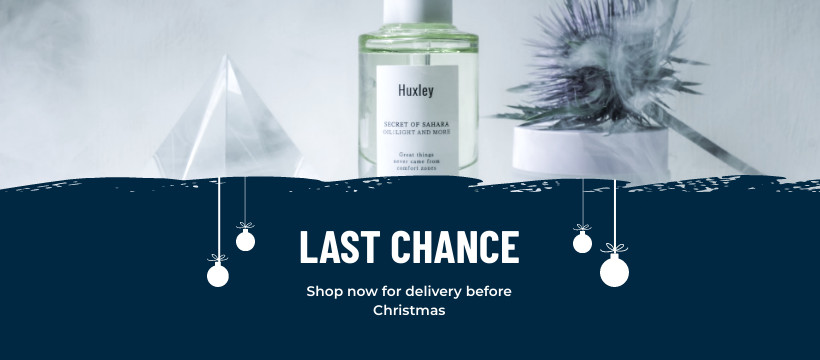 The template is available in multiple sizes.
The skin needs more protection during winter, so why not shop the products you need for your skincare now and have them delivered by Christmas? Tell this big news to your audience using this banner created in two-toned colors, blue and white. Use this template and customize it with colors and fonts to match your brand and add your name and logo. After you download it, share it on all your social media platforms.
Facebook Cover
820 x 360 px
Facebook Post Ad
1200 x 1200 px
Facebook Sponsored Message
1200 x 628 px
Twitter Header
1500 x 500 px
Twitter Image Ads
1200 x 600 px
Instagram Post
1080 x 1080 px
Pinterest Shopping Ads
1000 x 1500 px
Facebook Story Ads
1080 x 1920 px