Make video ads using templates
Simplify the creative process and promote your business by choosing a free video ad template that matches your brand's identity. Create a video ad for free and customize it with your logo, color scheme, fonts, and other branded assets, to which you can easily add smooth transitions. Easily design Instagram, Facebook, TikTok, LinkedIn and Twitter video ads.
How to make a video ad for free in Creatopy
Grow your business by having professional-looking video ads ready in just 4 easy steps using Creatopy. You can use our free video ads maker to create video ads in different video formats for platforms such as Facebook, LinkedIn, or Instagram.
Choose a template

Search our gallery and pick a free customizable video ad template. You can also start from scratch and choose a predefined size and all the elements yourself.

Edit your design

Customize your template by changing the text, logo, or illustrations. Upload your own video or search our stock libraries of videos and audio tracks to pick your fit.

Generate multiple sizes

Instantly resize your video in various sizes, thanks to our easy-to-use resize tool. Be present with the same message and visuals across all channels.

Export your video ad

Download your video ad in one of the available formats. Choose to export it as GIF, MP4, or HTML5 to make a video for your target audience.
features
Automated online video ads maker
Discover all the features that will help you speed up your video ad creation. Share the work with your team, get or leave feedback and comments and make all the necessary changes in real-time.
Brand alignment
Be consistent across your advertising videos by saving your unique visual assets in the Brand Kit that your team can access directly from their workspace.
Stock video library
Upload your video into the editor, or you can choose one from our stock library. Create engaging video ads by customizing them with your branded assets for free.
Widgets & embed
Use powerful animation widgets like the countdown and the weather effect. Add video and audio content into your ads with embed codes from YouTube, Vimeo and Spotify.
Advanced editing
Use the timeline from our video ad creator to trim your video or add smooth transitions. Add build-in or build-out presets or create your own.
Ad serving
Deliver your engaging shoppable videos straight to your ad network of choice regardless of file size and format. Make changes in real-time and always keep your ads updated.
Design generator
Create various sizes of an original design with our video generator. Edit them simultaneously and save precious time during the creative process.
from our blog
Design inspiration
Video banner ads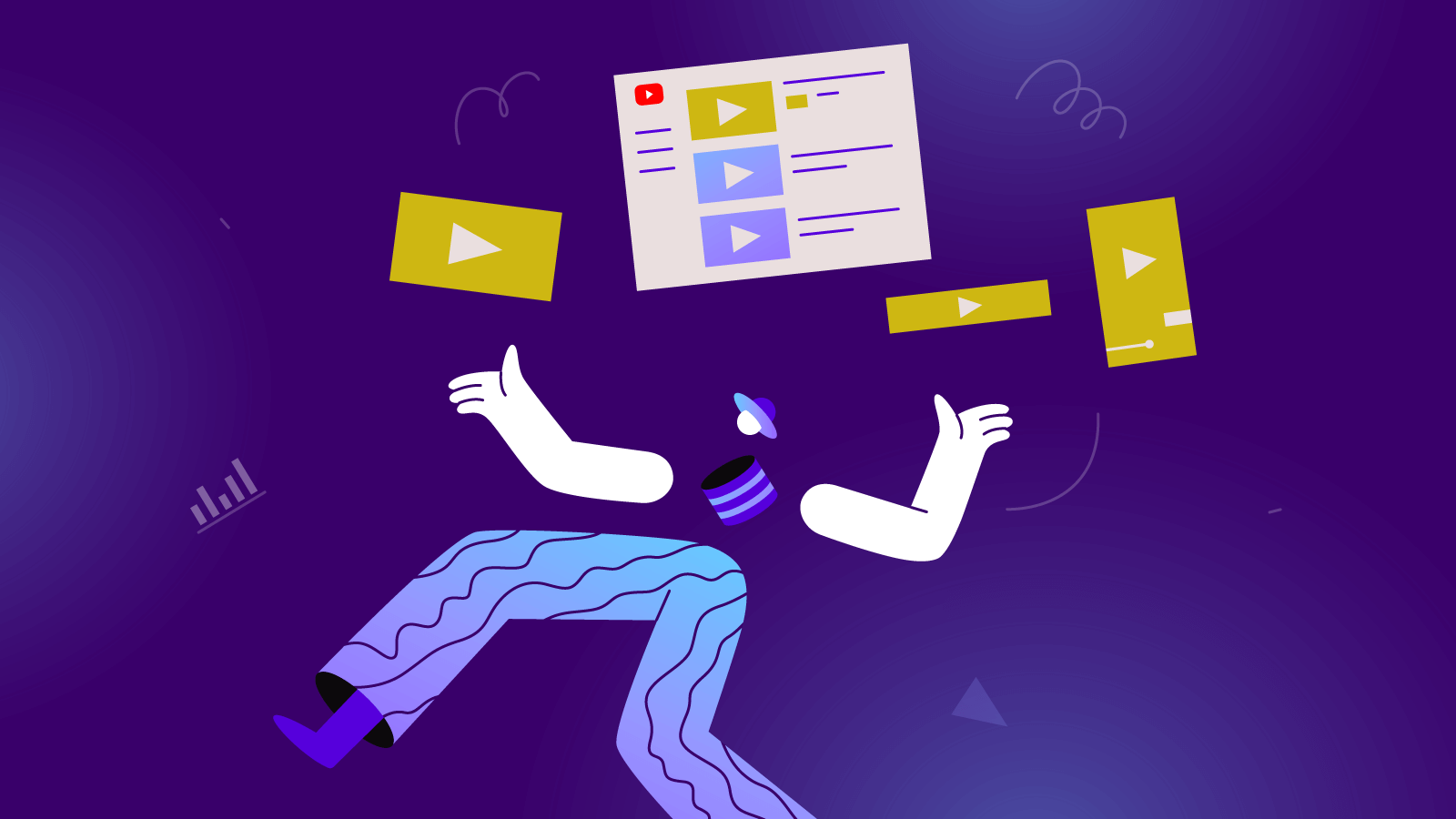 Learn why video banner ads still matter, what 3 types are out there, and how to create a video banner with Creatopy in a few simple steps.
Video storytelling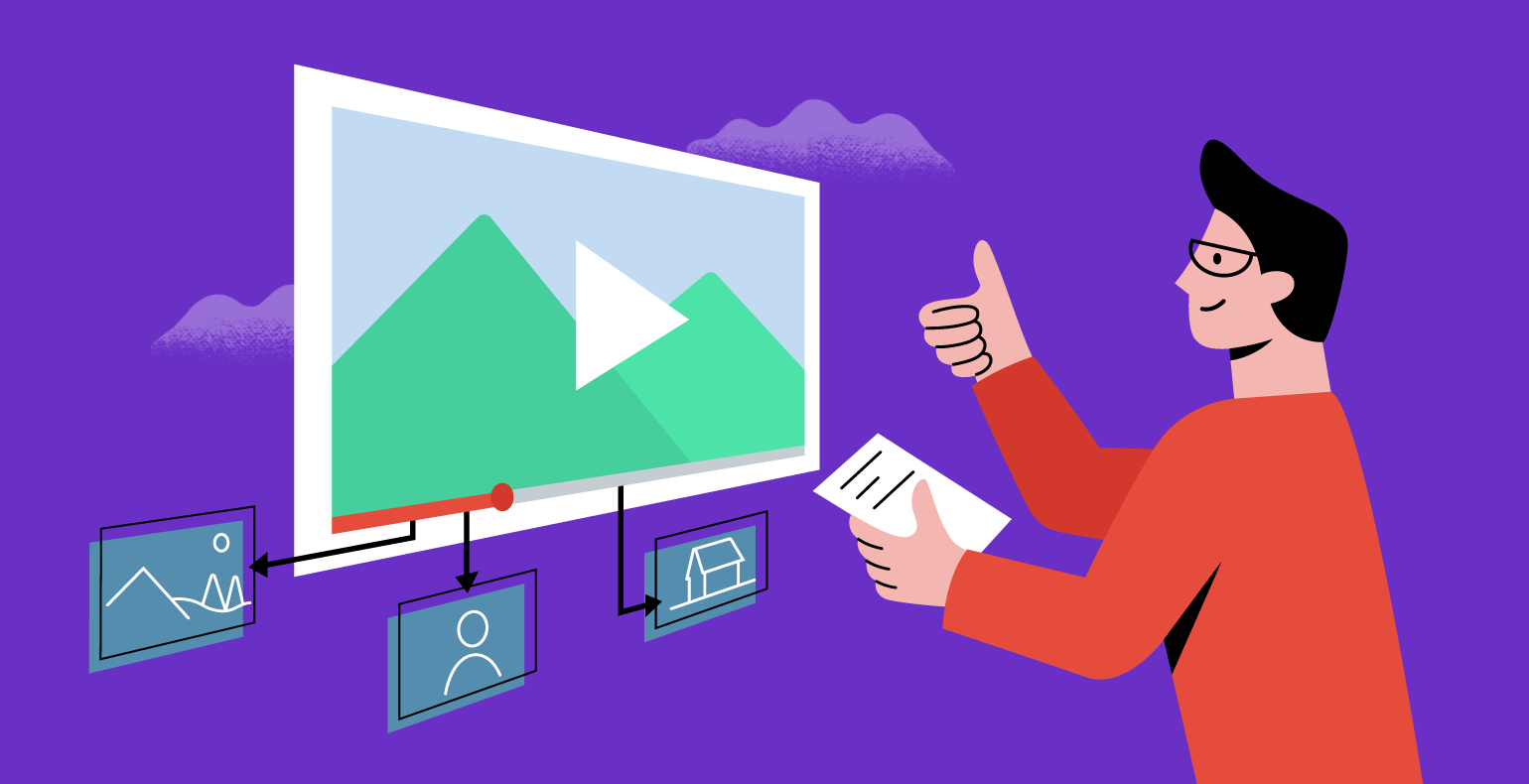 Video storytelling is a marketing strategy that uses video to tell a story about a brand or product.
Video Ads Guide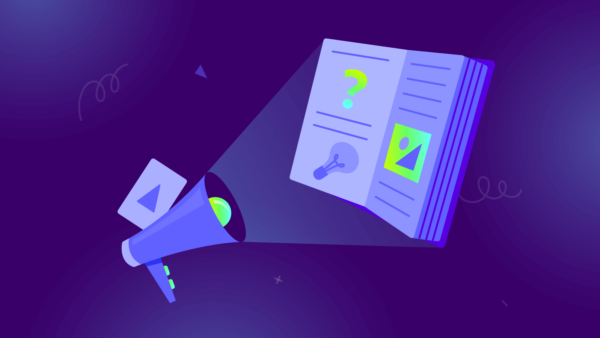 Discover the most popular video ad types and see how they connect to your marketing goals and also how to create video ads.
Start with our video ads maker for free
Back up your creative process with increased productivity and launch video ad campaigns faster. See all the automation tools and other features the platform offers with a free trial.