ready to use
Design email banners using templates
Simply pick an email banner template you like and customize it to your desire. You can switch the color scheme, add your logo, change the pictures, use a new font, and adjust it to fit the email banner design size you need.
How to create an email banner
Choose a template

Browse our large gallery and choose the email banner template you like best. If you prefer to start from scratch, it's just as easy to add all the elements you need.

Edit your design

Customize your template as much or as little as you need with a simple drag and drop. Personalize it with your own logo, pictures, and color palette.

Generate multiple sizes

Instantly resize your email banner design to your desired sizes. Save time and effort without compromising on quality.

Export your email banner

Download your finished email banner design in any format you need, such as JPG or PNG and get ready to freshen up your email advertising campaigns. I like having our team members all in one space where we can collaborate on creative assets. It's nice we can import our own brand assets into the platform.
Eric Jackson-Sarkany, Demand Generation Strategist - D2L Design sets can save you time, while batch creation via CSV is very interesting. It's fast to design ads and post on social media. It integrates partners like Shutterstock.
Vincent Maurin, Co-founder - Panja.io The ability to create banners in different formats in the blink of an eye by changing the resolution and repositioning objects is extraordinary. Available templates are modern.
Giorgio Russo - Byte Project
Previous
Next
All in one email banner creator
Discover all the ways in which you can customize your email ads to fit your brand's image while also saving time, money, and effort. From making quick adjustements to generating numerous variations, or animating your banner in seconds, our features make the process easier for you every step of the way.
Brand alignment
Use the Brand Kit to keep all your visual assets like logos and fonts in one place so that you and your team can always access them directly from your workspace.
Ad serving
Save time, money, and effort by updating your email ads in real-time without stopping your ongoing campaigns.
Easy collaboration
Work and communicate with your team more efficiently by adding them to your group and giving feedback to each other through the comments section.
Design generator
Generate multiple email banner designs in the same time within seconds with just the click of a button, without having to edit them one by one.
Stock library
Make your job easier with unique and professionally looking stock photos that fit your artistic vision and invite your audience to learn more about your business.
Endless creative variations
Take advantage of the Feed Ad Builder to instantly create several versions of your email ads with the help of a single CSV file.
from our blog
Design inspiration
Email CTAs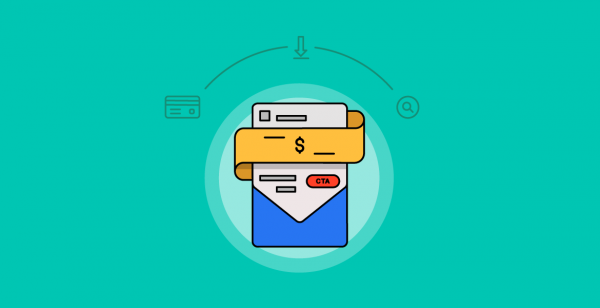 Learn how to create CTA buttons that will look great, have the proper size, and copy to increase the email click-through rate.
Email Marketing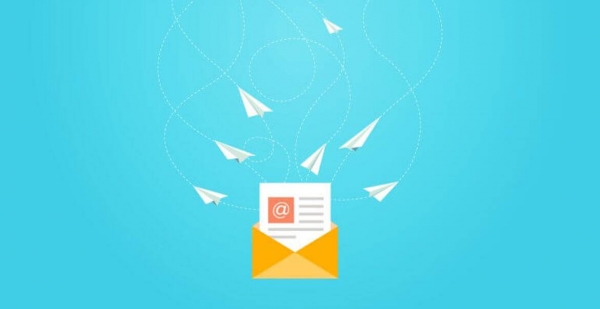 You can still rely on email marketing strategy if you want to stay close to your customers and be able to reach them all.
Email checklist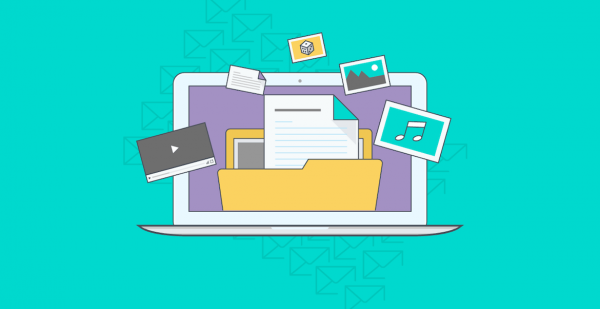 This handy infographic checklist contains useful advice to get every part of an email just right, in an easy to read format.
Next level email ads
Start your free trial and upgrade your email advertising strategy with attractive creatives you can customize in a matter of minutes. Promote your business and target your audience in an engaging way.