Call to action blog Banner Ad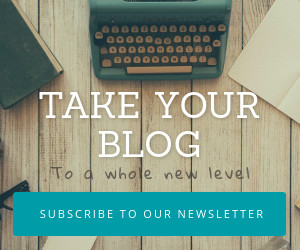 The template is available in multiple sizes.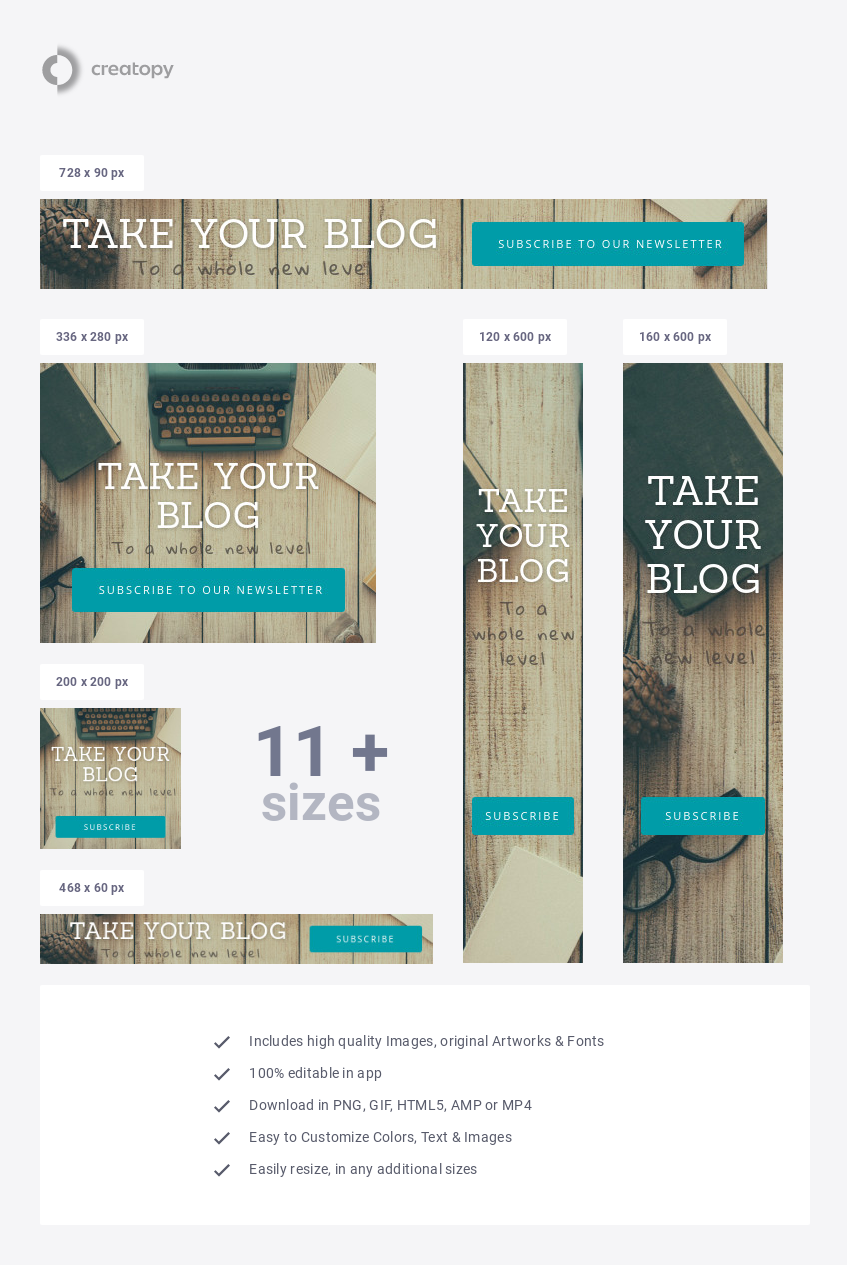 As a blog owner, you've probably been facing the challenge of promoting it on Social Media networks many times. Having great visual templates in your marketing toolkit will make your job easier. Use this template, customize it by changing the text, logo, and colors and post it on Social Media networks to announce your most recent blog post, upcoming events or future projects.
Inline Rectangle
300 x 250 px
Large Rectangle
336 x 280 px
Mobile Leaderboard
320 x 50 px
Large Mobile
320 x 100 px
Wide Skyscraper
160 x 600 px
Small Square
200 x 200 px