Keep Calm and Aim for the Head Banner Ad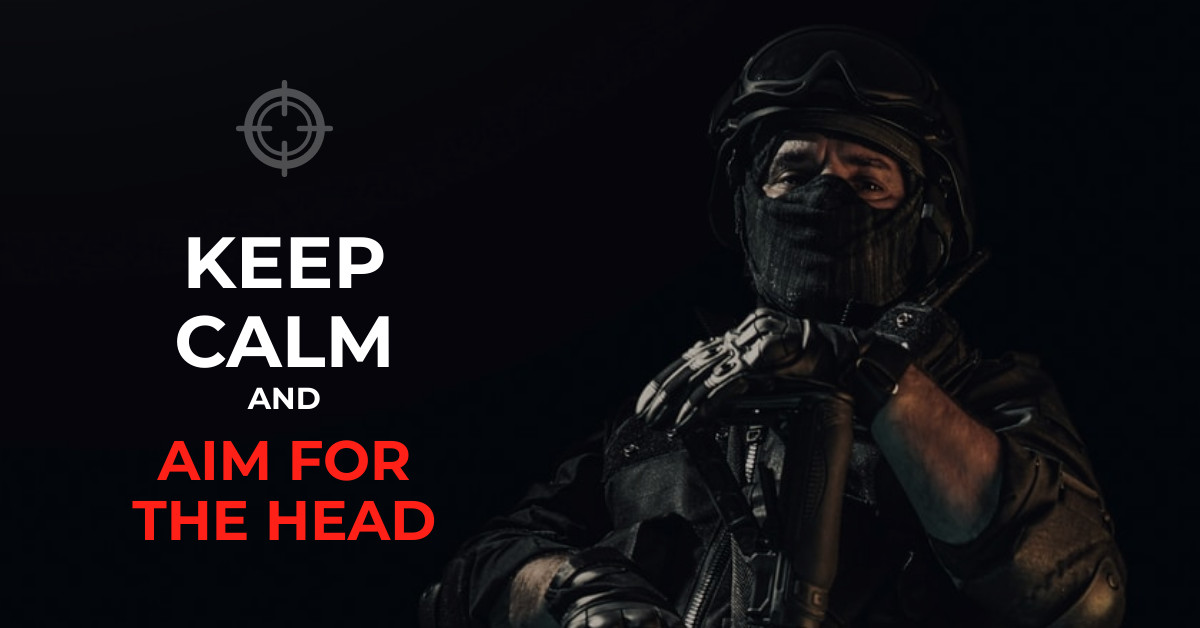 The template is available in multiple sizes.
Login to your Bannersnack account and let your creativity flow. Create unique visual designs in just a few clicks. Upload your brand assets, choose images from our stock photo, add some bold fonts, and your visual is ready to be shared.
Facebook Sponsored Message
1200 x 628 px
Twitter Header
1500 x 500 px
Instagram Post
1080 x 1080 px
Facebook Story Ads
1080 x 1920 px