Table For Two on Valentine's Day Banner Ad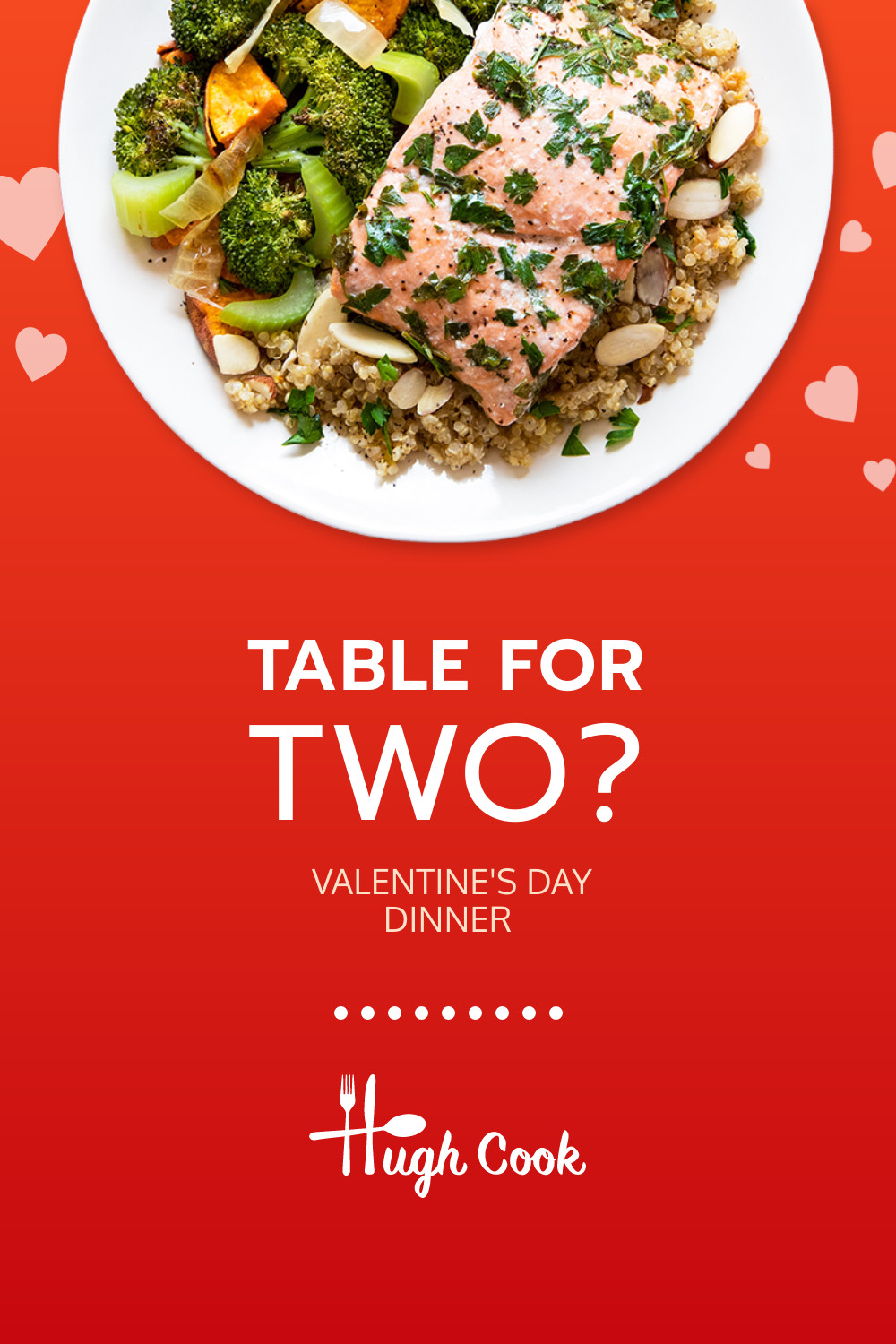 The template is available in multiple sizes.
Determine couples to have a romantic dinner at your restaurant for this Valentine's Day. This template will boost your advertising campaign and fill your place with reservations for the special occasion. When in Creatopy, use our Feed Ad Builder feature to edit and generate multiple ads variations at once. 
Inline Rectangle
300 x 250 px
Large Rectangle
336 x 280 px
Mobile Leaderboard
320 x 50 px
Large Mobile
320 x 100 px
Wide Skyscraper
160 x 600 px
Small Square
200 x 200 px
Large Leaderboard
970 x 90 px
Vertical Banner
120 x 240 px
Small Rectangle
180 x 150 px
Mobile Banner
300 x 50 px