Black Red Halloween Costumes Banner Ad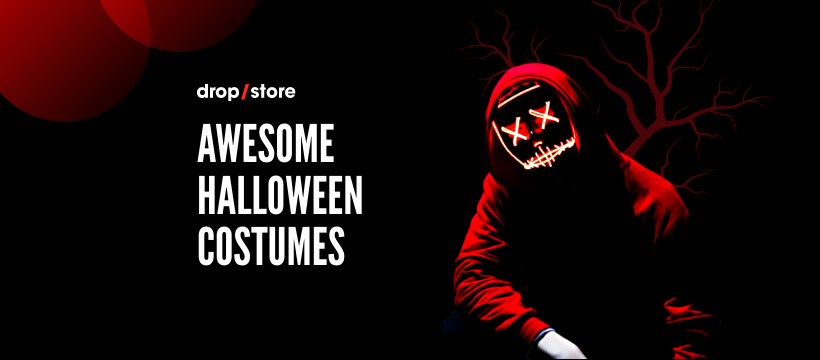 The template is available in multiple sizes.
If you're selling Halloween costumes, this banner template could help you increase your sales. Showcase your party costumes and make your audience want to try them on and buy them. A simple black and red background together with a weird persona are ideal for highlighting your Halloween costumes. With just a few clicks, you can personalize the design to make it represent your brand. Choose different colors, font sizes, buttons, animations, and transitions. Add your logo and post the ad on your social media pages, website, or upload it to one of the online advertising platforms.
Facebook Cover
820 x 360 px
Facebook Post Ad
1200 x 1200 px
Facebook Sponsored Message
1200 x 628 px
Twitter Header
1500 x 500 px
Twitter Image Ads
1200 x 600 px
Instagram Post
1080 x 1080 px
Pinterest Shopping Ads
1000 x 1500 px
Facebook Story Ads
1080 x 1920 px