Myth COVID-19 Mosquito Bites Banner Ad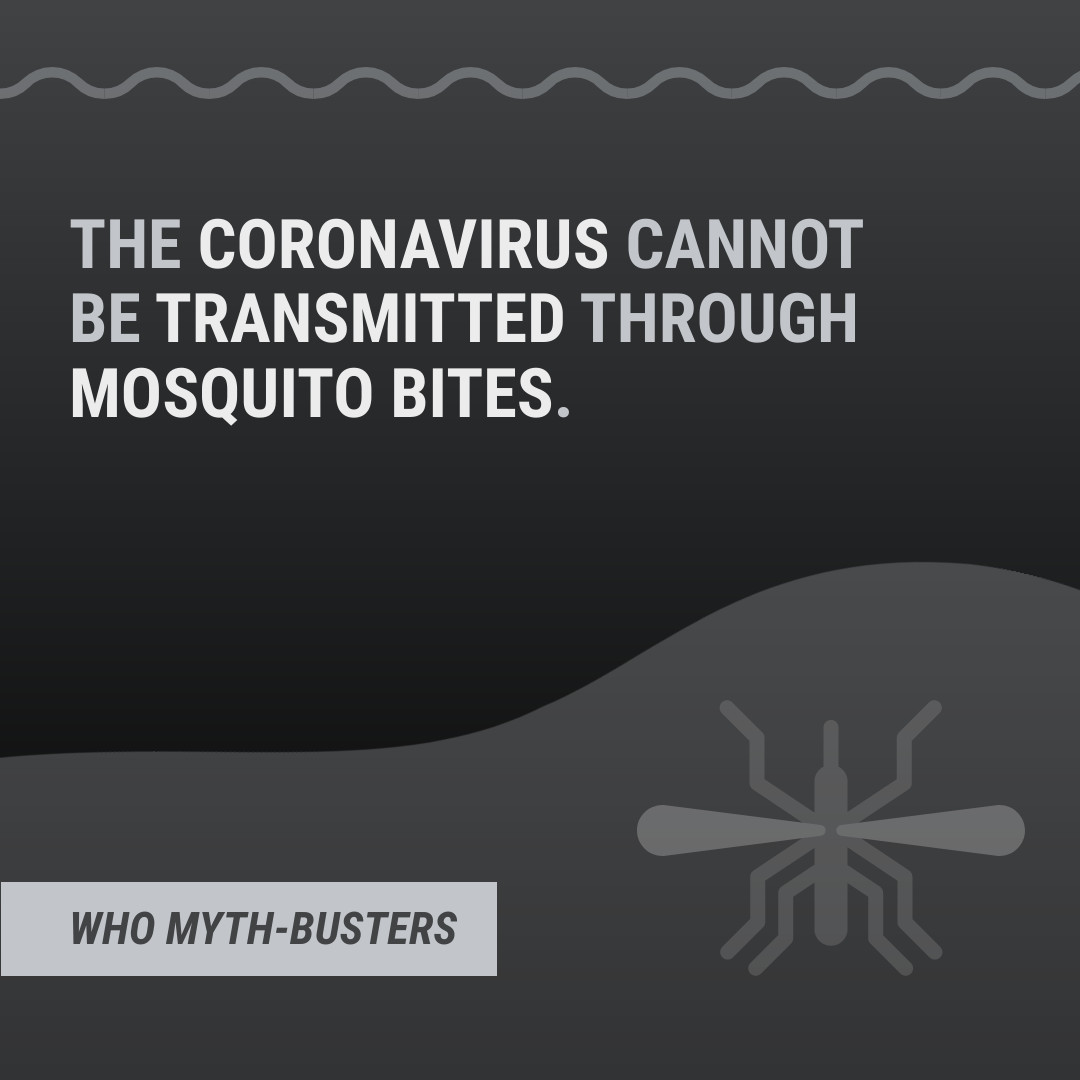 The template is available in multiple sizes.
There has been no information or evidence to suggest that the new coronavirus could be transmitted through mosquitos bites.
The new coronavirus is a respiratory virus that spreads primarily through droplets generated when an infected person coughs or sneeze. The best way to protect yourself is to keep 2 meters distance and wash your hands with hot water and soap.
Instagram Post
1080 x 1080 px
Facebook Story Ads
1080 x 1920 px