Autumn Spaghetti Carousel Banner Ad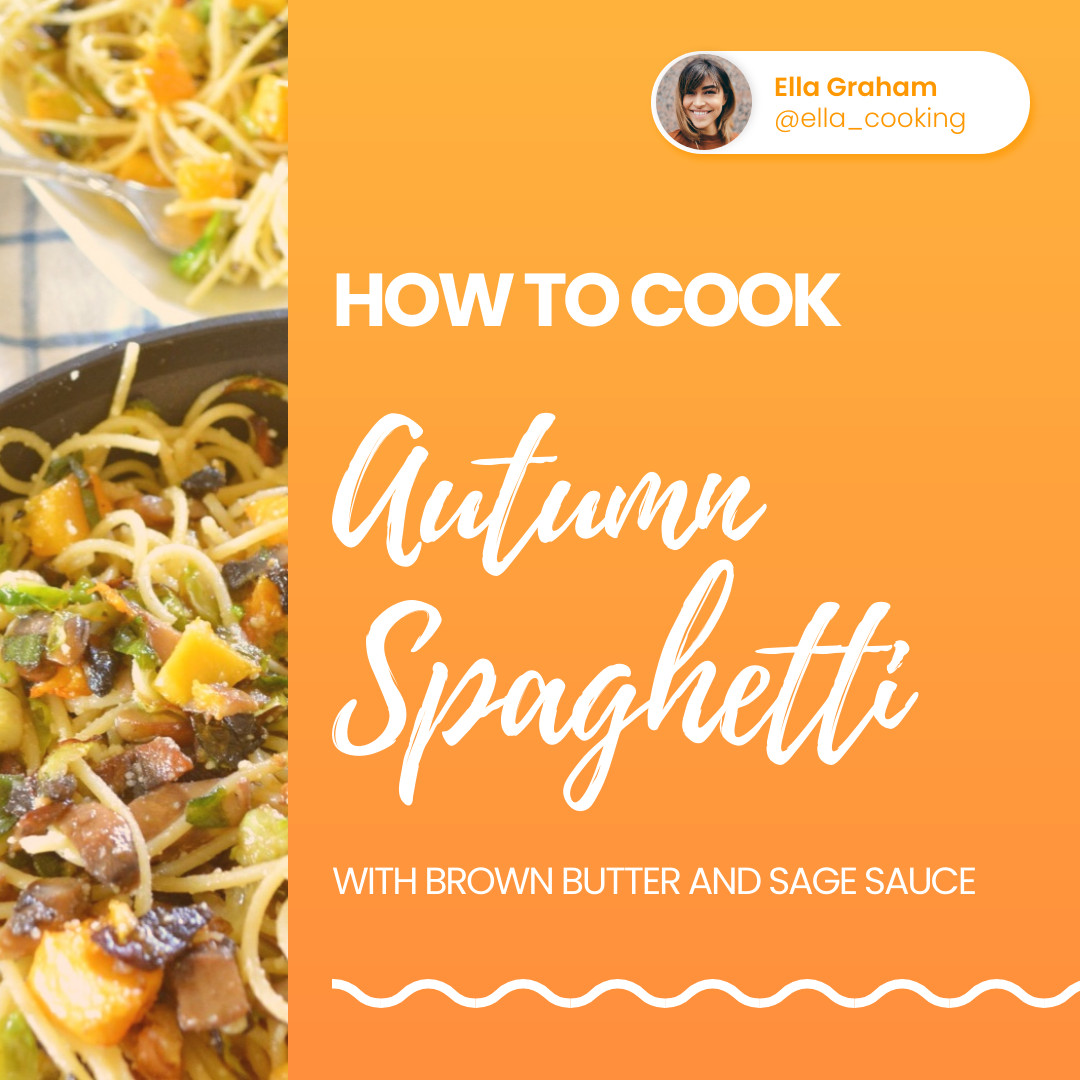 The template is available in multiple sizes.
Are you a talented chef with a portfolio of delicious recipes you want to share with the rest of the world? Creatopy can help you promote your cooking blog with this ready-made Instagram post carousel template that needs just a little customization. Go to our platform and customize the template to represent your brand fully. Add your own mouth-watering pictures, recipe descriptions, and details, and don't forget to add an enticing invitation to dinner! Download it to your computer and upload it to Instagram today. Start getting followers and traffic!
Facebook Carousel Ads
1080 x 1080 px