4th Of July Red White BBQ Banner Ad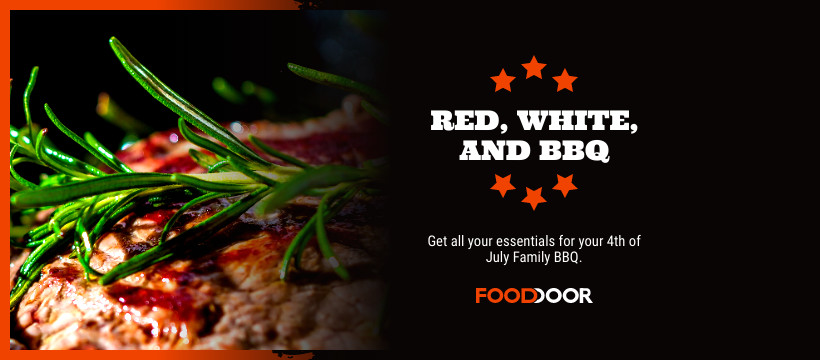 The template is available in multiple sizes.
Make sure your BBQ for the 4th of July is ready for the party. Besides hot dogs, you can add delicious beef. Here you have some ideas to promote your grocery store. Take this banner template and customize it as you like. You can use it static or animated depend on your wish. You can change images, fonts, colors, and your banner ad is ready to be shared onto your social media networks.
Facebook Cover
820 x 360 px
Facebook Post Ad
1200 x 1200 px
Facebook Sponsored Message
1200 x 628 px
Twitter Header
1500 x 500 px
Twitter Image Ads
1200 x 600 px
Instagram Post
1080 x 1080 px
Pinterest Shopping Ads
1000 x 1500 px
Facebook Story Ads
1080 x 1920 px