Reduce Reuse Recycle Banner Ad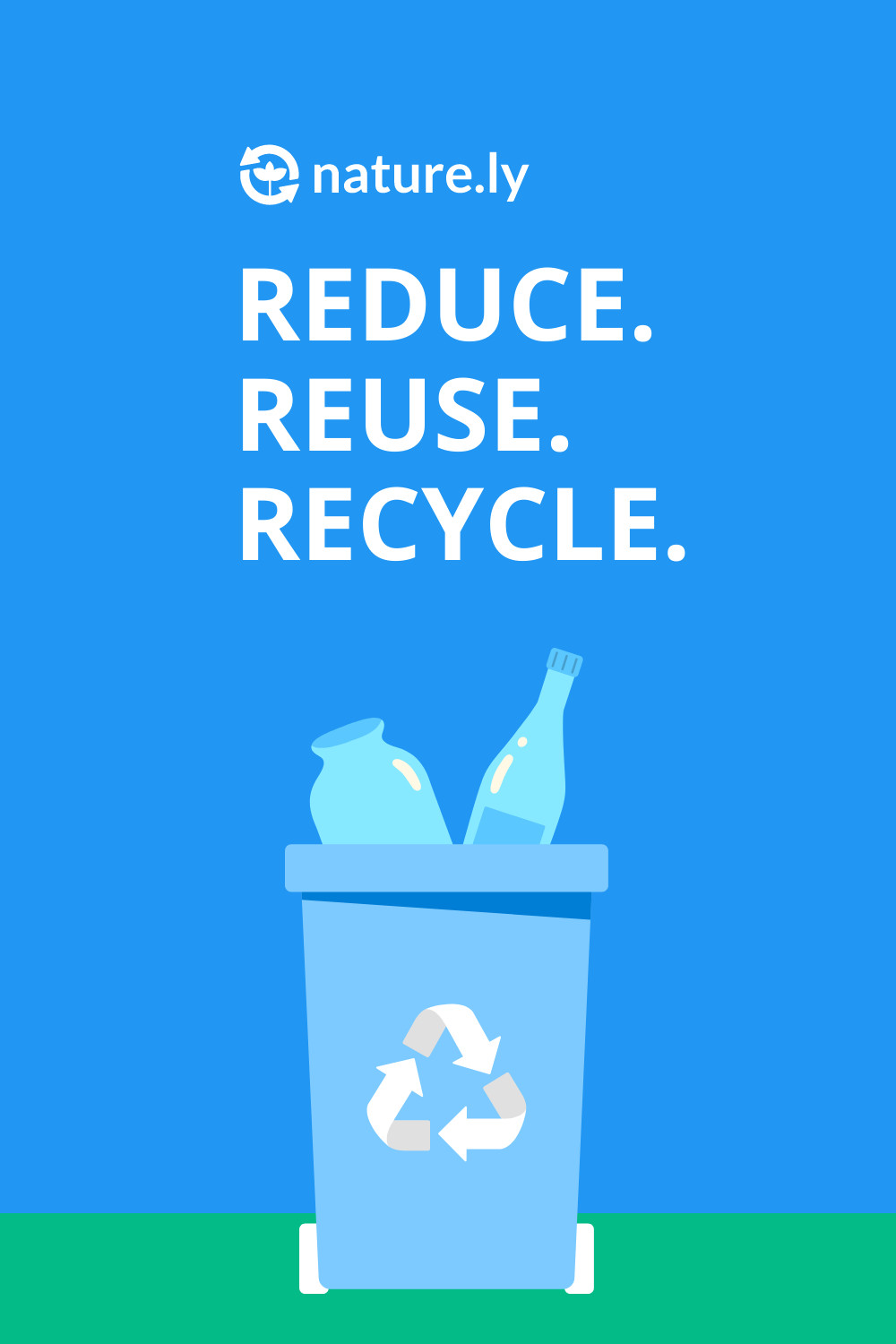 The template is available in multiple sizes.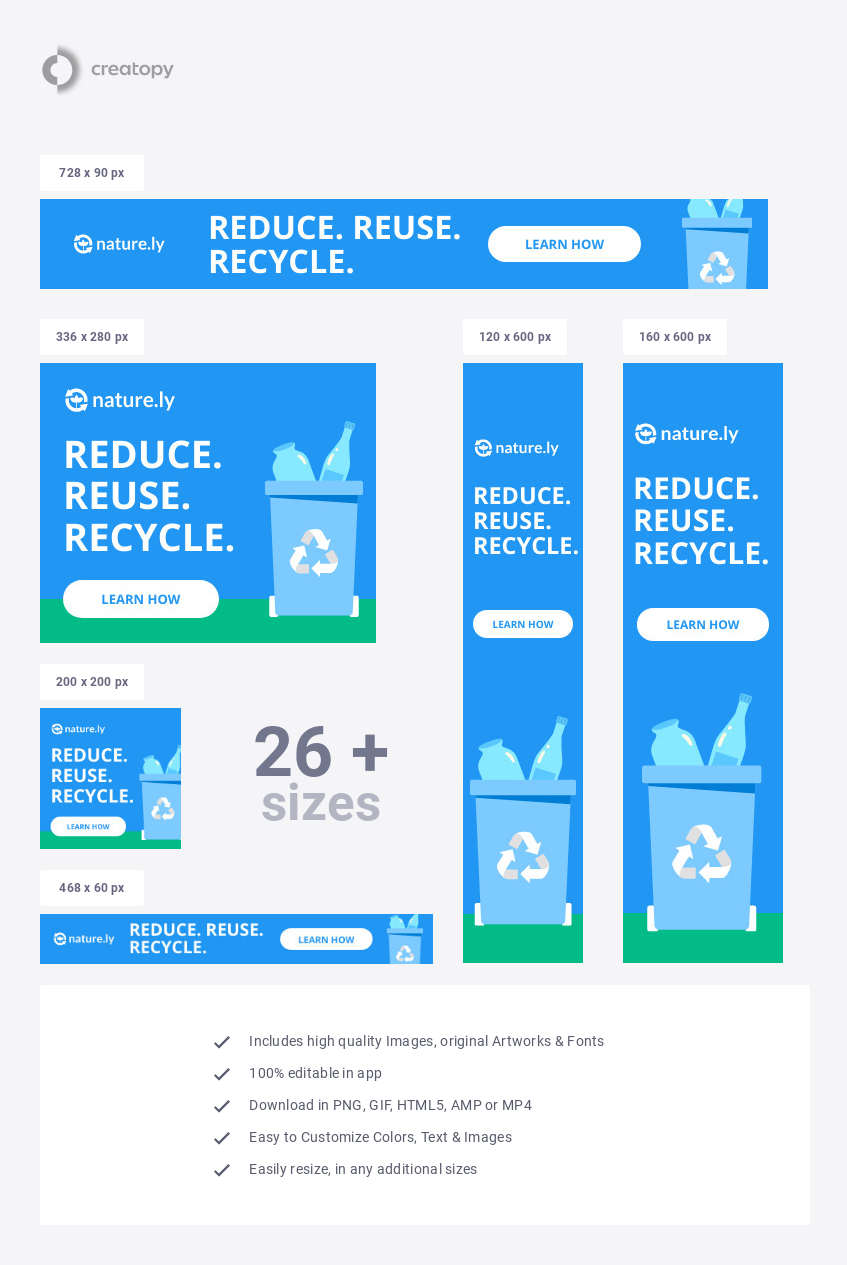 Reduce, reuse, recycle and save the world. Start your design with this simple banner template and create a compelling ad that catches people's attention. A picture can be worth a thousand words, so choose your background image carefully to get your message across. You can then add your logo, personal information, or any other detail and change the text on the button. With our editor, you can animate objects with a single click. Try it now!
Inline Rectangle
300 x 250 px
Large Rectangle
336 x 280 px
Mobile Leaderboard
320 x 50 px
Large Mobile
320 x 100 px
Wide Skyscraper
160 x 600 px
Small Square
200 x 200 px
Large Leaderboard
970 x 90 px
Vertical Banner
120 x 240 px
Small Rectangle
180 x 150 px
Mobile Banner
300 x 50 px