Christmas is About Giving Banner Ad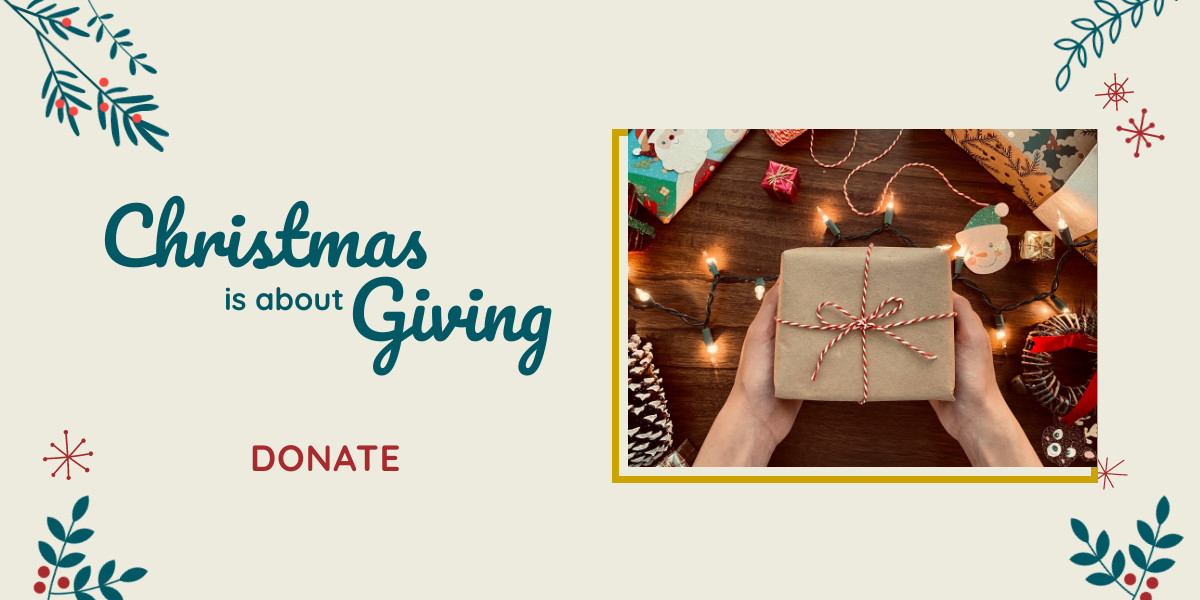 The template is available in multiple sizes.
Christmas is the time when everyone is more kind and feels more attached to family and friends. Some are not as lucky to have what they want in their life and now is the time to help them through donations. Use this banner in all different sizes for your campaign to remind everyone of the importance of giving. You can customize it to your desire and then download it.
Facebook Cover
820 x 360 px
Facebook Post Ad
1200 x 1200 px
Facebook Sponsored Message
1200 x 628 px
Twitter Header
1500 x 500 px
Twitter Image Ads
1200 x 600 px
Instagram Post
1080 x 1080 px
Pinterest Shopping Ads
1000 x 1500 px
Facebook Story Ads
1080 x 1920 px