Cinco de Mayo Goodwish Banner Ad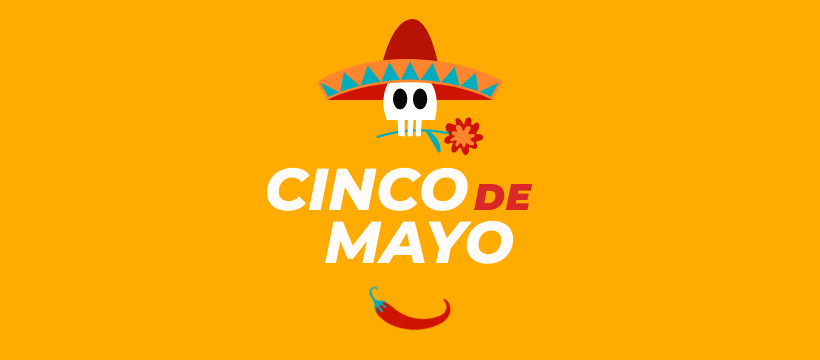 The template is available in multiple sizes.
Look at this amazing animated banner for Cinco de Mayo! This is an awesome banner template to post on your Facebook for Cinco de Mayo for all your friends to see! Leave this banner the way it is, or edit the text, animated it differently, or add more elements with just the click of a button! Once you're done, download your banner as a GIF, HTML5, or MP4, then post it to your Facebook. Feliz Cinco de Mayo!
Facebook Cover
820 x 360 px
Facebook Post Ad
1200 x 1200 px
Facebook Sponsored Message
1200 x 628 px
Twitter Header
1500 x 500 px
Twitter Image Ads
1200 x 600 px
Instagram Post
1080 x 1080 px
Pinterest Shopping Ads
1000 x 1500 px
Facebook Story Ads
1080 x 1920 px