Lime Eggs Easter Sale Banner Ad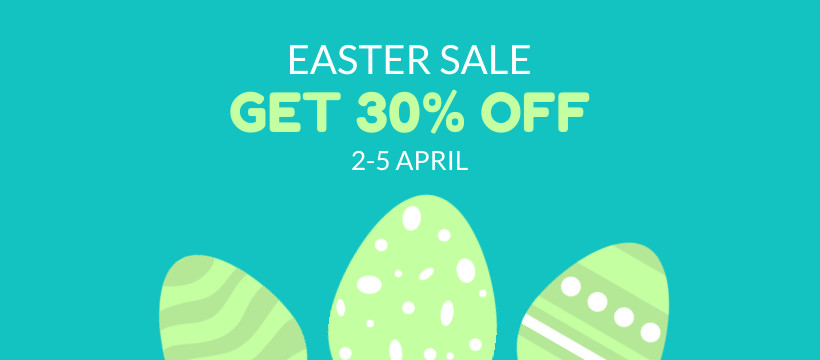 The template is available in multiple sizes.
Animate your banners for a playful result. That's the rule we're following in this banner design. A green and lime combination is guaranteed for great results. Quickly log in to your account, customize this template according to your needs, and get your Easter campaign ready, right away.
Facebook Cover
820 x 360 px
Facebook Post Ad
1200 x 1200 px
Facebook Sponsored Message
1200 x 628 px
Twitter Header
1500 x 500 px
Twitter Image Ads
1200 x 600 px
Instagram Post
1080 x 1080 px
Pinterest Shopping Ads
1000 x 1500 px
Facebook Story Ads
1080 x 1920 px