Make Yourself at Home Banner Ad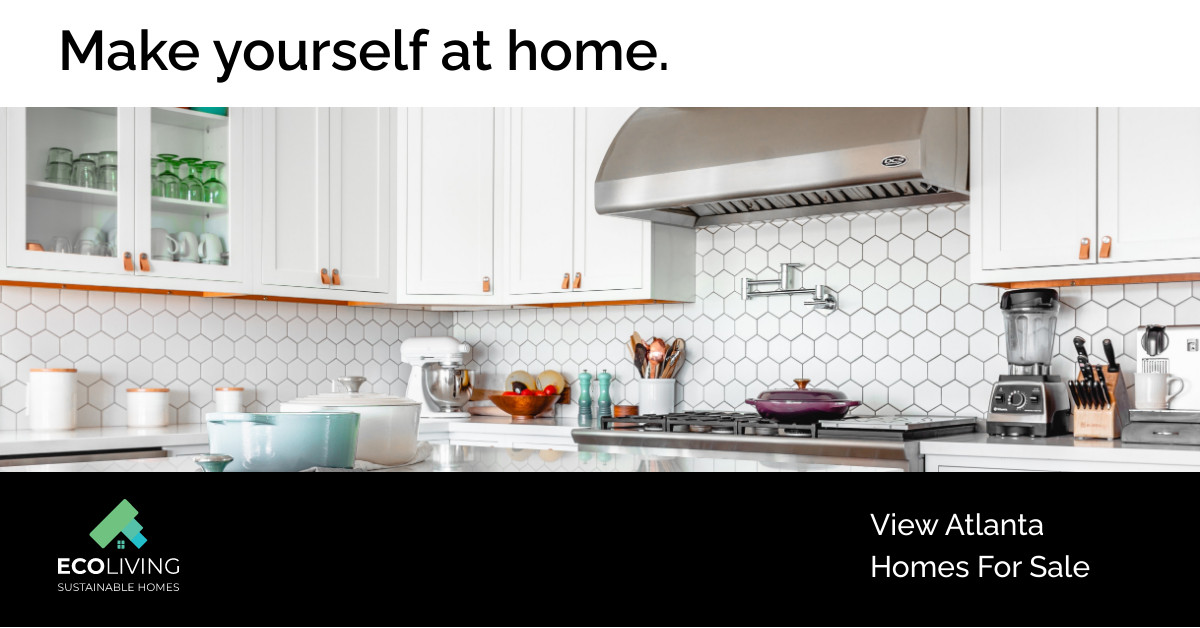 The template is available in multiple sizes.
Nowadays, everybody wish to buy the perfect home to raise their family. In a perfect environment and lots of awesome neighbours you can have your dream home. If you are a real estate agency, take this banner template and make sure your online presence is looking great and show everybody your perfect properties. Customize this banner template in just a few clicks with pictures with your properties, change colors, fonts and you're done. Now you have a prefect online banner ad.
Facebook Sponsored Message
1200 x 628 px
Twitter Header
1500 x 500 px
Instagram Post
1080 x 1080 px
Facebook Story Ads
1080 x 1920 px