Black Friday Rhomb Pattern Sale Banner Ad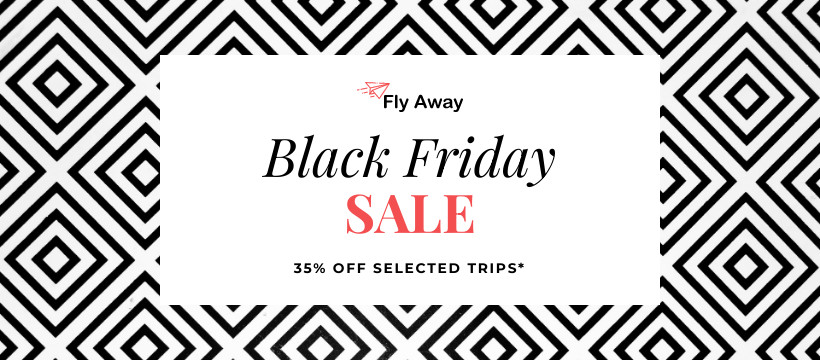 The template is available in multiple sizes.
We love minimalist banners, and we have a hint that you do too. Hit "Start from this template" and add your text, logo, colors, and other graphic elements to save time and work smart. Ready, set, create!
Facebook Cover
820 x 360 px
Facebook Post Ad
1200 x 1200 px
Facebook Sponsored Message
1200 x 628 px
Twitter Header
1500 x 500 px
Twitter Image Ads
1200 x 600 px
Instagram Post
1080 x 1080 px
Pinterest Shopping Ads
1000 x 1500 px
Facebook Story Ads
1080 x 1920 px