Guiding You Home Banner Ad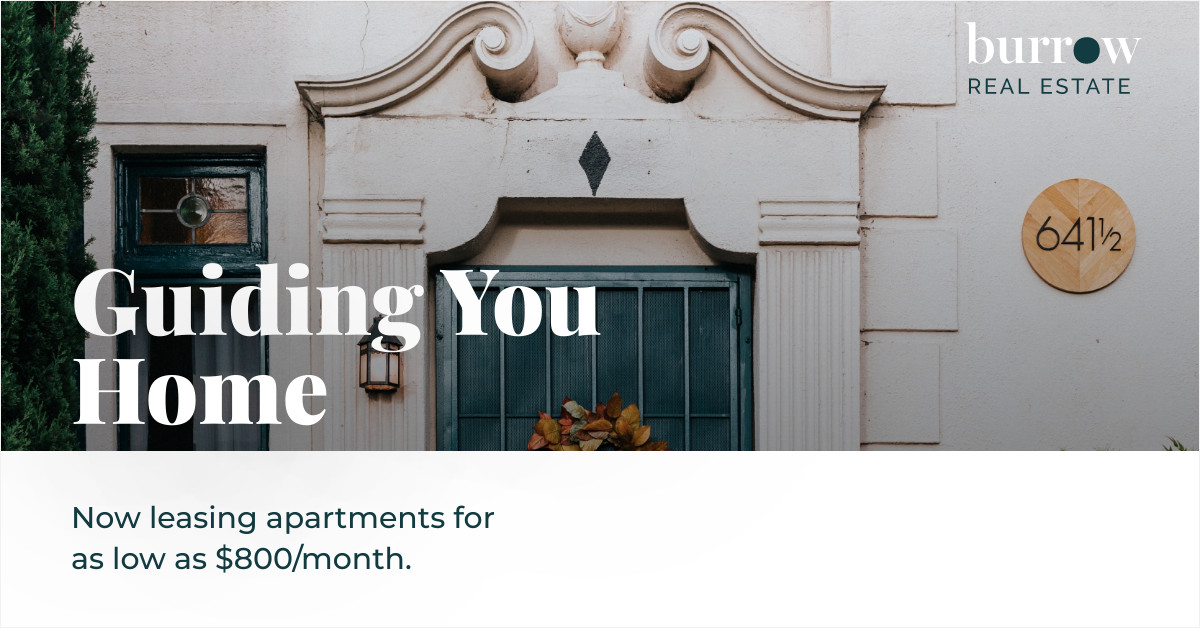 The template is available in multiple sizes.
Take this banner template, customize it as you like and get ready to boost your income today! Everybody is looking for a great home. Make sure your customers have all the information about your rental dreamy properties. Is easy to have the best presentation on all your social media networks with this banner template. Customize it as you like with your brand logo, favorite colors, don't forget to add your representative image.
Facebook Sponsored Message
1200 x 628 px
Twitter Header
1500 x 500 px
Instagram Post
1080 x 1080 px
Facebook Story Ads
1080 x 1920 px