Thanksgiving Warmest Thoughts Banner Ad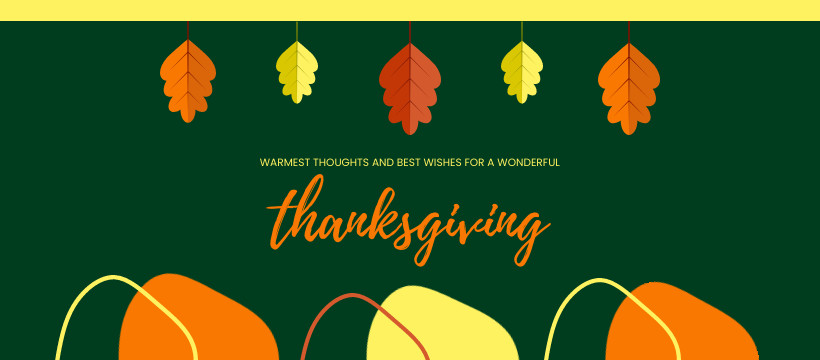 The template is available in multiple sizes.
If there was no Thanksgiving, we wouldn't have noticed all the blessings in our lives. So let's celebrate this special day by wishing your customers the warmest wishes! The Creatopy editor offers lots of high-quality elements for you to use when customizing your design. Once you're done, you can download your new design and share it all across social media.
Facebook Cover
820 x 360 px
Facebook Post Ad
1200 x 1200 px
Facebook Sponsored Message
1200 x 628 px
Twitter Header
1500 x 500 px
Twitter Image Ads
1200 x 600 px
Instagram Post
1080 x 1080 px
Pinterest Shopping Ads
1000 x 1500 px
Facebook Story Ads
1080 x 1920 px