Teal Blossom Women`s Day Banner Ad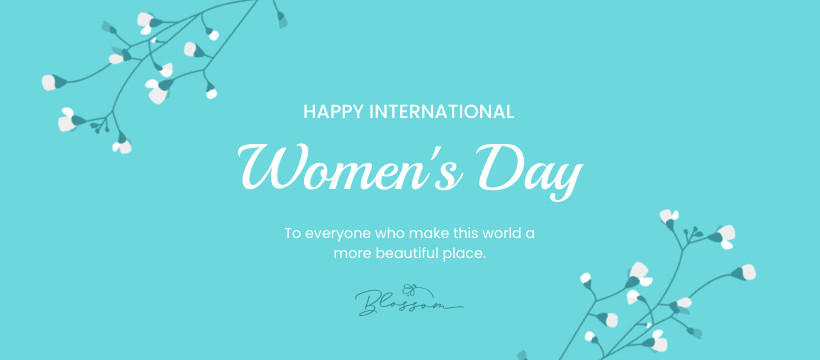 The template is available in multiple sizes.
Each time when a woman stands up for herself, she stands up for every woman. Women are beautiful souls that are sent to earth to empower and glow. Send this nice quote to every woman that you know with this banner template. You can create a static or animated banner in just a few clicks. Make sure to have for all your social networks beautiful templates ready to blossom.
Facebook Cover
820 x 360 px
Facebook Post Ad
1200 x 1200 px
Facebook Sponsored Message
1200 x 628 px
Twitter Header
1500 x 500 px
Twitter Image Ads
1200 x 600 px
Instagram Post
1080 x 1080 px
Pinterest Shopping Ads
1000 x 1500 px
Facebook Story Ads
1080 x 1920 px