Cashback on Card Purchases Banner Ad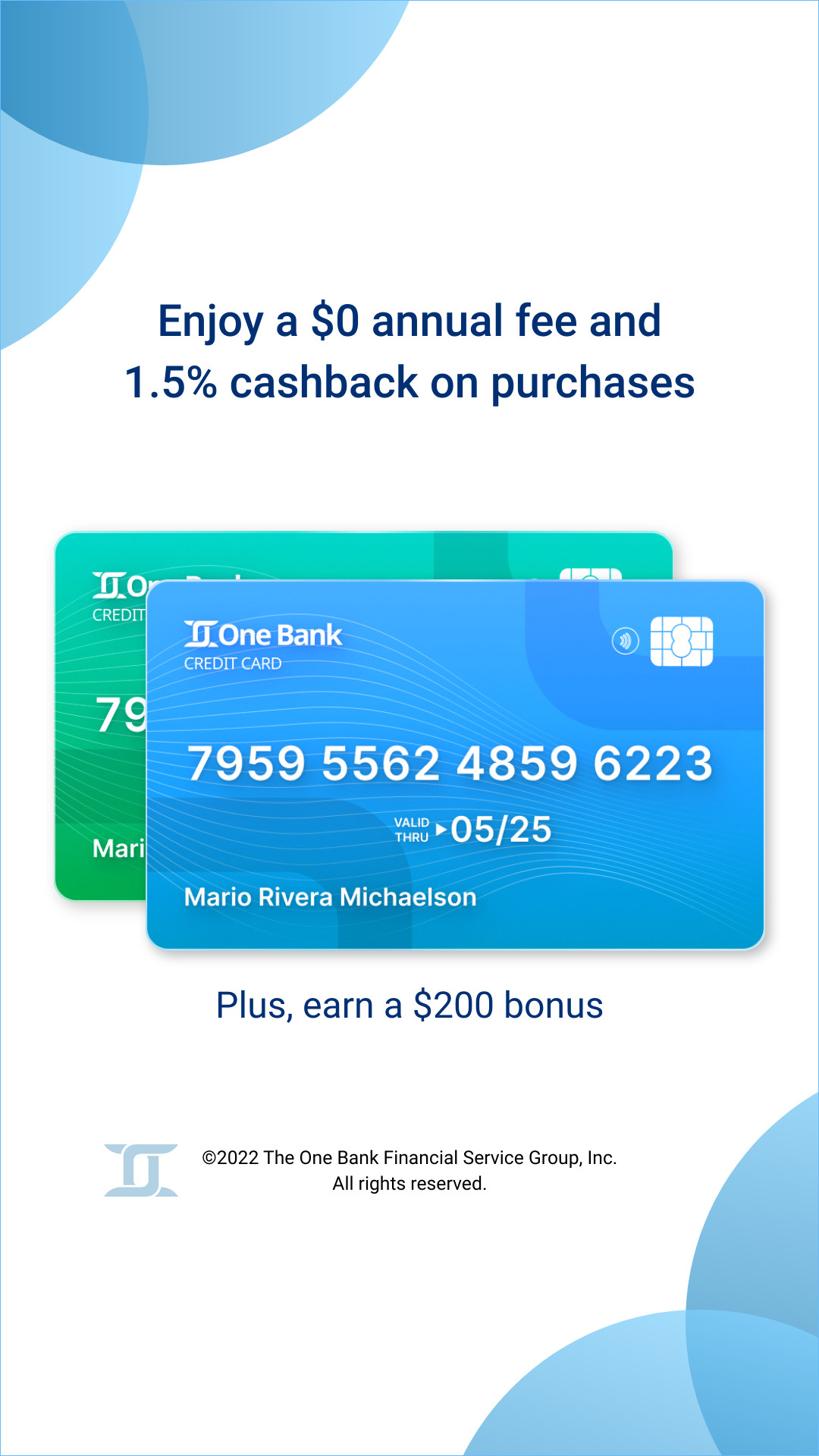 The template is available in multiple sizes.
This banner set will cut the costs of your marketing and advertising efforts. Your credit card deals with cashback offers will look incredible with our pre-made designs. Adapt your ad campaigns by constantly experimenting with new banner designs. You can advertise your business on Google, Facebook, Instagram, YouTube, Bing, or any advertising platform.
Inline Rectangle
300 x 250 px
Large Rectangle
336 x 280 px
Mobile Leaderboard
320 x 50 px
Large Mobile
320 x 100 px
Wide Skyscraper
160 x 600 px
Small Square
200 x 200 px
Large Leaderboard
970 x 90 px
Vertical Banner
120 x 240 px
Small Rectangle
180 x 150 px
Mobile Banner
300 x 50 px