design automation
All in one video editor
Trim & Cut
Trim your stunning video to the desired length by dragging the start and end position on the timeline. Easily cut the video as you wish to create complex combinations.
Crop
You can use our amazing video editor to crop the file to the desired aspect ratio. If you need to emphasize a specific angle you can just crop and scale.
Scale
Creatopy lets you click and drag until you reach the size you need to make sure all files match desired formats. Customize them in just a few clicks.
Filters
You can use preset filters in the editor to make your video more interesting. Choose one or more amazing filters, apply them, and voila.
Autoplay & Loop
Whether you choose to Autoplay your design or let it just flow in a loop, you always have a preview of your work.
Download
From HTML5 to MP4 and GIF, go ahead and use your work on all platforms. You can just focus on editing your cool video. We'll take care of the rest.
step by step
How to edit a video
In just moments, with Creatopy's online video editor you can edit, mix, scale, and add effect to your videos.
Sign up or login

Sign up for free or login in Creatopy dashboard to start editing your amazing video. You can select a preset video size, or start by adding the width and height to suit your needs.

Upload & Edit your video

You can upload your video and then use our modern timeline to trim and cut to create an amazing montage. You can also crop your file to the desired aspect ratio.

Use awesome filters

Continue by adding breathtaking filters, transitions, and text. You can also change colors, set loops, or mix more videos to create the perfect combination.

Download your work

When your design is ready to publish, download it as HTML5, MP4, or GIF. Congratulations! Your video is ready to be shared.
Easy but powerful drag & drop video editor
Creatopy's editor is guaranteed to have a "love at first click" effect. Uploading a video is a straightforward process. In just a few clicks, you can upload files directly from your computer, from My uploads, or simply drag and drop them right in the Editor. Each montage can have a maximum size of 100 MB, and it can have up to 5 minutes in time.
Consistency across all platforms
Our editor premium feature that it helps you place your brand in the spotlight on any platform. You can edit short videos for your Facebook, Instagram, or YouTube marketing needs. We help you boost views and engage with audiences using video ads. Add text to video and cool effects to establish a long term impact within communities.
Generate & download multiple video sizes
Save time and generate video sets of multiple sizes with different aspect ratios. Make amazing designs by changing colors, adding filters and text. All the cool changes you make will apply to all the sizes in your video set. Push your creativity to the limit and use our editor and generator to deliver amazing high-quality videos in record time.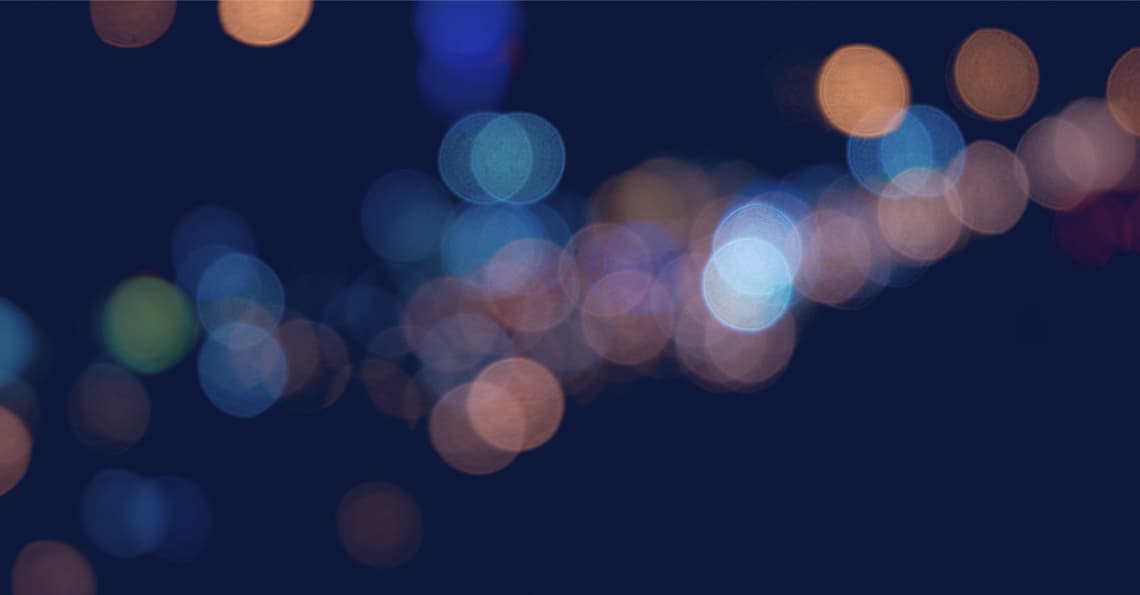 get started
Get started now
Sign up and start creating editing videos like a pro! Get access to Creatopy's online video editor and choose a pricing option suited to your team's needs.