December 14th, 5 PM EET
Fixing Frustrating Design Patterns in E-Commerce
Join our guest, Vitaly Friedman, to take a closer look at some frustrating design patterns and explore better alternatives, along with plenty of examples to keep in mind when building or designing one.


watch on demand
Recorded advertising webinars
If you missed one of our live advertising webinars, you can always watch them on demand here.
Programmatic Advertising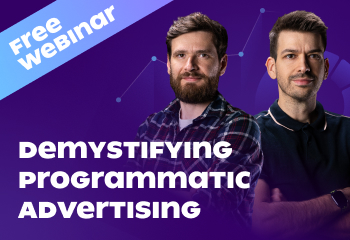 Let's understand the ins and outs of programmatic advertising, including some of its key benefits.
How to Create Scroll Stopper Ads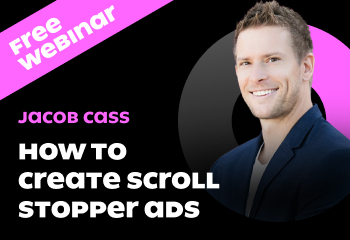 Learn how to give your audience ads that make them recognize and trust your brand.
Audience research for your ad campaigns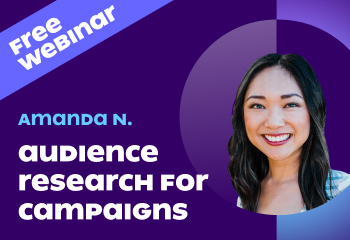 Join our guest, Amanda Natividad, to learn how to give your audience ads that make them stop scrolling!
Next level LinkedIn advertising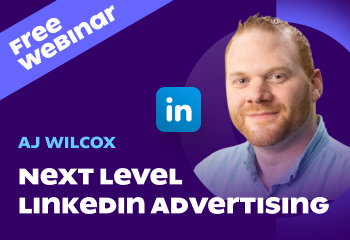 Join our guest, AJ Wilcox, to learn more about how you can accelerate your company's growth using various strategies on LinkedIn.
How to build a brand strategy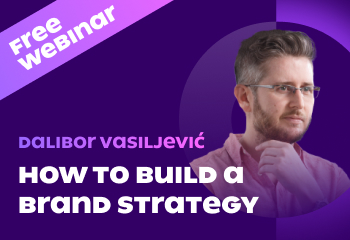 Learn how a consolidated, relevant, distinctive, and sustainable brand strategy helps you achieve your company's objectives.
The age of AI-powered marketing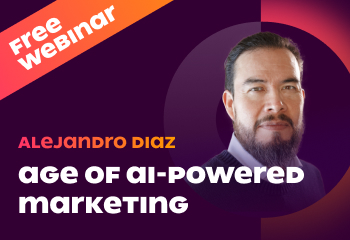 Learn how to make your AI systems more valuable towards a hyper-personalised and AI-powered marketing strategy!
Customer vs. company journey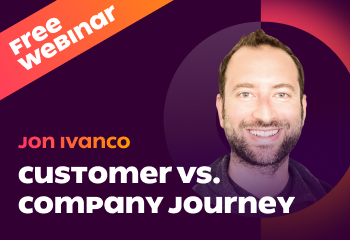 Learn how to differentiate the customer journey from the company journey from an advertising perspective.
Black Friday digital strategies
Learn how to make the most of your ad spend on Black Friday & Cyber Monday.
Instagram growth hack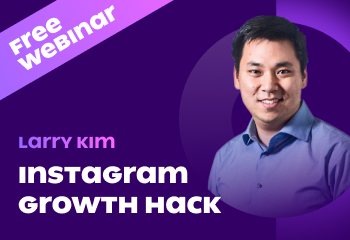 Learn how to boost your Instagram presence with strategies and proven examples right away.
let's talk
Haven't found what you needed?
Let us know if there are any other advertising webinar topics you would like us to cover.